By Alieu Ceesay
Tom Saintefeit the head coach of the Gambia senior national team recently announced his 23-man squad for the upcoming AFCON qualifier match against South Sudan scheduled 14th June 2023 in Egypt has cause fans to rant on why the coach did not include any GFF first division player.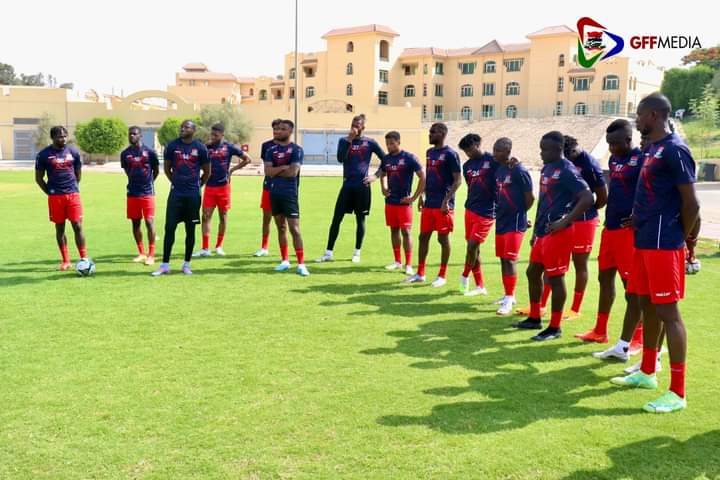 Like usual Tom Saintfiet ignore the country's top division players again after unveiling his 23-man squad.
A player currently playing in Gambia's top-flight league shared with us what these could do to the league footballers. "It will be challenging for any other players to be considered, as the coach seems to have already established his favorites," he told Sporty Nation.
It's worth noting that Bun Sanneh, a former standout player for Brikama United was the last Gambia first division player to receive a called up to the senior national team but did not feature in any AFCON matches.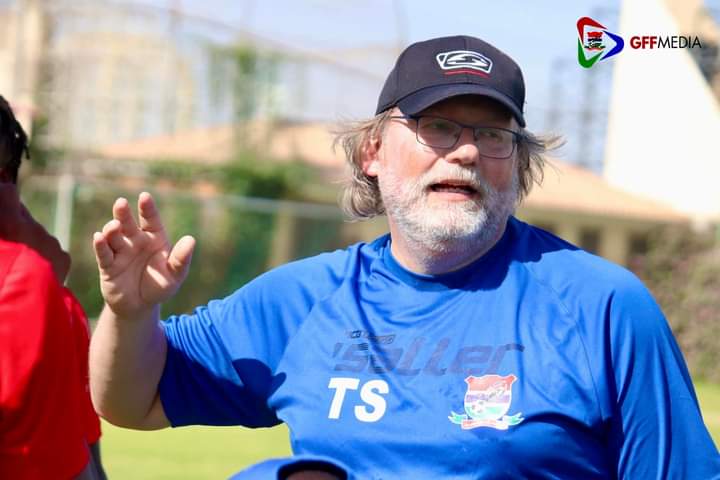 Some Gambian fans including Bakary Sanneh have accused the coach of lacking independence in the selection process. He claims the Gambia Football Federation ultimately decides which players make it onto the national team and favoring their own players regardless of their performance at the club level."
The inclusion of Bubacarr Sanneh (Timber) who is without a club is among the topics on Gambians mouths despite his inclusion been justified by Tom Saintfiet.
Critics like Ousainou Jallow argue that "once a player receives an initial call-up they are likely to remain in the squad regardless of their subsequent performance."
Despite the critics and fans always talking about Tom's squad selection, it is evident that Tom Saintfiet has win a lot of fans and points over his critics with his stats. Tom and his charges occupy third position on the group standings and three points clear of bottom place Sudan.