By Pa Furmus Correa
Inter-school athletics organized by the Gambia Secondary School Sports Association is one place where school going athletes gather and compete for their various schools and be scouted for national duties if the need arise.
This year's athletics championship heats surrounded with cheating sagas and bans did not stop athletes to make names and be among fans favorites.
Isatou Sey sprinter born in 2006 and in love with tracks since childhood says she is combining her education and athletics in order not to drop schooling.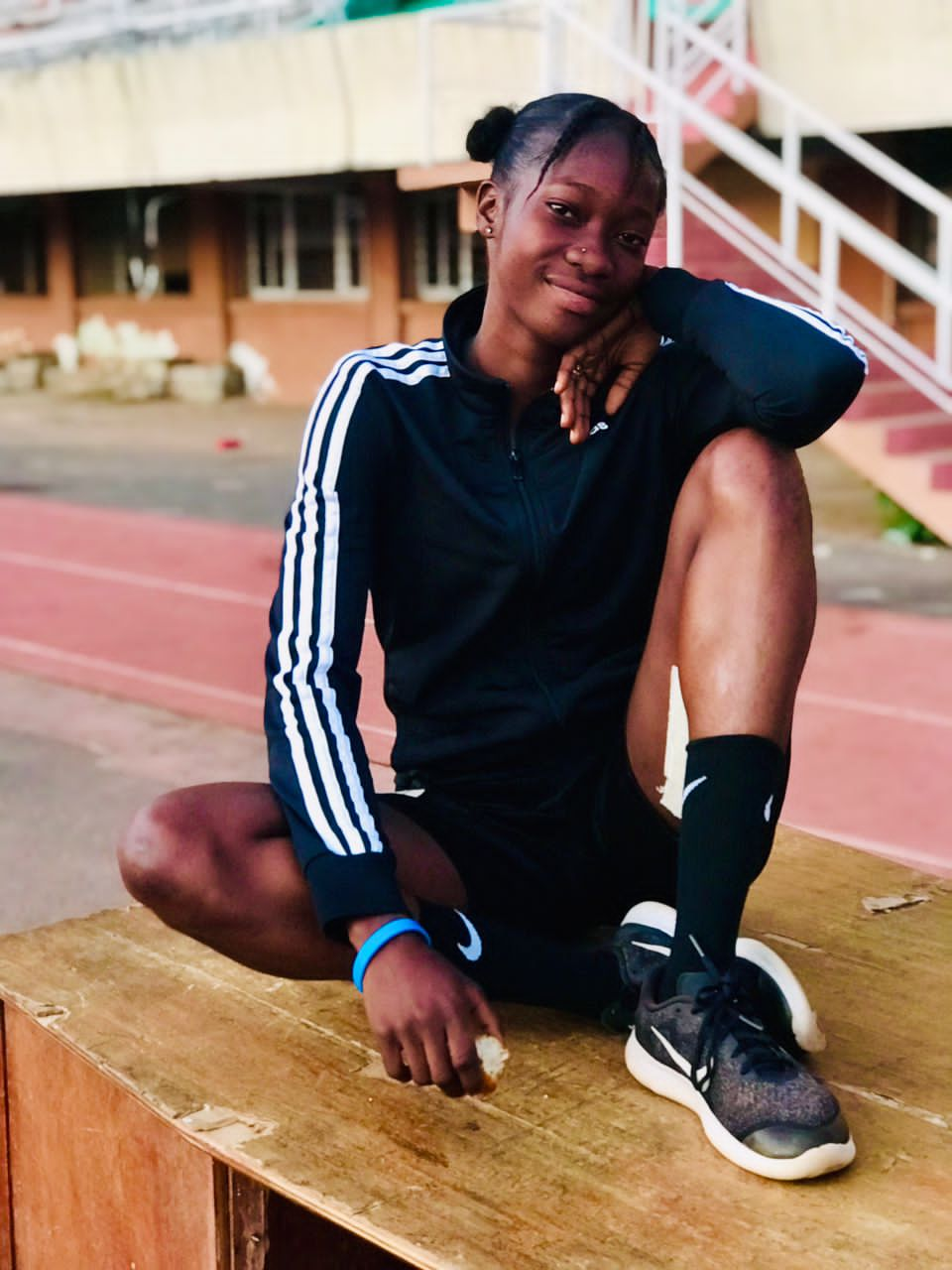 Athletes globally dream of participating in the highest level of competitions which Isatou is no exception of as she dreams of participating in the Olympics and other athletic competitions.
The soft-spoken 16 year old sees Gambia's female 100 and 200M track queen Gina Bass as her role model and dreams of competing with her in the future.
Hard work they say pay off and the ScanAid student athlete trains five days in a week and merge it with academics.
"I go to school when I close I go for trainings that is my usual routine to make myself a better athlete without dropping school that is how I manage it," Isatou Sey told Sporty nation.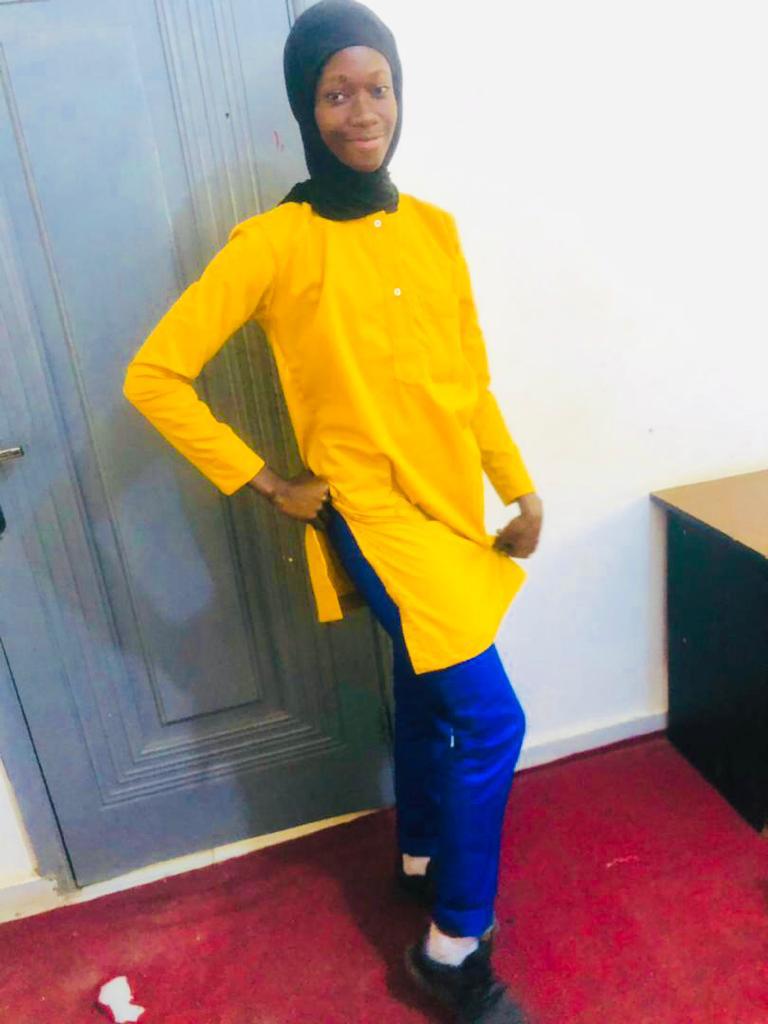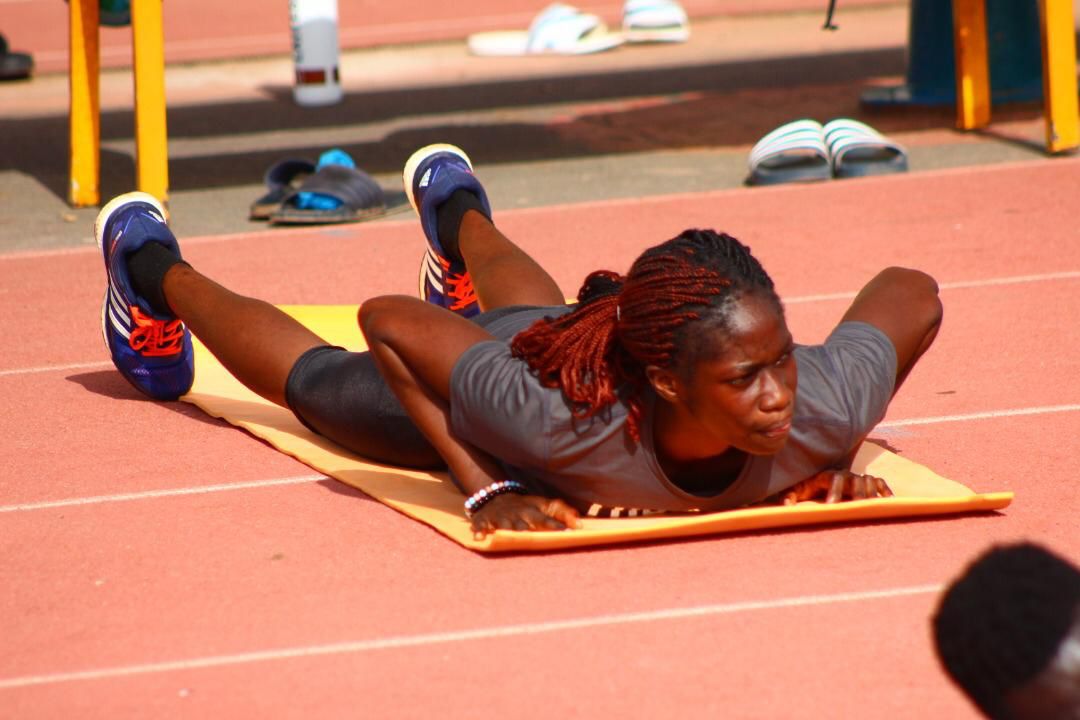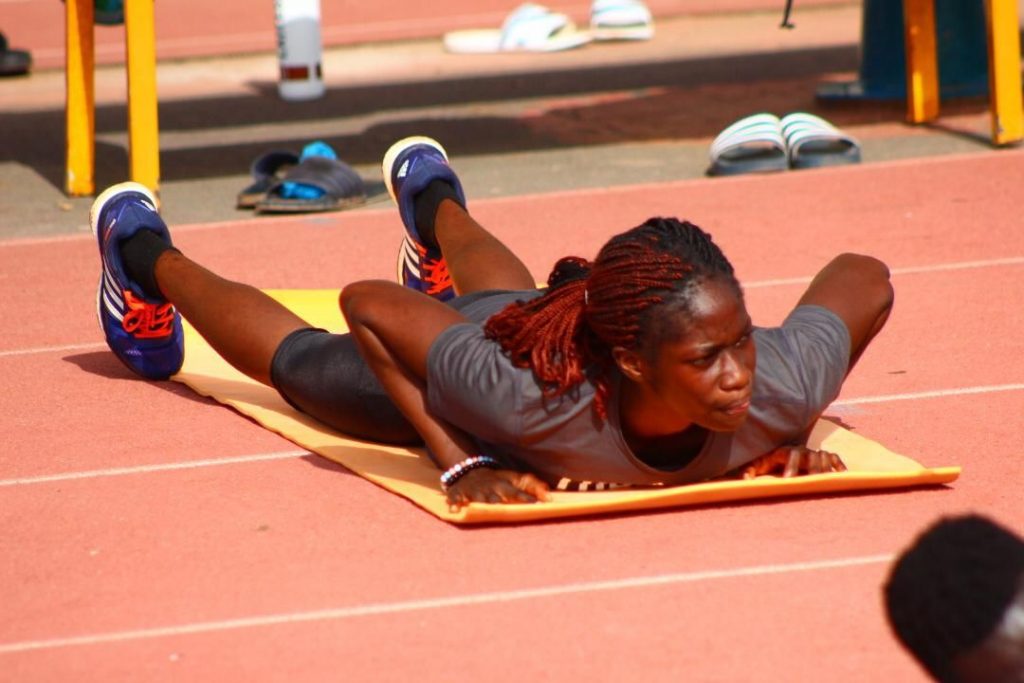 This routine of hers looks impossible for a starter and an academic minded school but Sey's school entertains both sparking relief for the 16 year sprinter.
Growing up in the streets of Banjul the sunrise, friends play, and birds songs motivate others into sports in the developing country where financial constraints become the order of the day.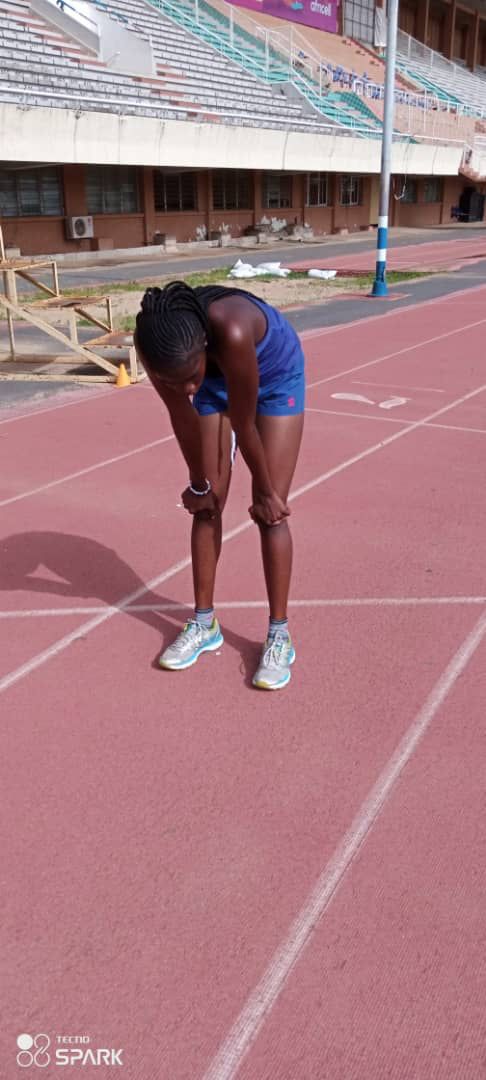 Isatou from a family of no athletes and parental stopping from her Grandmother, the 16 year old still rose to the ranks and become part of the fans favorites.
Sey beat Binta Jallow the inter-school 100 and 200M champion in the region one heats as fans dream of a replica in the championship but this dream would not be seen as her school got suspended.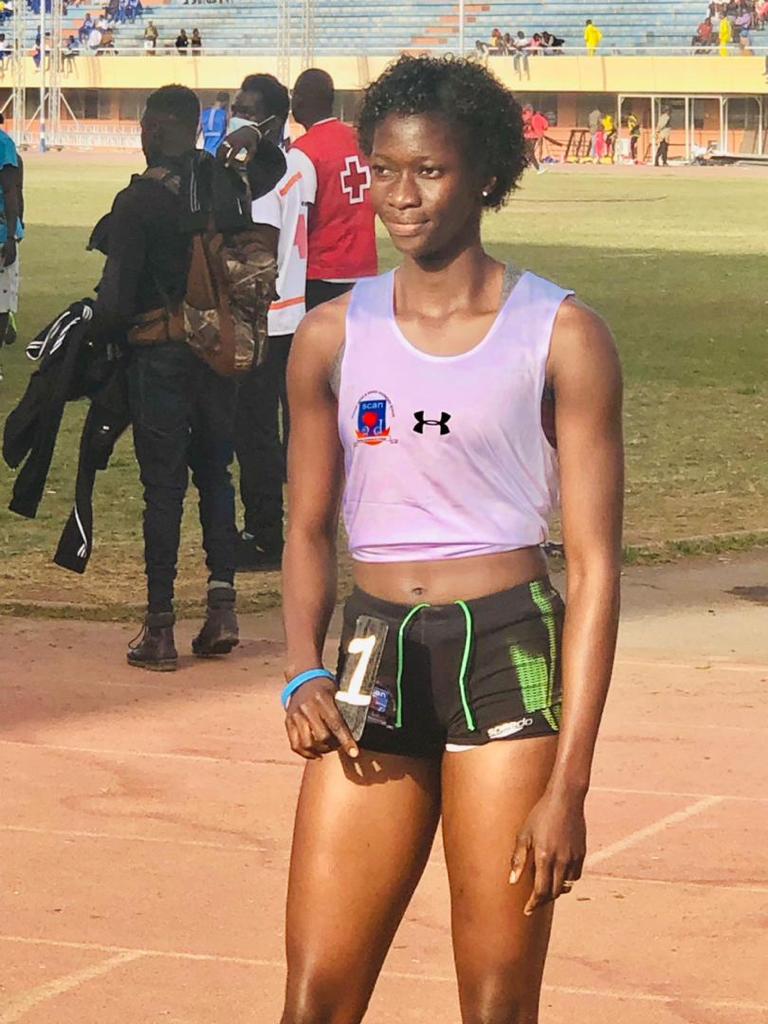 Despite to miss the championship Isatou told Sporty nation "I thank God for it and take it as God decides it that way because if God says we would compete, we will."
"Maybe that is how God destine it to be that is why we would not compete, so I thank God for it a lot," Sey said.
Missing the highest level of school sports championship due to school suspension could lead to a confident derail but the self-assured Isatou Sey says she sees nothing that can distract her.
Supported and sponsored by her mother Sey was full of praise for her school and her trainer Coach Iss as she now clocks 11 seconds and label it under her improvement.
Sey who is yet to represent the Gambia at international levels dreams of representing her country when handed a called up.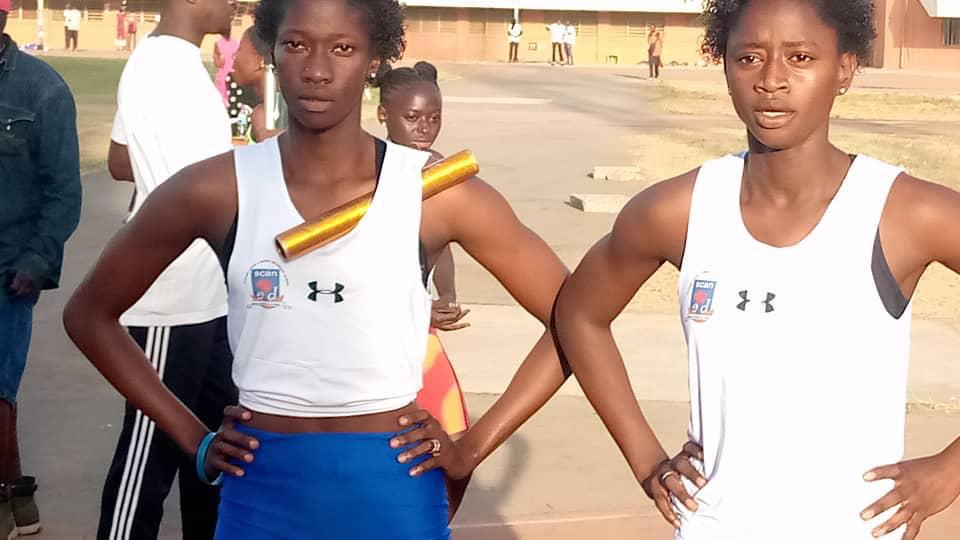 The self-assured 16 year old says winning the inter school heats in 100 and 200M is not her target but reaching the level of Gambia's sprinter Gina Bass.