By Pa Furmus Correa
Specialize journalists struggle to feed their readers with stories doing around their specialization as public gatherings, workshops, sporting activities, courts are suspended while schools and universities are temporarily closed due to (Coronavirus) covid-19 outbreak in The Gambia on 17th March, 2020.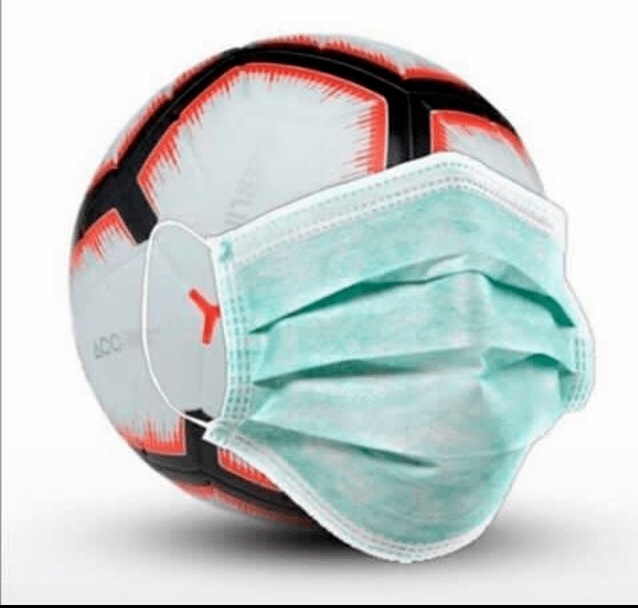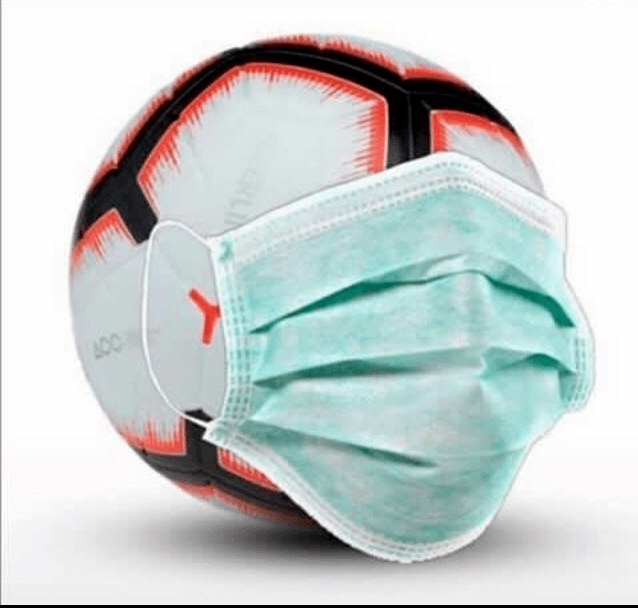 These proclamations by President Adama Barrow has force and turned specialize journalists to sit home or change a field of specialization in other to report stories and sell newspapers.
Speaking to specialize journalists via WhatsApp messenger they said it is difficult to get all required material for a story.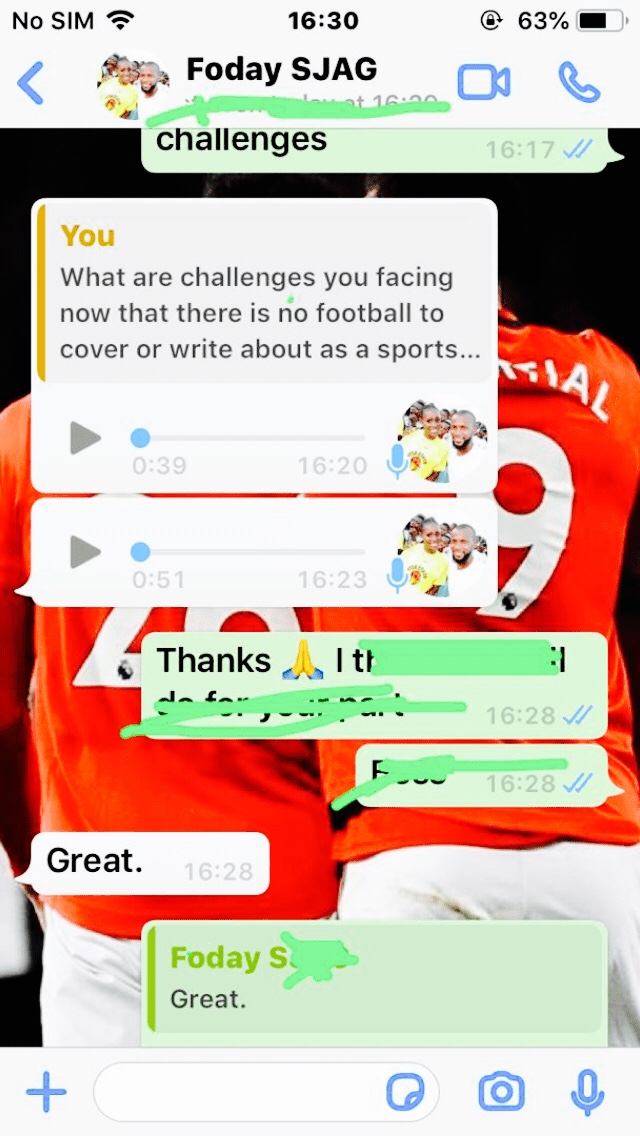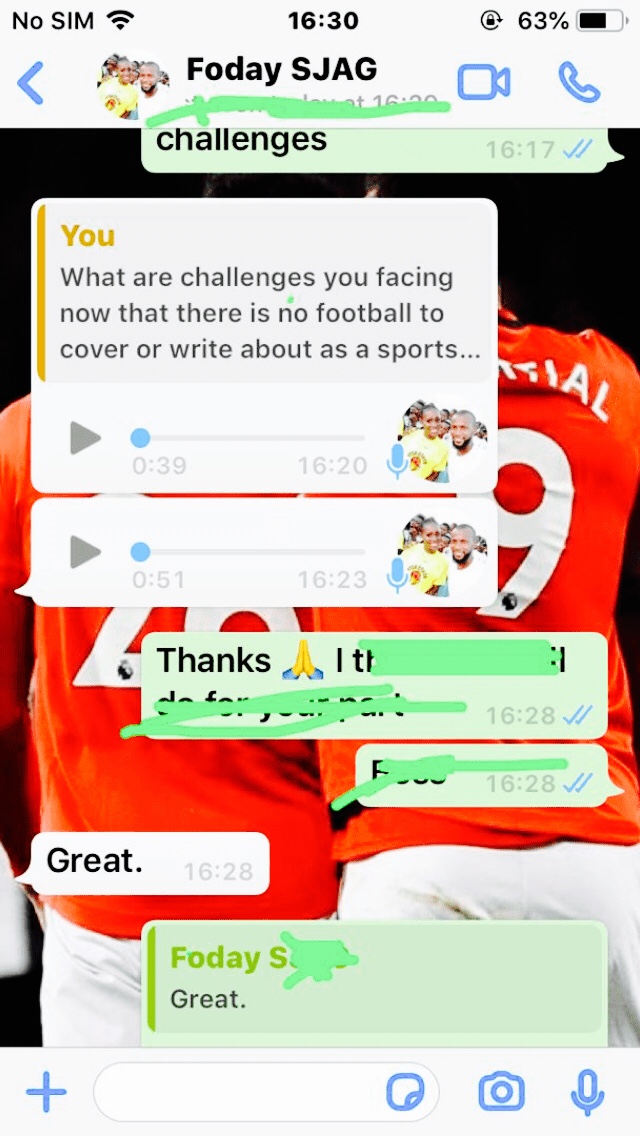 Foday Jatta a sports journalist and freelancer said it is difficult to have all the stuff that make up a story at this time as everyone tries to self isolate.
I have a little option when it comes to story ideas because when sporting activities were on it is easier to have 2-3 stories per day before the pandemic but now there is no sporting activities it is difficult to have a story talk less of 2-3 per day, Jatta said.
Ebrima Suwareh a Sports journalist and Gambia Football Federation assistant communication officer says, the challenges he face is to work extra hard to write or report attractive stories compared to sporting activities being in place.
Pa Barrow sports writer and broadcaster at Afri radio says, 'I should be at the park this time to cover a first division match but instead I'm home brewing 'attaya'.
To be honest I'm really struggling to cope with life without football, Barrow said.
The struggle to put food on their tables continues as papers standstill in the market.
The virus which began in China in Wuhan has cause many impacts in the world of sports as sporting activities are put on suspense and postpone.
Should the proclamations and suspensions continue to help curb the spread of covid-19?