By Pa Furmus Correa
Rohey Cham is a Gambian basketball player who says she is combining her studies, pageantry, singing and playing top-flight basketball in The Gambia in other to put food on her table.
The sharp and audible 18 year old plays for basketball club Lamin Lioness in the Gambia, studies journalism at the renowned Media Academy for Journalism and Communication, mentor kids into singing, and does pageantry to 'advocate.'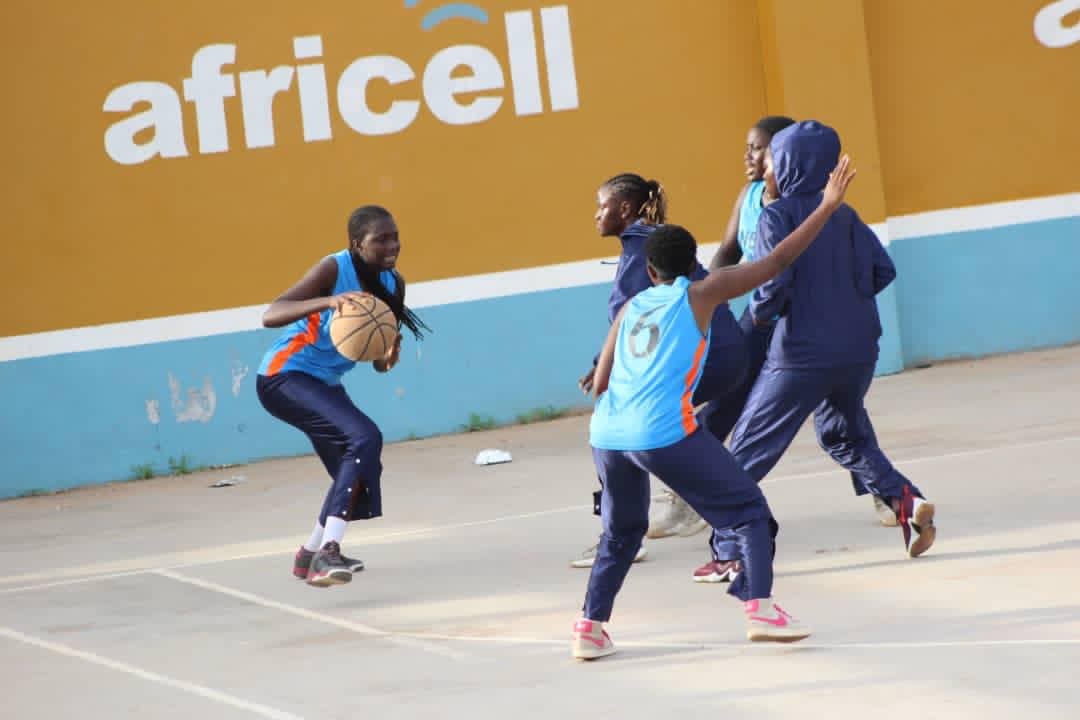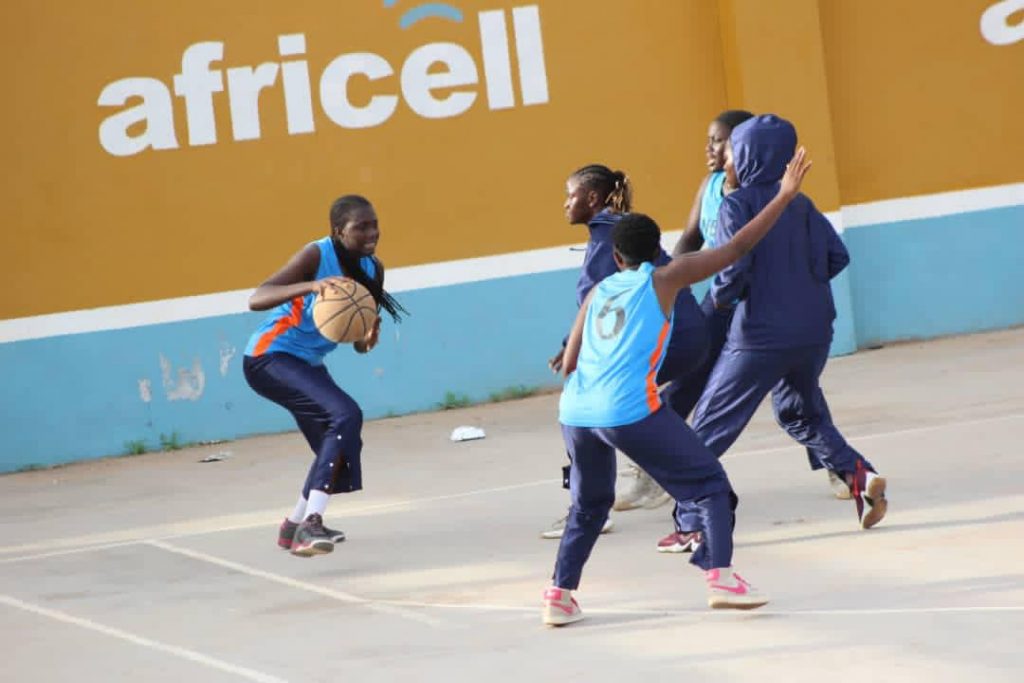 Growing up and idolizing Fatou Janneh Mbye, Cham's long list of dreams contain journalism but currently struggling to finance her schooling to see her dream come true.
Like many other students, Cham sponsors herself to study and currently out of school as she struggles to pay her bills. "Nothing at the moment, I can only continue if I have scholarship or gather enough money."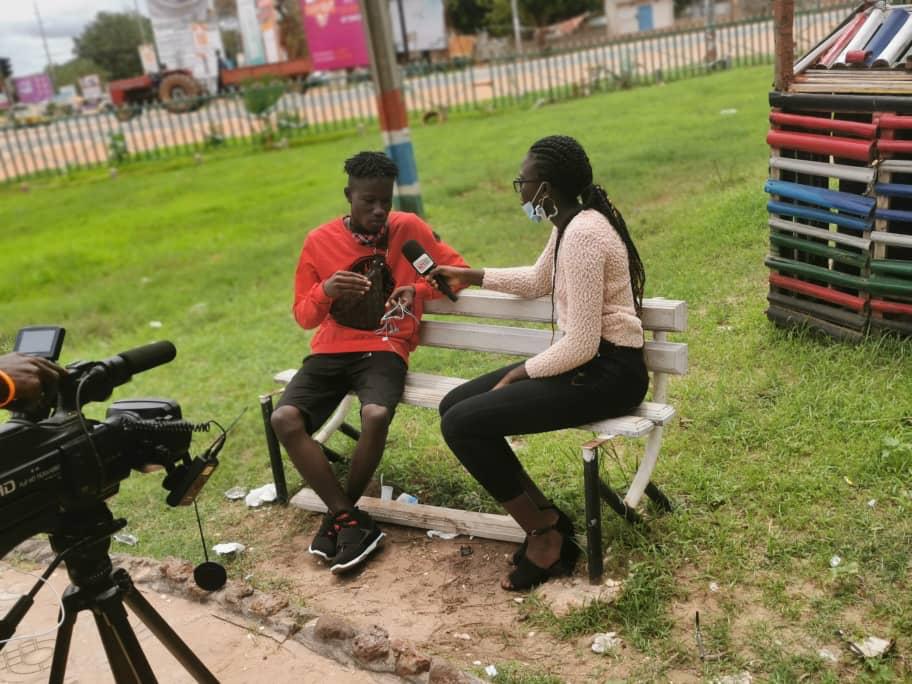 Cham is just one of the many Gambian sportspersons who combine to put food on their table.
"Basketball is something I do everyday, whilst pageantry and music done differently because with music I do not go to the studio everyday and pageantry is occasionally."
"It was once it collided with basketball and my coach understood me and I train when I am free."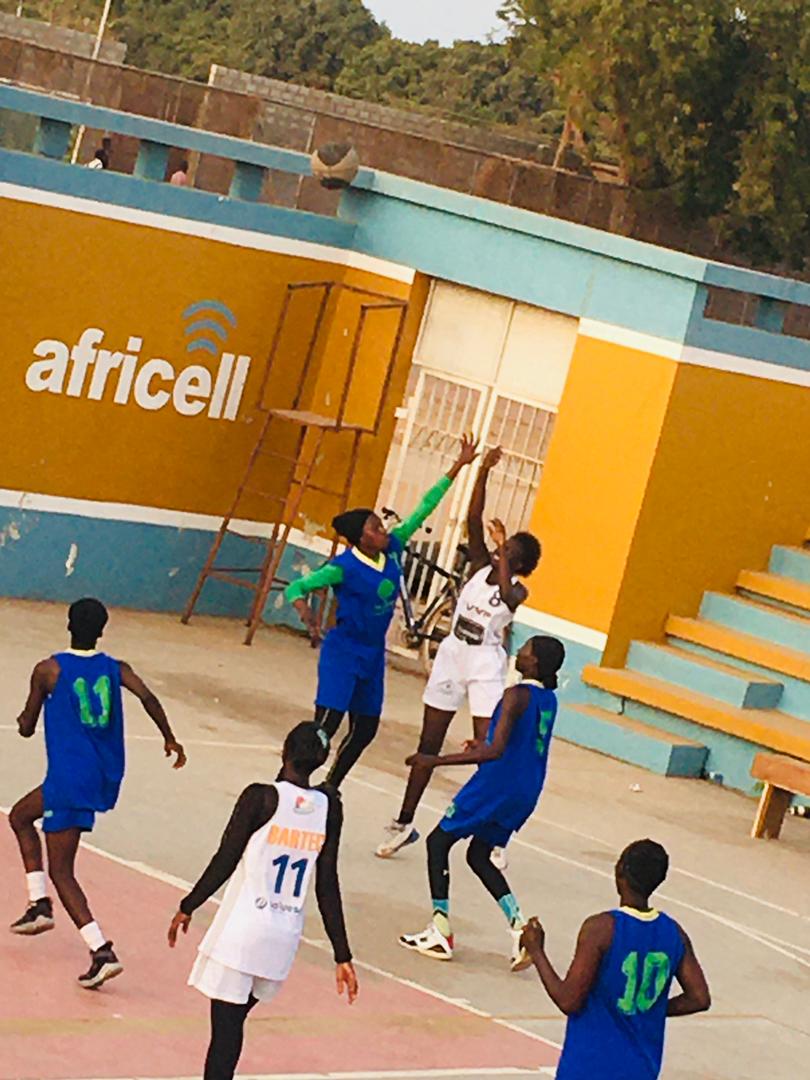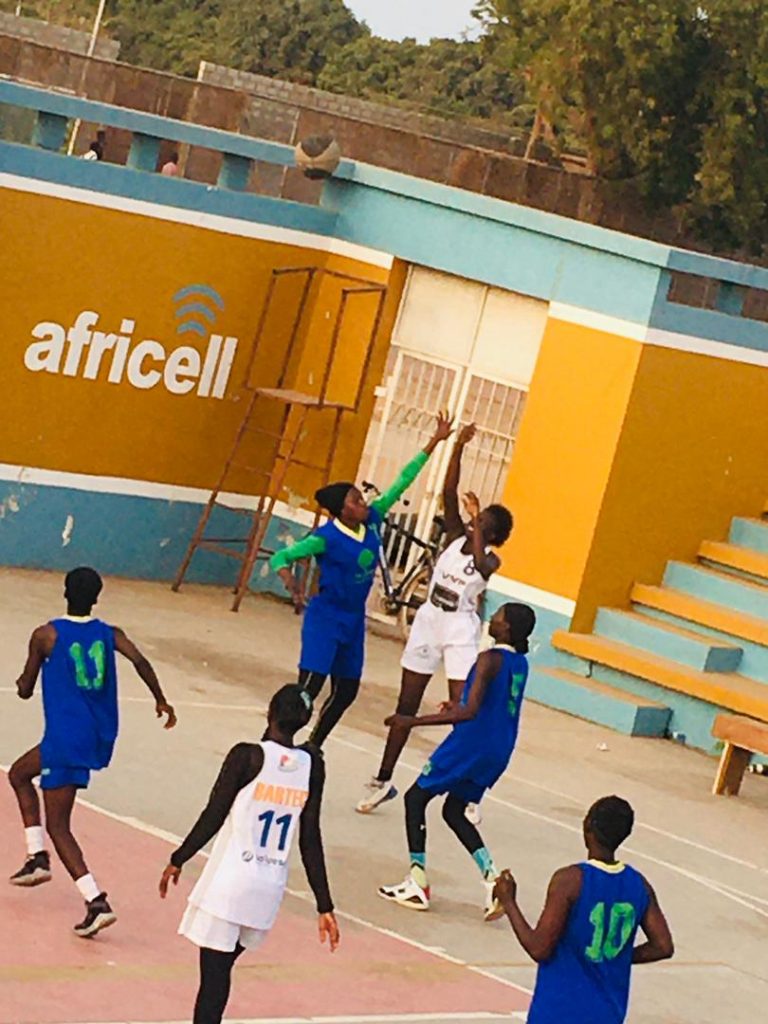 It was as early as 5 years Rohey Cham began to notice she could be an Olympic gold medal winner as she runs at school level.
This kept her moving and believing she was made for sporting activities as she later combined athletics, football and cricket at 10.
Then 13 year old Cham flying high wanted to win gold but her fans knew her dreams of becoming an Olympic gold medal winner were over when she sustained a foot injury which lasted for a month.
Now she returns on the spotlight again but this time around as a basketball player. Cham who looks up to Skylar Diggin Smith on her basketball career says she sees basketball as a profession.
The "killer Bee" of Gambian sports being lack of structures and infrastructure, Cham still wants to play basketball.
"As far as I am concerned, I want to play basketball forever even if I am not playing professional basketball," Cham told Sportynation.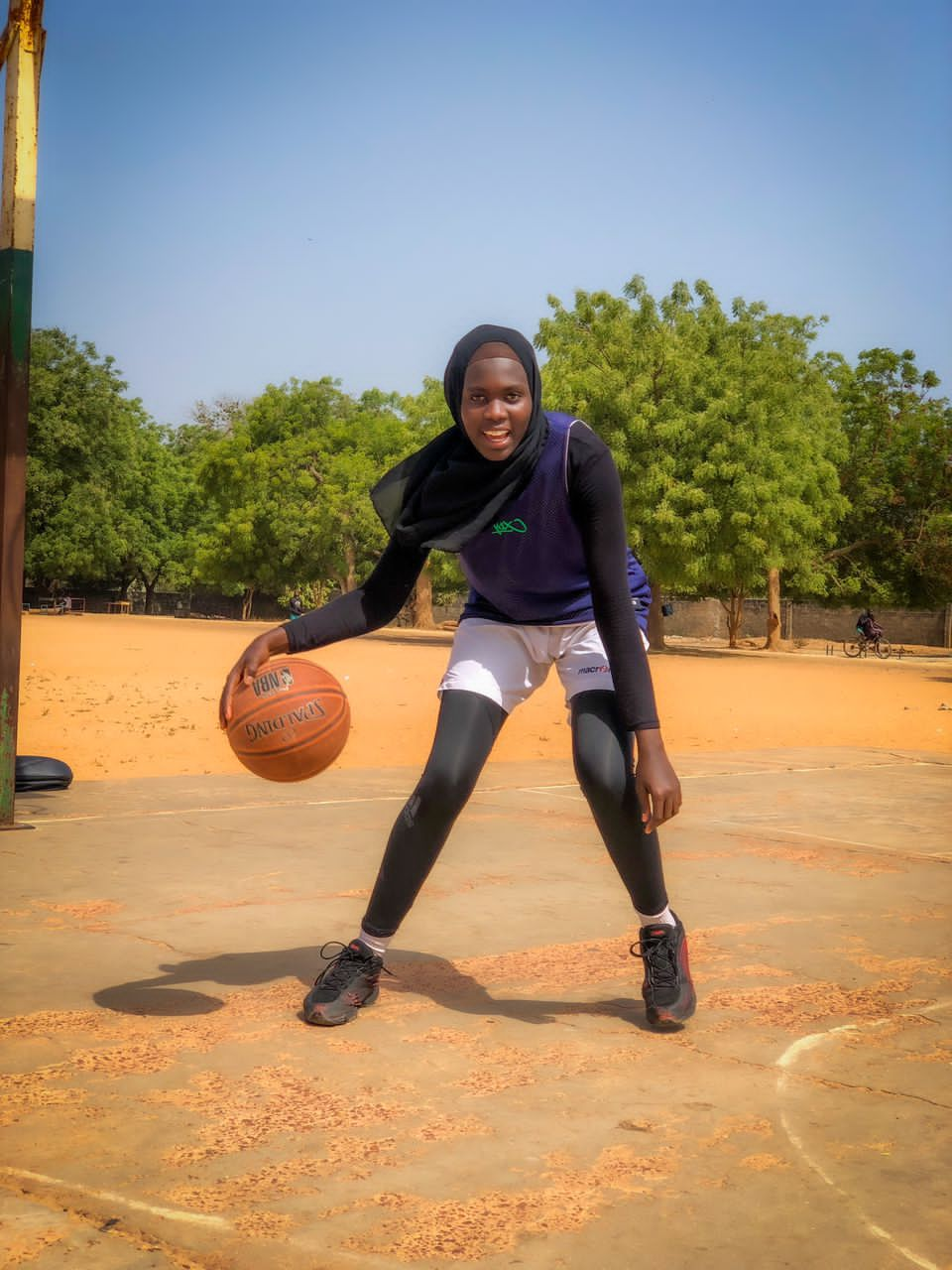 "I see it as a profession but the game is really lacking in our country, right now if I am to choose a career for the rest of my life it will be basketball."
Doing away with music and her childhood dream of being a musician like Beyonce for religion, Cham said it is one of the hardest and hurtful decision she ever made.
The inspirational Cham for kids who cannot stop singing sets up a choir to mentor and nurture young ones into the musical world along with playing basketball.
Aside sports and journalism, Black champion as she is known by many does pageantry to 'advocate' and has already compete and banged Queen of Music 2019, Miss personality, and Miss KM Red Cross Branch onto her name.
"Pageantry is all about raising awareness and advocacy and I just want to continue doing it so I can advocate the exploitation of women and children."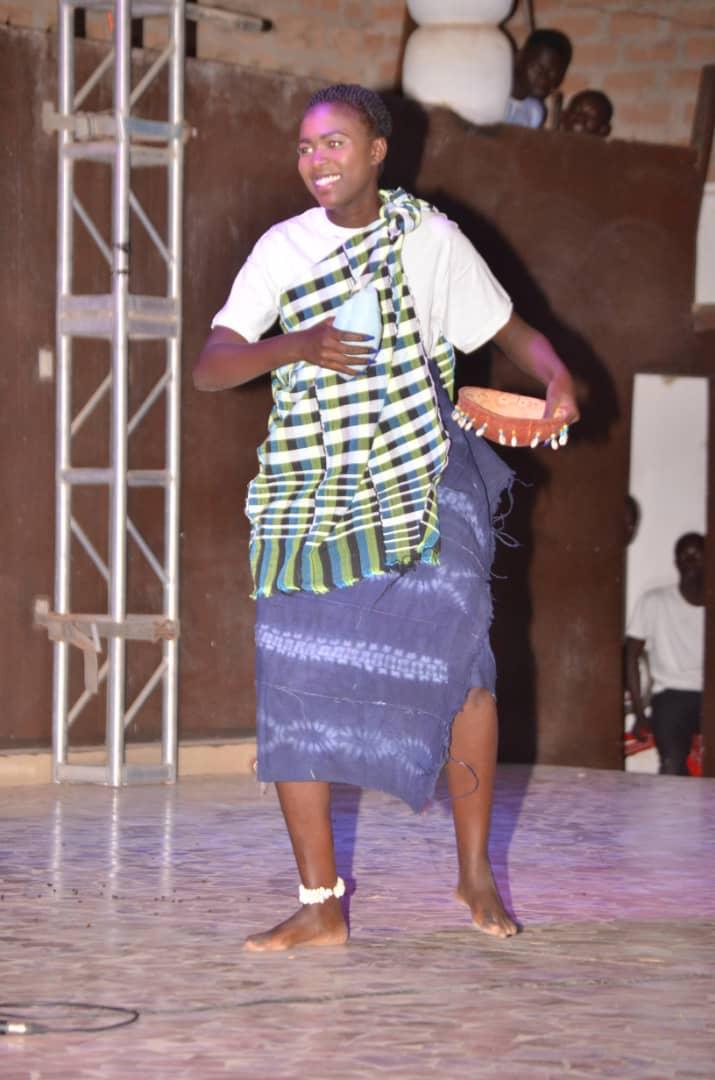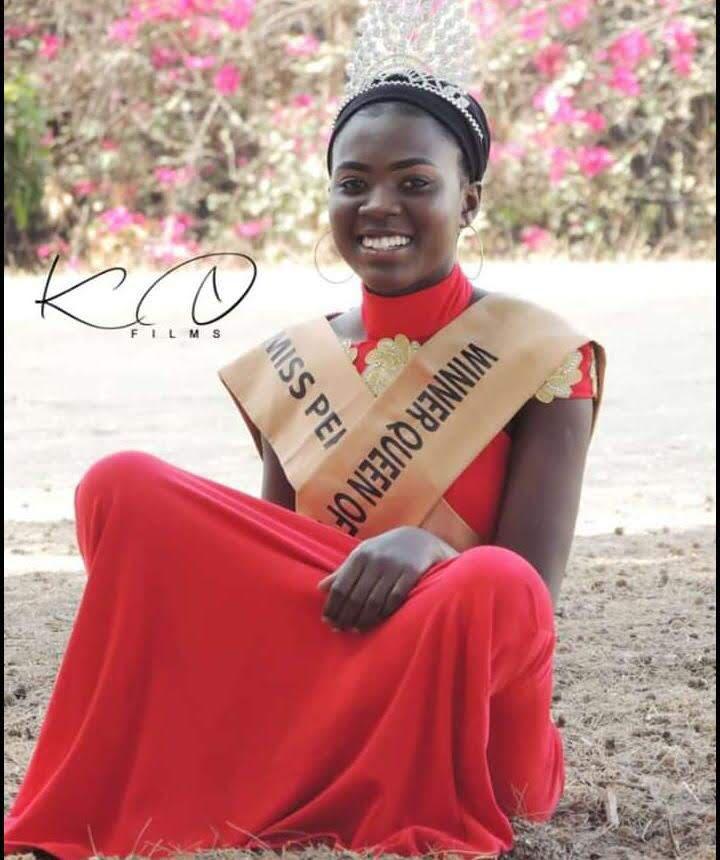 Cham is also a part time tour guide at the African network against extrajudicial killings and enforced disappearances (ANEKED) an organization that campaign for victims of human rights violations.
Inspired and encouraged to play basketball by a former schoolmate Cham's target is to play in the WNBA or any FIBA team.