In a stunning display of raw talent and unparalleled skills, Fajara South has etched their name in the annals of football history once again by securing the Bakau Nawettan Super Cup.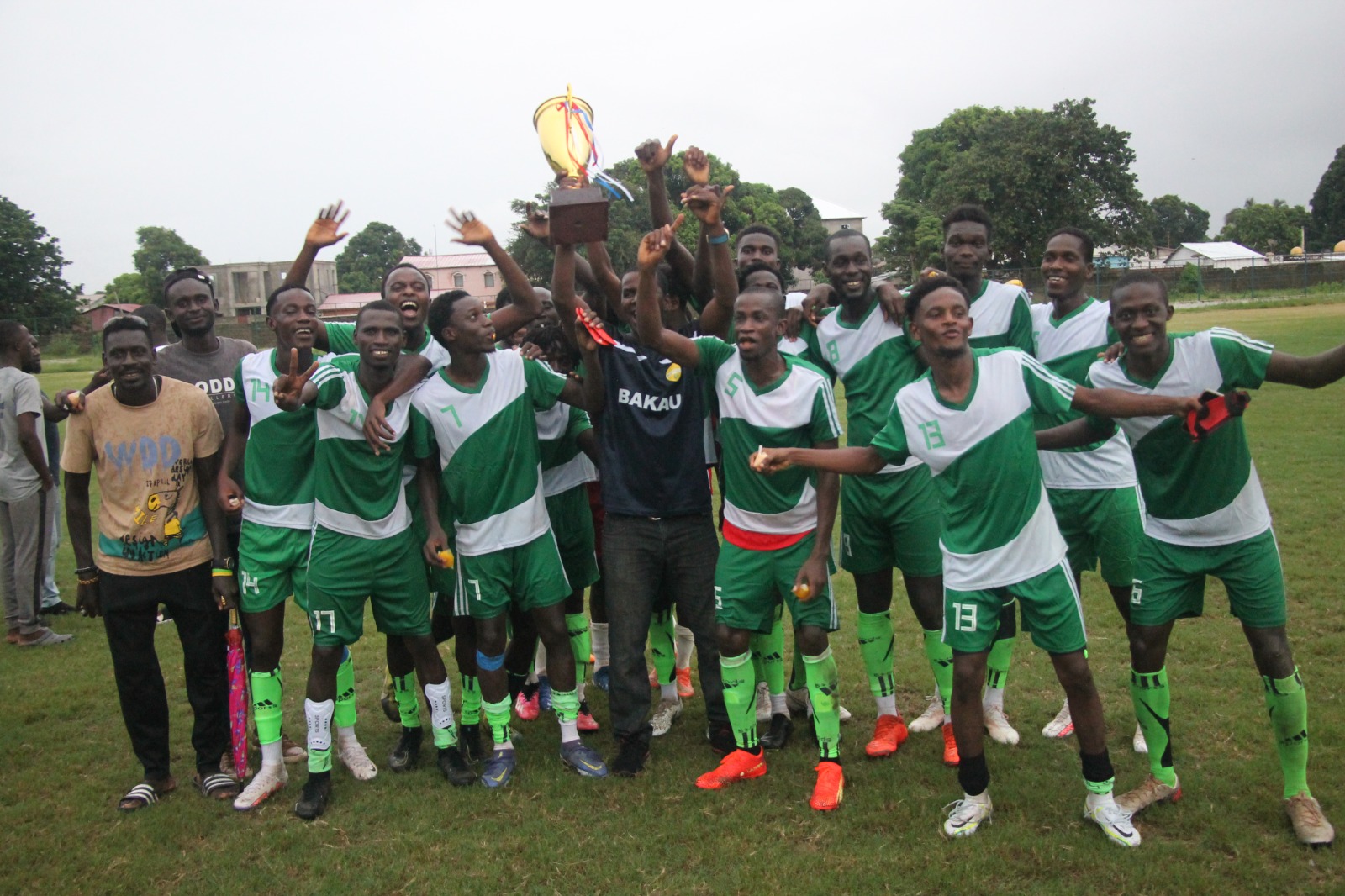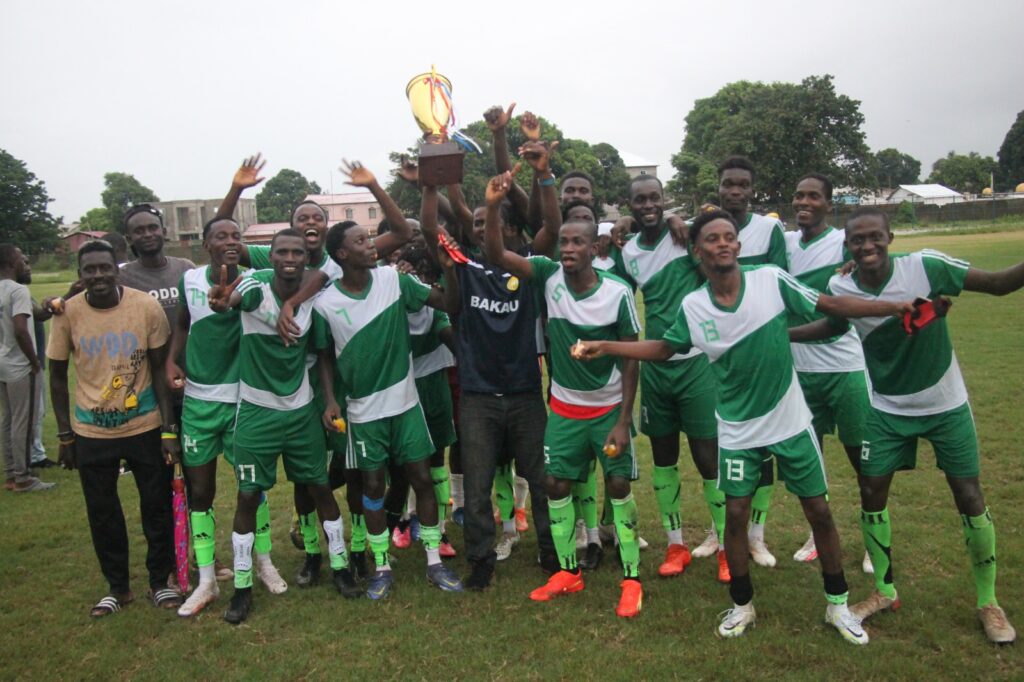 Adding to their impressive trophy haul from the previous season, Fajara South emerged triumphant with a thrilling 1-0 victory over Katchikally on a memorable Sunday, August 20th, 2023. The gripping showdown unfolded at the iconic Bakau Football Park, with fans witnessing a clash of titans.
The Southern boys showcased their unwavering determination earlier in the Bakau Nawettan tournament, powering through the competition to clinch the knockout cup against Oslo with an astounding 4-1 scoreline. This resounding victory set the stage for their ultimate triumph.
The defining moment of the Bakau Super Cup final arrived when Babucarr Jallow, with nerves of steel, converted a crucial penalty kick. Jallow's precision and finesse propelled Fajara South into the lead, igniting their fervent fan base. The penalty was earned after Omar Gassama's skillful play was thwarted by a foul within the 18-yard box of the league holders, Katchikally FC.
 
Pateh Nyang, the head of Fajara South, shared his emotion after the victory.
"This victory means a lot for us; we are going to prepare very well for the upcoming season."
Emotions ran high during the high-octane clash, culminating in Katchikally's Louis Gomez receiving a second yellow card, swiftly followed by a red card, for a forceful challenge on an opponent. The central referee's decisive actions left Katchikally grappling with a numerical disadvantage.
Despite to the defeat on his side. Lamin A.M. Trawally, the head coach of Katchikally FC, sound his boy's performance, adding that "I feel excited, because is a defeat whereby the whole spectators know that we were the better side, we dominated the game in both halves but the luck was not on our side as we all know football goes with luck."
Both coaches show their commitment to the upcoming session, sharing the aim to be the champions.
 
As the final whistle echoed across the park, Fajara South celebrated a hard-fought and well-deserved victory. Their triumph earned them not only the coveted Bakau Super Cup but also a prize of 17,000 units, a testament to their dedication and excellence.
In a display of sportsmanship, Katchikally emerged as runners-up and were awarded a commendable consolation prize of D 10,000.
This victory solidifies Fajara South's status as a football powerhouse, their indomitable spirit and unmatched skill shining brightly on the grand stage. The Bakau Super Cup now finds its place of honour among their impressive collection, symbolizing their relentless pursuit of greatness.