By Fatou B. Camara

"I am so passionate about football because it is the only thing I am doing and the only thing I am good at, my parents are trying their best to support me and I left school after my grade 9 not because I am stupid but due to my family's financial background."
Muhammed Manneh born in the Gambia plays for Sporting Real and says he wants to become a professional footballer to represent his country (Gambia) to any level.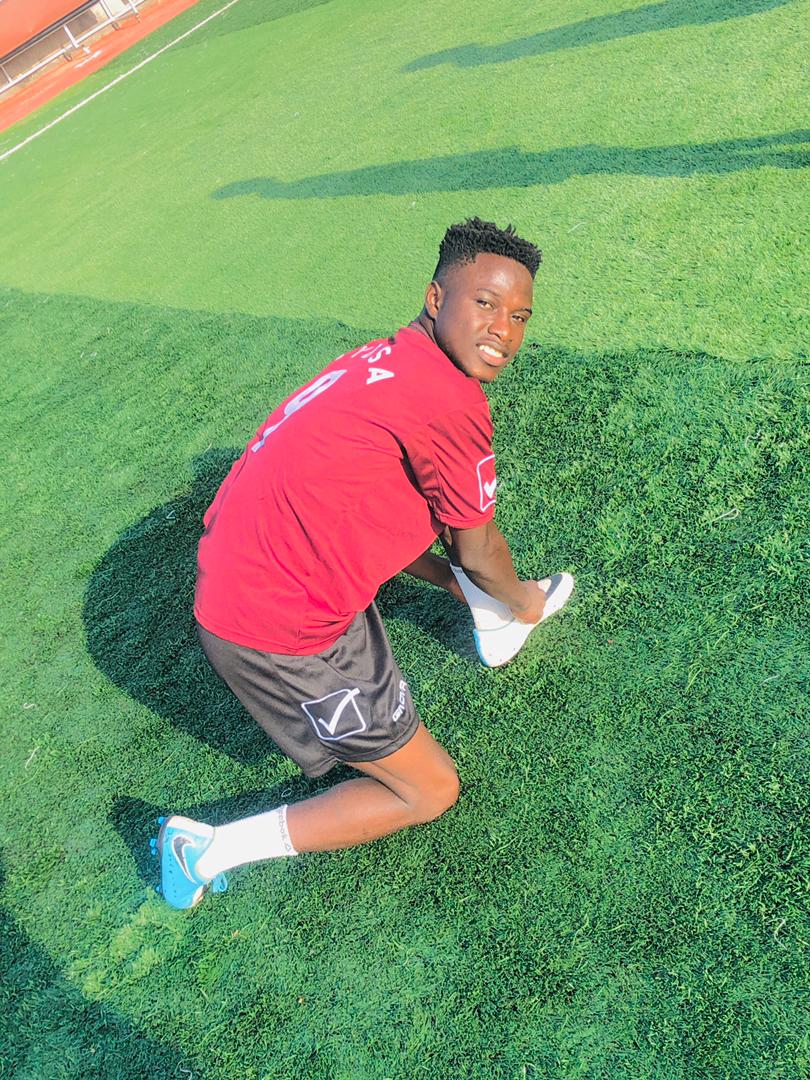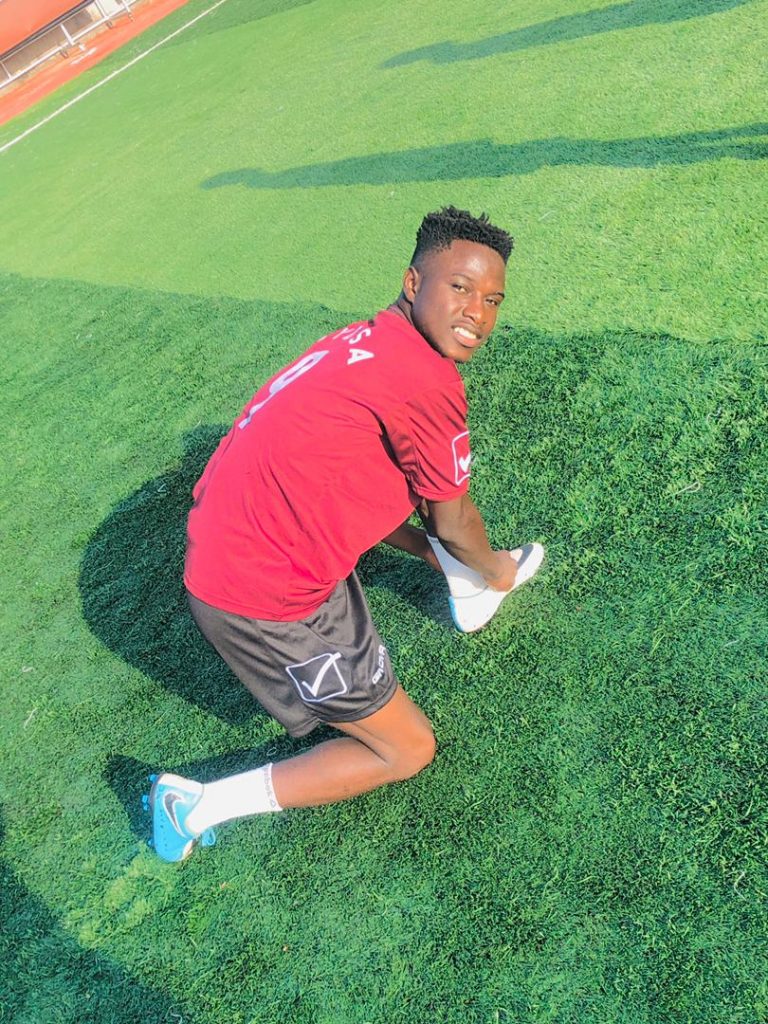 He plays for Gambia Football Federation (GFF) first division side Real De Banjul B team Sporting Real and says he is ready to do 'anything' to become a professional footballer and represent the Gambia.
The Sukuta born started his football days at an early age like many Gambian professionals on streets and eventually on the football academy levels to portray their talents.
Inspired and supported by his parents to play football the only thing in Manneh's mind is representing The Gambia and becoming a professional footballer.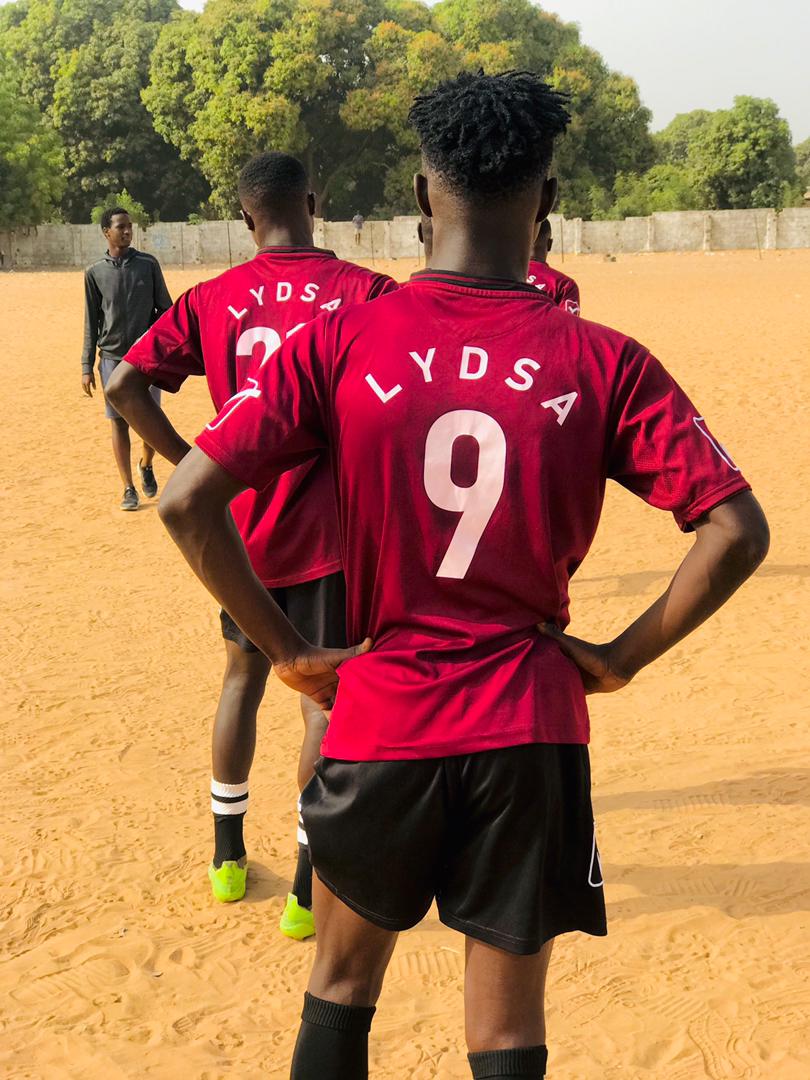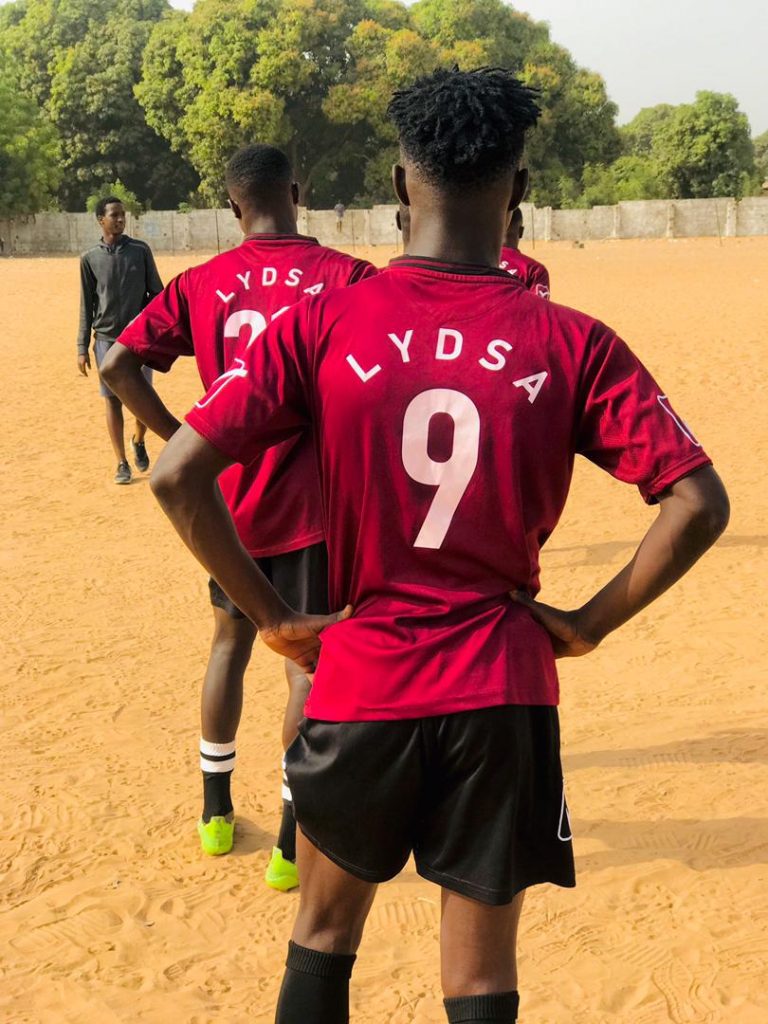 My parents inspire me to play football because they always motivate me and they are my true inspiration and the reason I put in 100% effort, Manneh told Sportynation.
Every dreamer has a day that knocks him or her down and feels like quitting due to the heat from the dream among others, for Muhammed Manneh he said "whenever I am struggling or facing difficulties I just think of the words of my parents and these words bring me back to the dream."
The right and left winger and one time best player and leading goals scorer for Bakoteh Annex Lower Basic School sometimes lack fare to go for his trainings which is affecting him.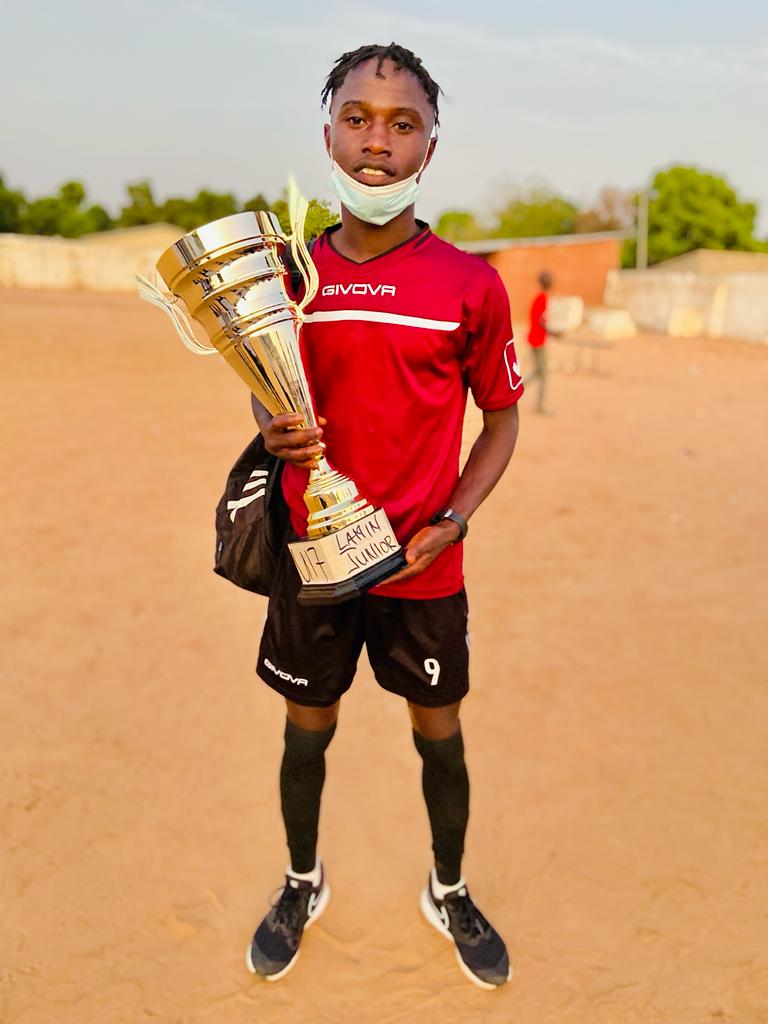 "My parents are not financially strong and a times I find it difficult to go for trainings due to money constraint which is part of my problems and I struggle to get boots for myself," Manneh said.
Manneh who is known by many as Morata idolizes Brazilian and Ligue 1 club Paris Saint Germaine playmaker Neymar Jr despite being called Morata. Muhammed said he named himself Morata because he likes the Spanish footballer.
His dream club to play for if he turns to a professional being Manchester United, Manneh also wants to play in the top leagues like other footballers.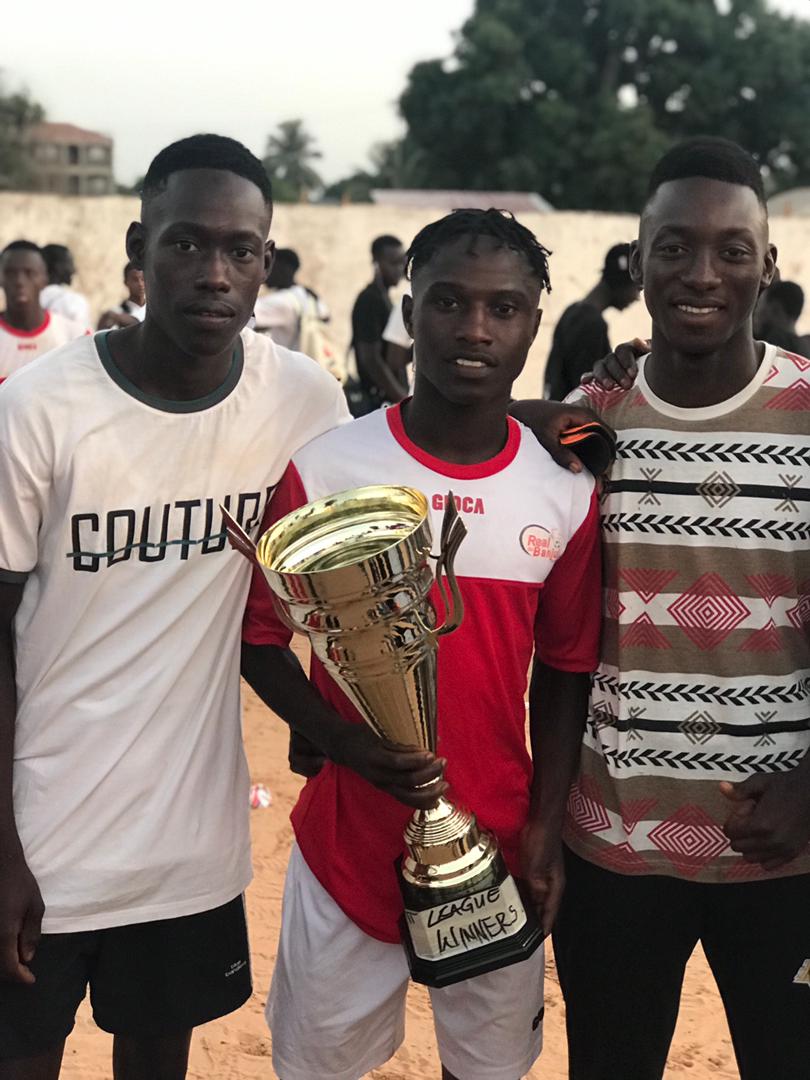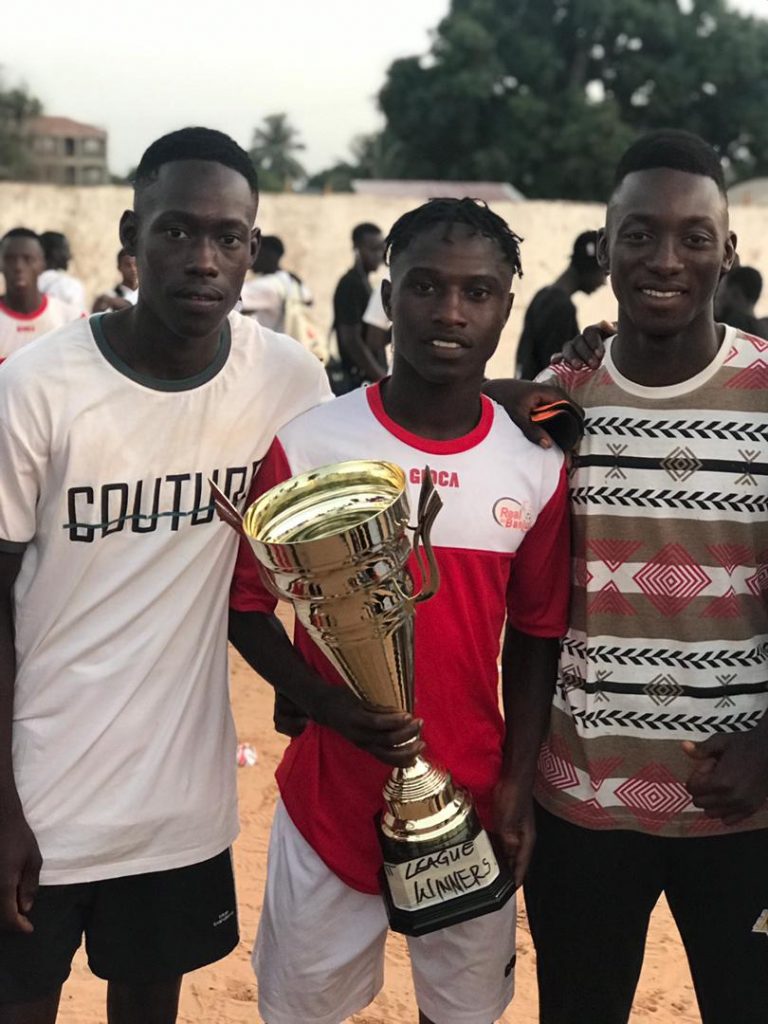 Among the long list of Manneh's dreams is to help his fellow passionate Gambian footballers with financial issues through a football academy he intends to build when he turns to a professional footballer.