By Pa Furmus Correa
The Gambian trio James Gomez, Musa Barrow, and Tom Saintfiet have make it to the Confederation of African Football (CAF) awards 2022 nominees list on various categories.
James Gomez who enjoyed a decent campaign make the cut on the young player of the year category nominees.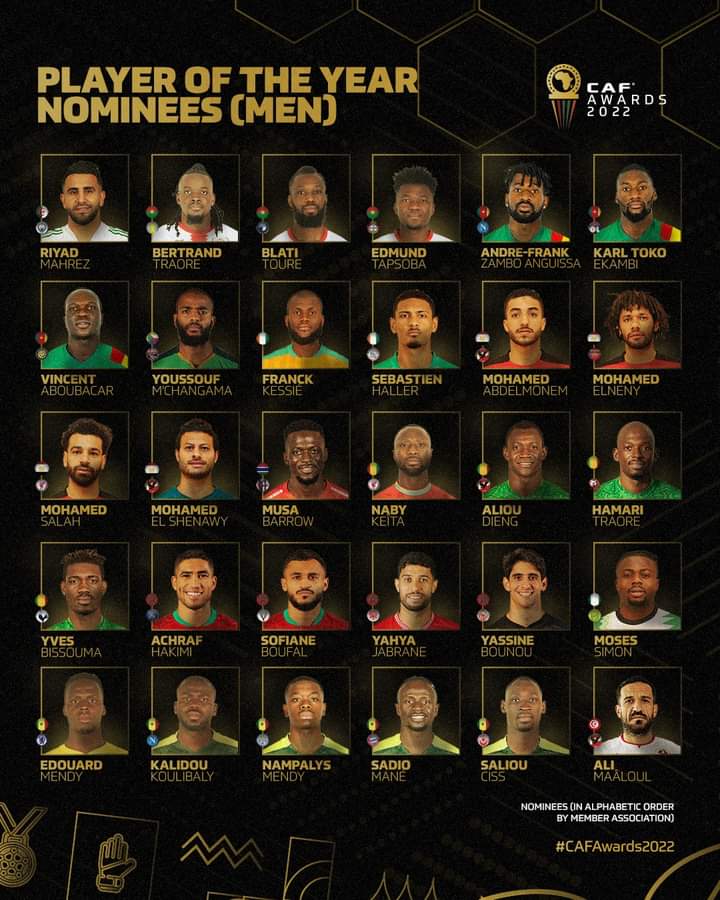 Musa Barrow the first Gambian player to assist in the AFCON make it on the player of the year category nominees along with Sadio Mane, Riyad Mahrez, and Edouard Mendy in the list among others.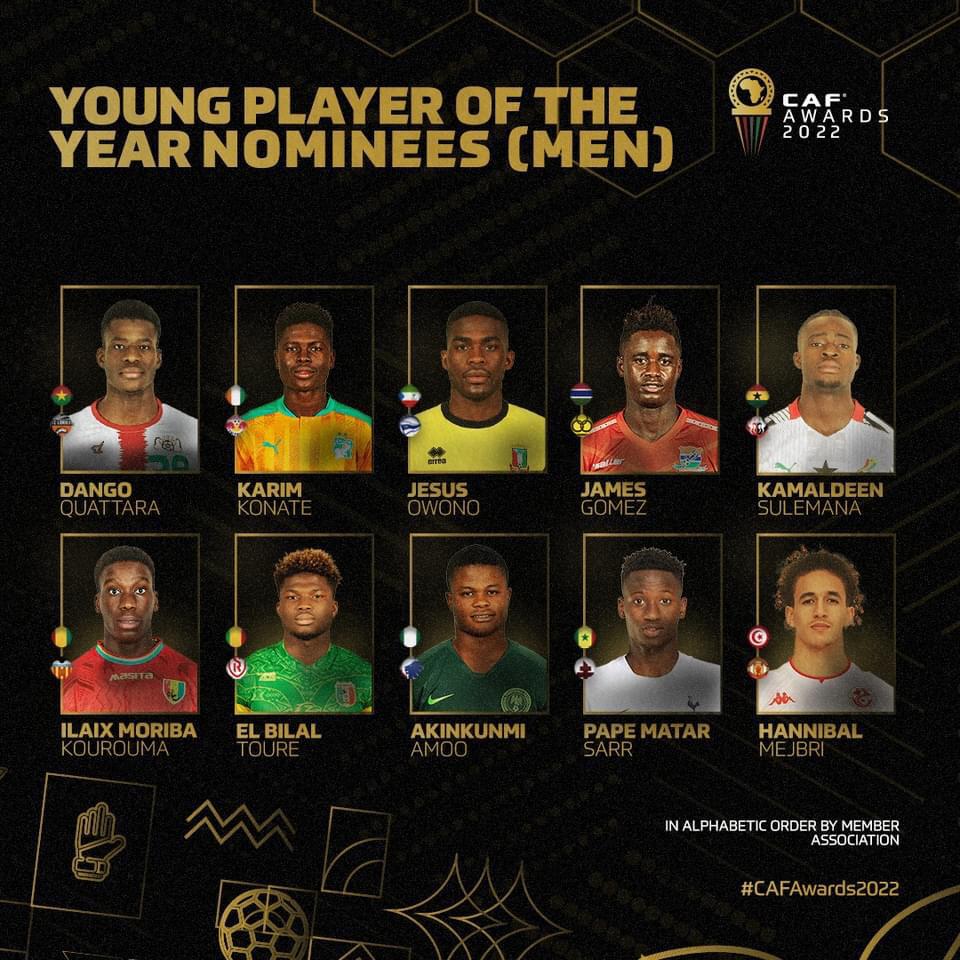 Tom Saintfiet the first coach to take the Gambia to an AFCON ranked 150th make it to the coach of the year category nominees along with Pitso Mosimane, Carlos Quieroz among others.
While the players and coach make it to the nominees, Gambia is also among the nominees for the National team of year nominees for beating all odds and reaching the last 8 of the AFCON tourney.
Reacting to the nomination, Tom Saintfiet posted on his social media handle saying "very honoured to be nominated for the 'CAF coach of the year' Awards."
Tom Saintfiet also said he is proud of James and Musa Barrow on making the cut and is proud to be a Gambian.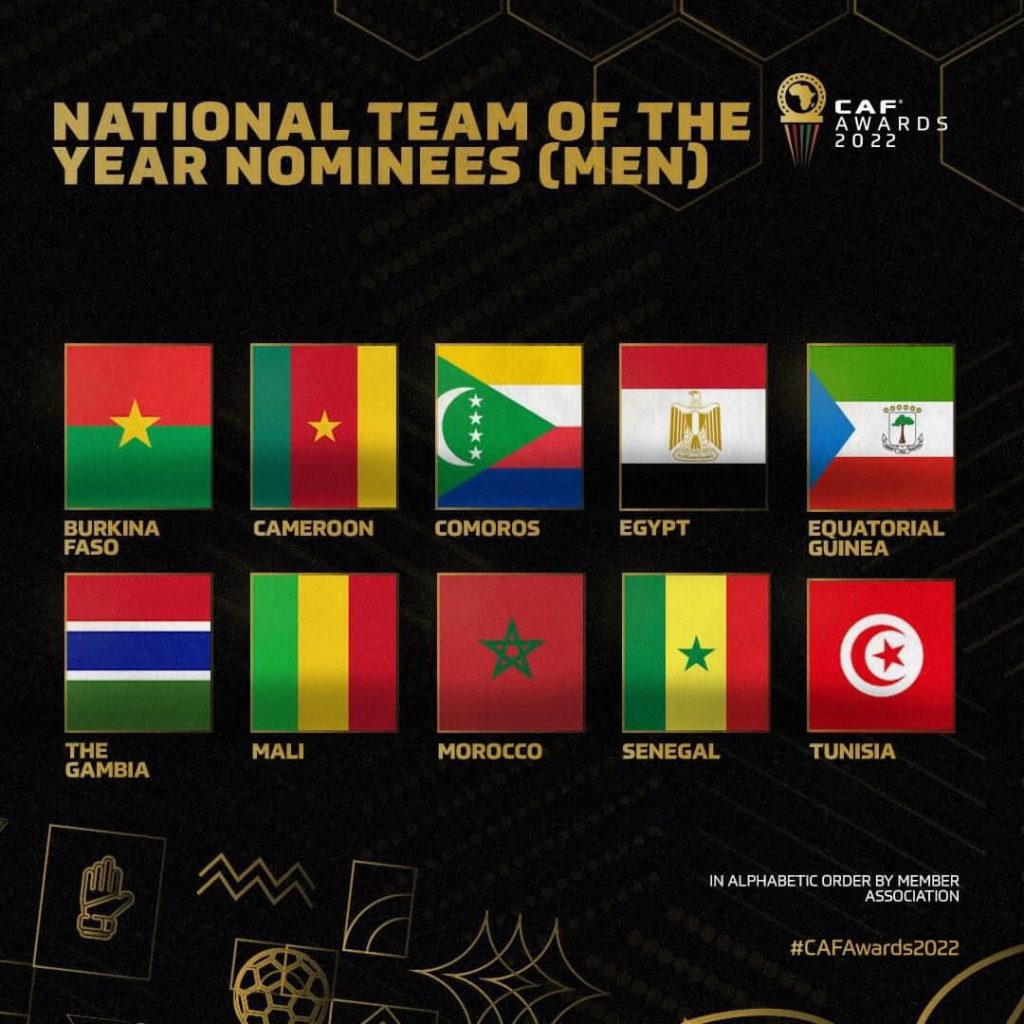 The CAF awards returns after a short spell of not taking place due to covid-19 and include Gambian names.