By Alieu Ceesay
In a thrilling and intense qualifying round featuring 24 teams, only five emerged victorious, securing their places in the highly anticipated Bakau Nawettan proper. The journey was a rollercoaster of emotions, with teams facing formidable opponents and fighting tooth and nail for the coveted promotion.
Amid the highs and lows of this competition, five teams stood out with their unwavering determination and prowess on the field. They defied the odds and etched their names into the history of Bakau Nawettan books.
Depo Lions FC, led by the astute guidance of Musa Conteh commonly called Alves, showcased exceptional skill and strategy as they clinched victory in three consecutive matches. Their remarkable journey culminated in a well-deserved place in the Bakau Nawettan proper, a testament to their dedication and teamwork.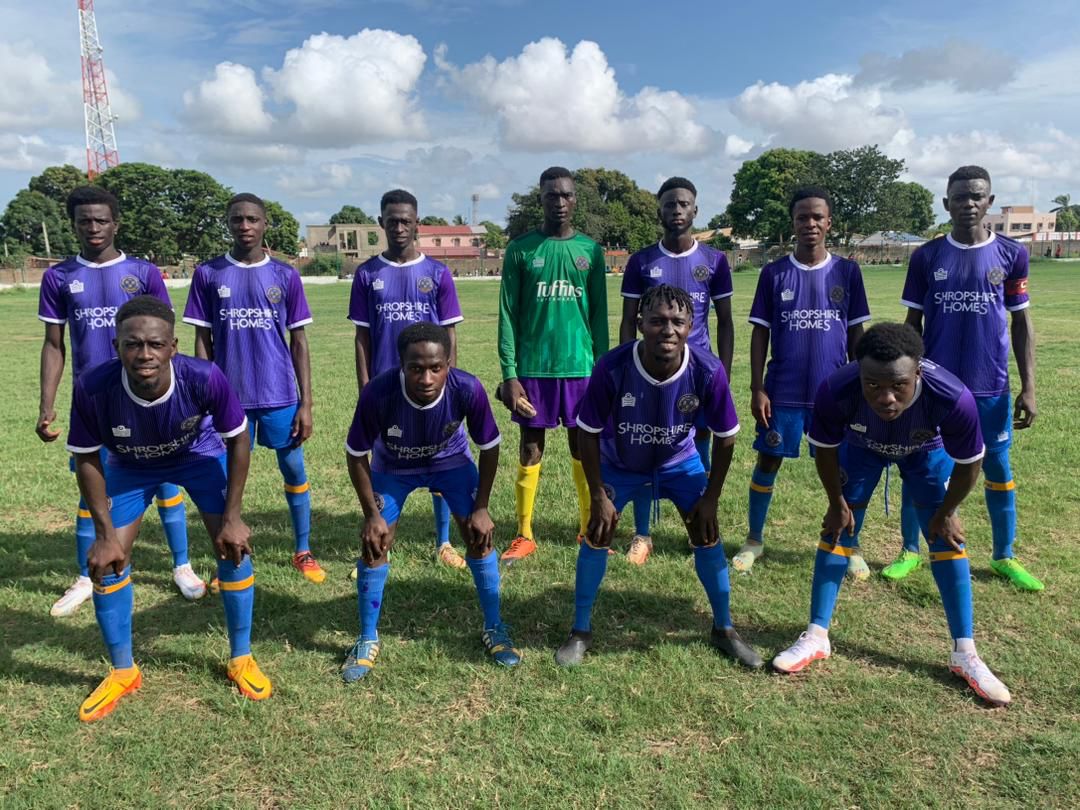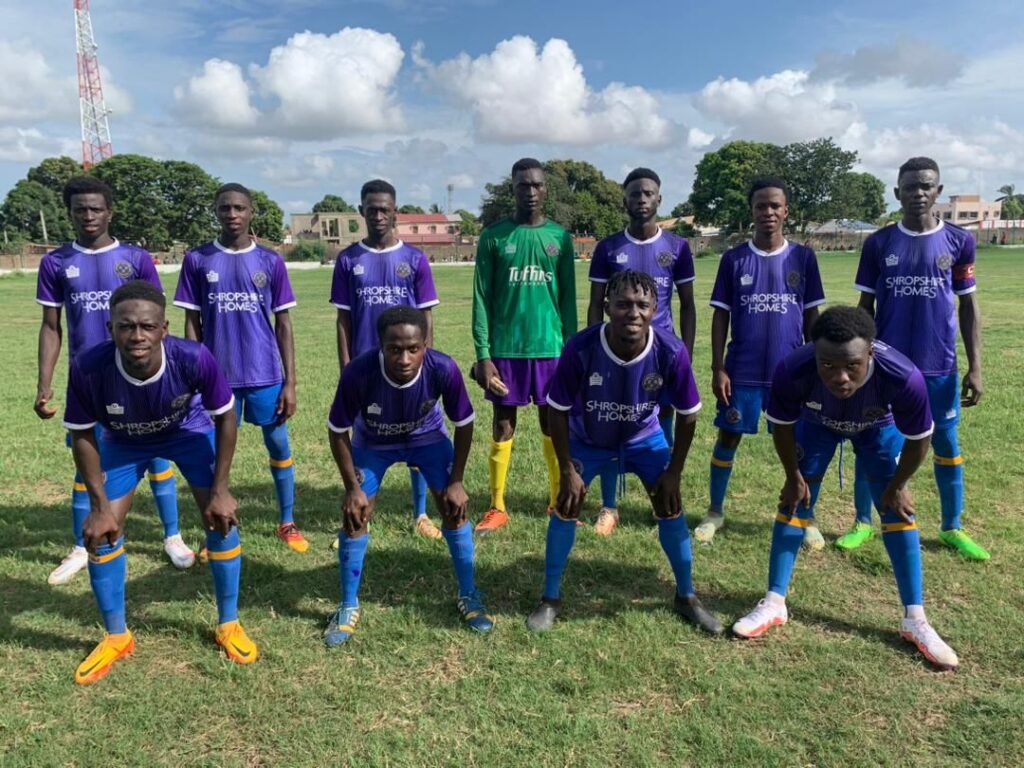 Wasulung FC scripted their own historic moment by securing a spot in the proper Nawettan of Bakau. Overcoming their opponents with ease during the qualifiers round. The Wasulung boys demonstrated resilience and determination, paving the way for a successful journey into the main competition.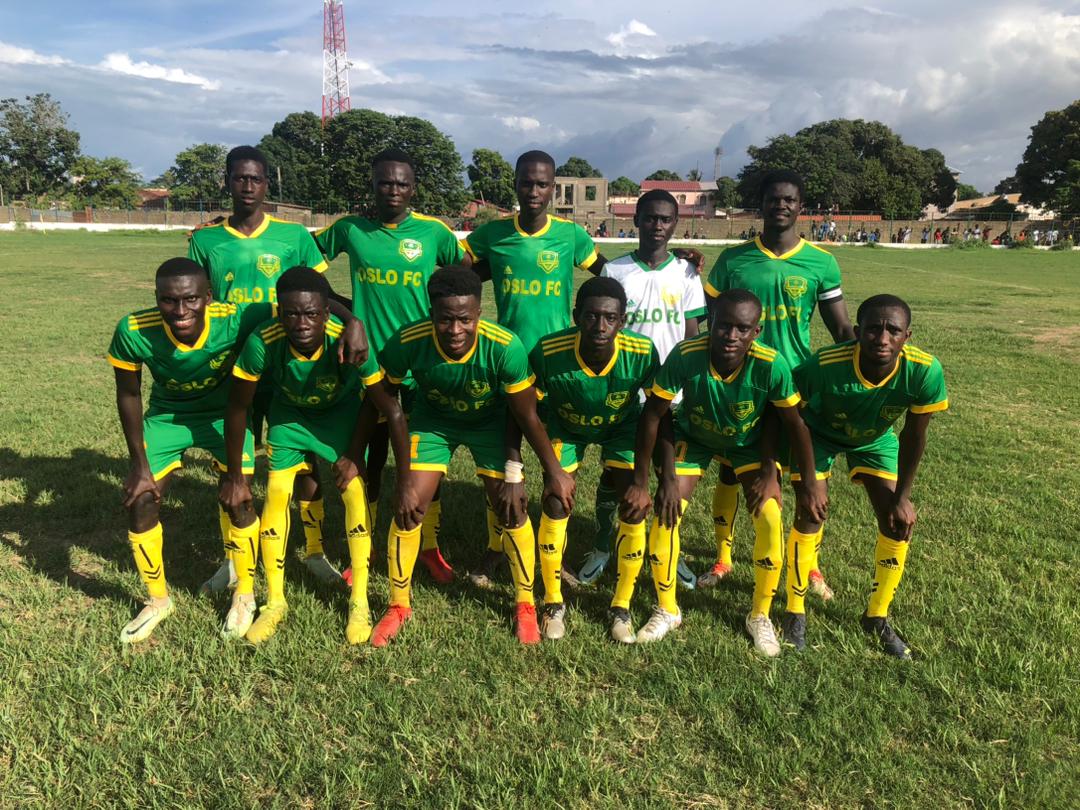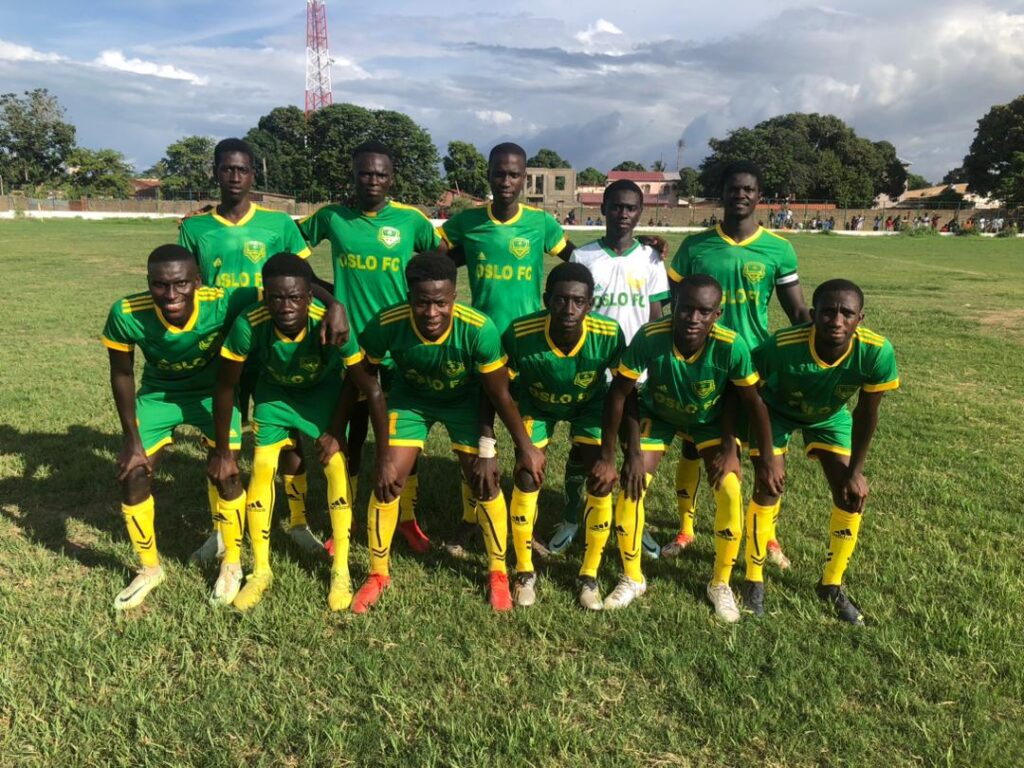 Mata Bi FC, having learned valuable lessons from their previous year's qualifying round, approached this season with a renewed sense of purpose. Armed with experience and a deep understanding of their strengths, Mata Bi executed each match with precision and unity. Their cohesive teamwork and adaptable tactics proved instrumental in securing their promotion.
The final two teams to seal their promotion where Nyassi FC and Red Stars FC. Engaging in a round robin format, these two teams played their hearts out, resulting in a drawn opening match.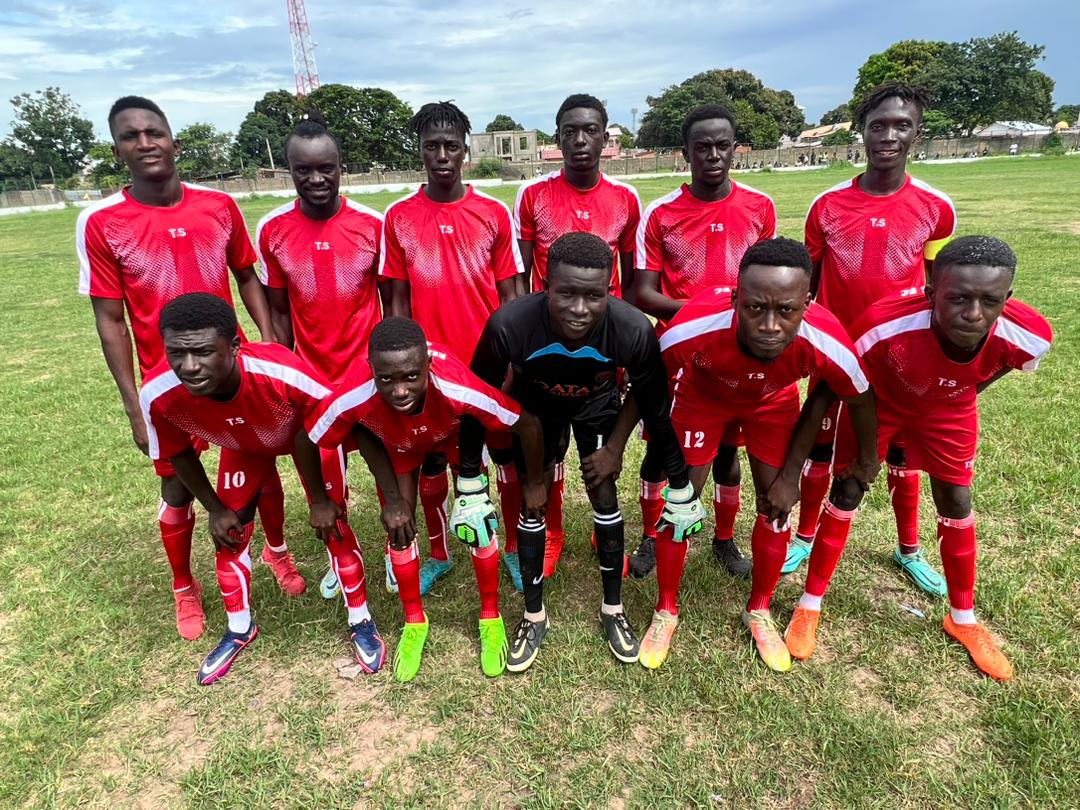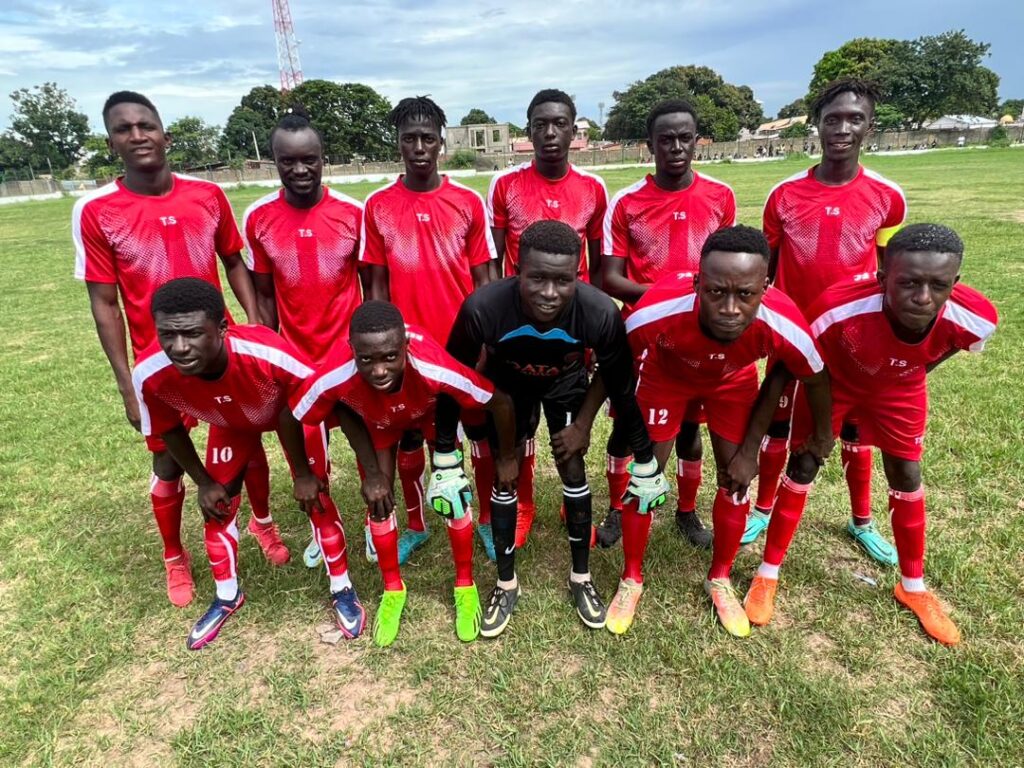 Nyassi FC, however, broke a decade-long waiting record by asserting their dominance and leading the triangle table with an impressive 2 point lead over their opponents.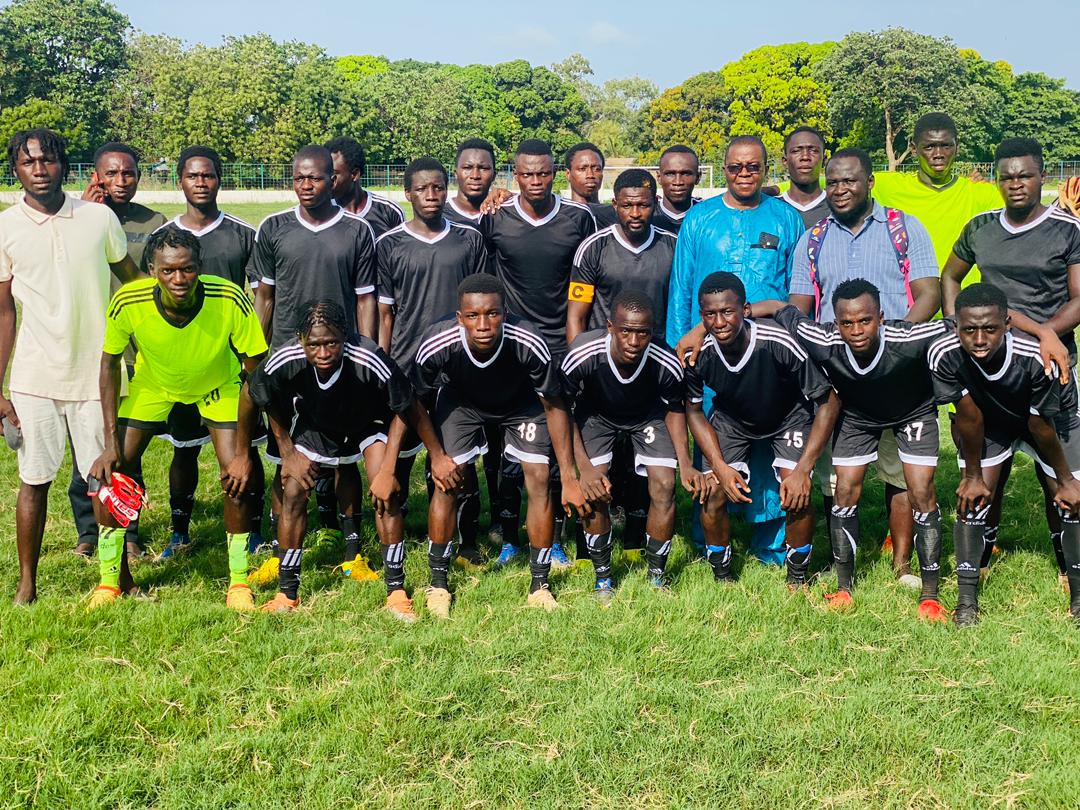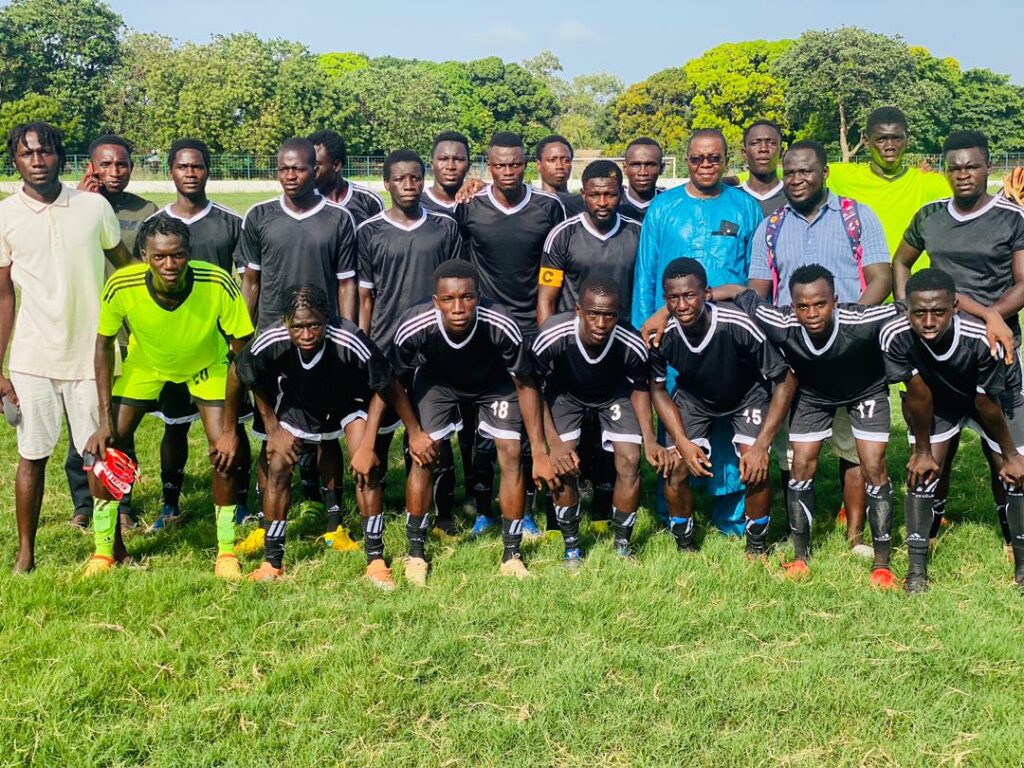 As these five courageous teams' step onto the grand stage of Bakau Nawettan proper, their journey serves as an inspiration to all aspiring clubs. Their determination, skill, and unity have not only earned them promotion but also a place in the hearts of fans who eagerly anticipate their performances in the upcoming Nawettan.