By Essa Bah
The Gambia Football Federation male division 1 league leaders Real de Banjul on Monday ended the unbeaten run of the "Sateyba" boys at the late Ousman Saho Football Field in Yundum after Salifu Colley's only goal separated the two sides and handed the Brikama side their first defeat of the season.
The match which started in a very high tempo proving to be a blockbuster turned out to be a match of disappointments in the final third.
The first shot on target came in the thirty-third minute courtesy of Brikama United's Sainey Bojang who blast his shot to the gloves of Lamin Saidy the U20 goalie.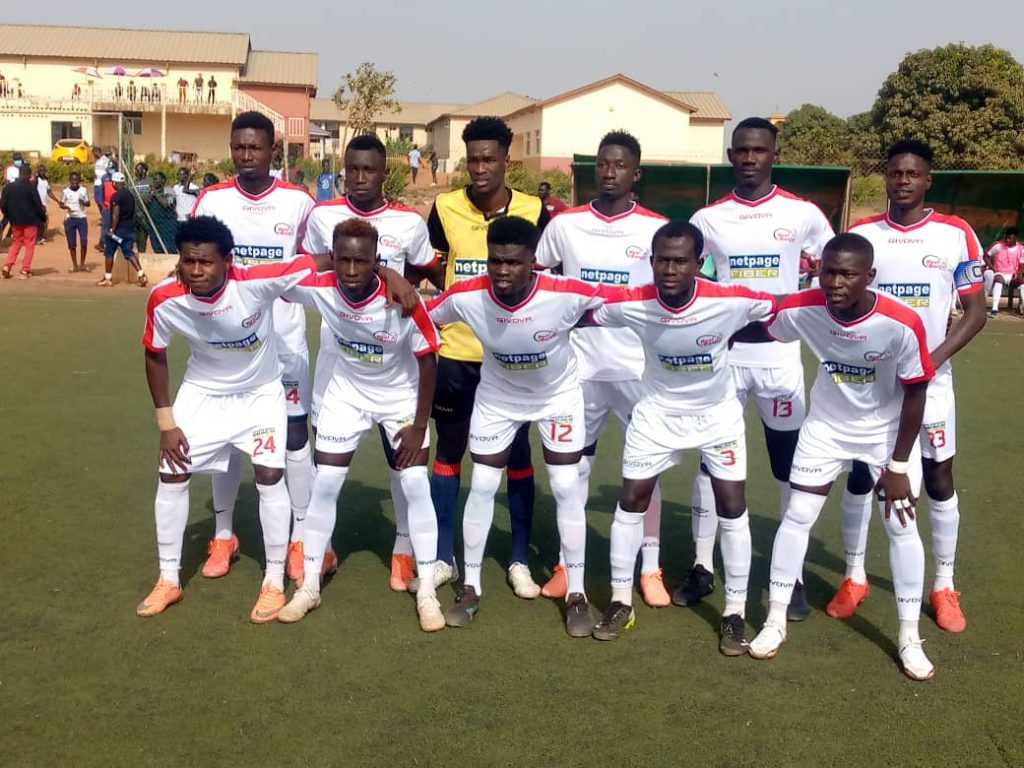 Few minutes later, the "Sateyba" boys came calling again and this time it was the widely chant Brikama United's centre forward Ibrahim Sorry Bangura but his efforts was not enough to break the deadlock.
Real de Banjul began the second half brightly and they were rewarded by a sublime goal in the twenty-first minute in the second half when Salifu Colley cut in from the wings and send a wicked hit that found the bottom left corner.
After the final whistle the goal stands to be the only separator in a very tight affairs.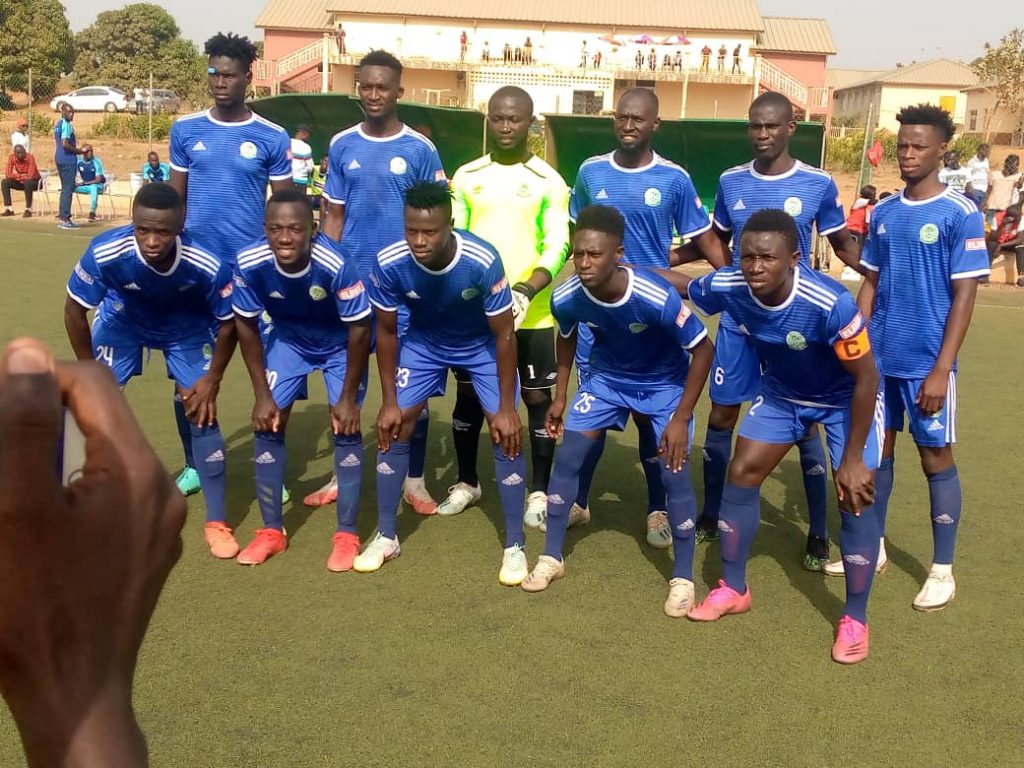 This defeat as described by many is a "dagger to Brikama United hearts" who were yet to muster a defeat but an uplift for Real de Banjul who are slowly setting the pace for the title race.
Ansumana Jallow assistant coach of Brikama United speaking to the press after the game said this will be a learning point for his side.
Jallow promised that they will go back to the drawing board and rectify their errors.
"We should have taken a point from this match, the way we played and the chances we had, but nonetheless it is part of the game, we have to learn from this so that next time we can capitalize," Ansumana Jallow said.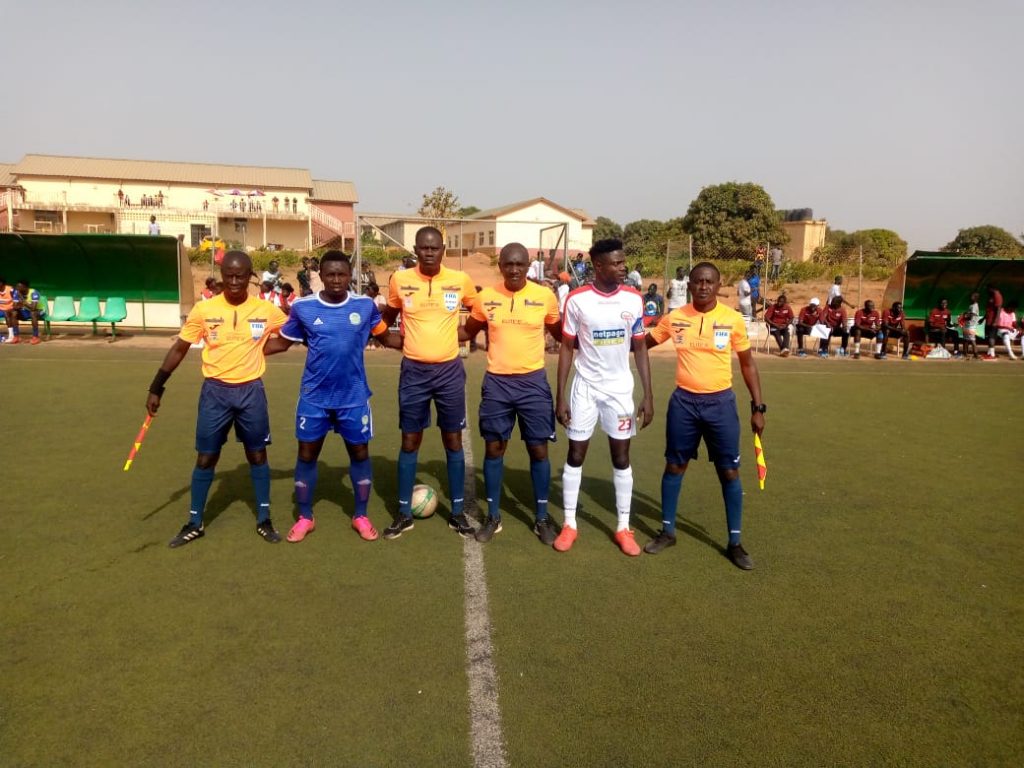 The visibly smiling and relieved Gaffer for Real de Banjul Bye Malleh(BMW) on the possibilities of winning the league said they are not looking too far.
"We will take it game by game," were the words of the Real De Banjul gaffer who currently sit on top of the table.
Elsewhere in Basori, Wallidan were handed a huge blow on their title race after losing against Marimo by 3-0.
Marimoo the struggling Manjai side got the better off league chasers Wallidan as Marimoo seemed more of the league chasers.
This defeat leaves Wallidan 4th on the table with 7 points to chase and a game in hand to perhaps reduce the gap to 4 points.
Marimoo now sit above the relegation zone with just a point separating them and Samger who have a game in hand to play.