By Alieu Ceesay


Following a riveting and suspenseful qualifying round that showcased the talents of 24 teams, only five emerged victorious securing their coveted spots in the highly anticipated Bakau Nawettan. The journey has been an emotional rollercoaster with teams grappling against formidable opponents and giving their all to achieve to desire of grabbing promotion spots.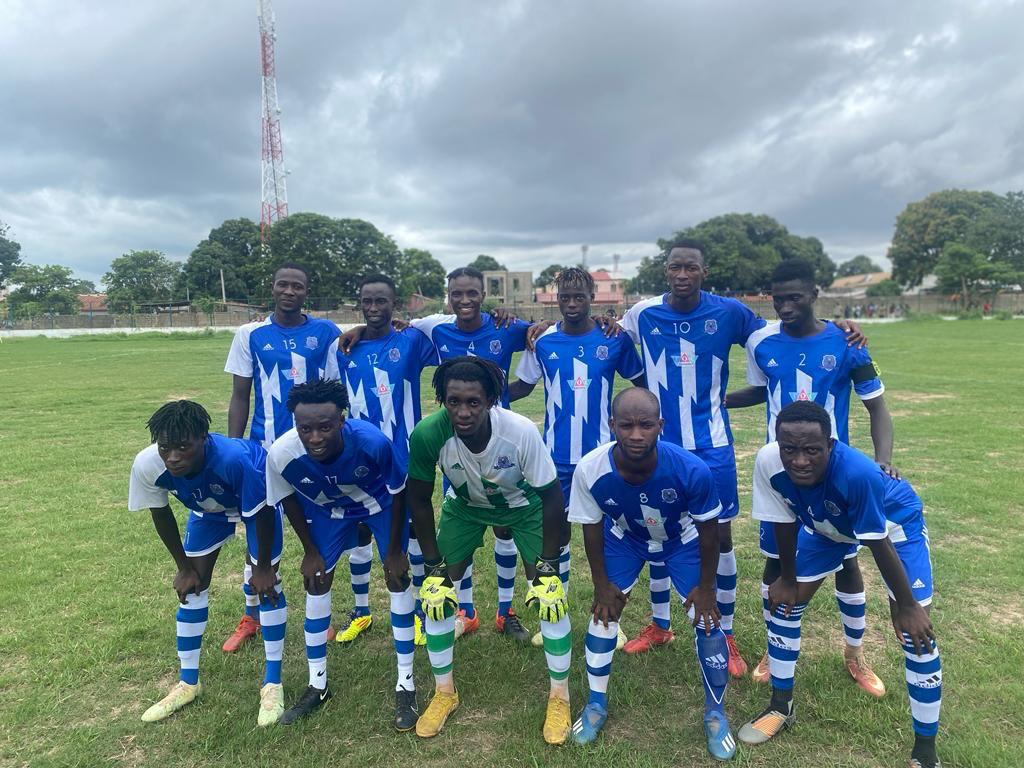 However, this qualifiers concluded with a dramatic twist as Laba Legacy raised serious questions about the competence of the Bakau Sports Committee.


The contention arose after the committee announced Laba Legacy has not qualified for the tournament proper after they were all in celebratory mood.


The talking points centers around Laba Legacy and Red Stars who found themselves tied in both points and goals difference. With a goalless draw in their face-off and each team managing to score and concede a goal against Nyassi FC, tensions escalated as both claim for qualification rights.
Badi Alpha Jaiteh head of the competition at the Bakau Sports Committee presented the official match documents of both games and revealed Red Stars had received only one yellow card, while Laba Legacy had received two.


This information did not sit well with Laba Legacy as they claim in their match against Red Stars both teams had received cards.


On the contrary, the committee's match report has it that no cards were issued in that match for Red Stars.


In a tone filled with frustration and disappointment, Modou Jatta, the head coach of Laba Legacy FC, expressed his concerns and accused the committee of being bias against his club. He vehemently disputed the accuracy of the committee's reported match outcome between Red Stars and Laba FC.
"In our match against Red Stars, there were two bookings for Red Stars and one for us. However, the committee's match report states that there were no bookings in that match.


Additionally, there was another booking between Red Stars and Nyassi FC. In this triangle, we received only two bookings while Red Stars had three. The committee's decision to qualify Red Stars despite their higher number of bookings is unjust," said Modou Jatta.


Abdourahman Ceesay, the Public Relations Officer of the Bakau Sports Committee, defended the committee's stance, explaining that their decisions were based on the match results provided by the referee panel.


When questioned about the alleged bookings of cards between Laba and Red Stars, Ceesay stated, "following each match, we rely on the match report provided by the referees, based on these reports, there were no cards issued in that particular match."


As the sports community grapples with this unexpected turn of events, it remains to be seen how the situation will be resolved. The integrity of the Bakau Sports Committee's decision-making process has come under scrutiny, casting a shadow over what was supposed to be a triumphant moment for the qualified teams.