By Pa Furmus Correa
Muhammad Lamin Bah Gambian marathon runner finished 1st with a timing of 01: 10: 40 at the Half Marathon Tàrrega MM hill and road run in Spain.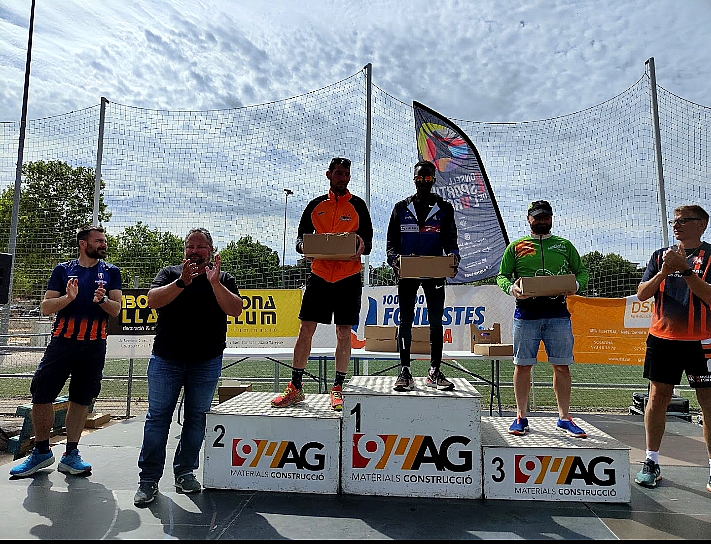 The competition saw the Gambian compete with 175 participants for the honors before he eventually scope the bragging rights fellow competitors.
Iván Menchón Velasco came closets to Bah with a timing of 01: 15: 29 while Josep Domènech Torrebadella finished third with a timing of 01: 16: 50.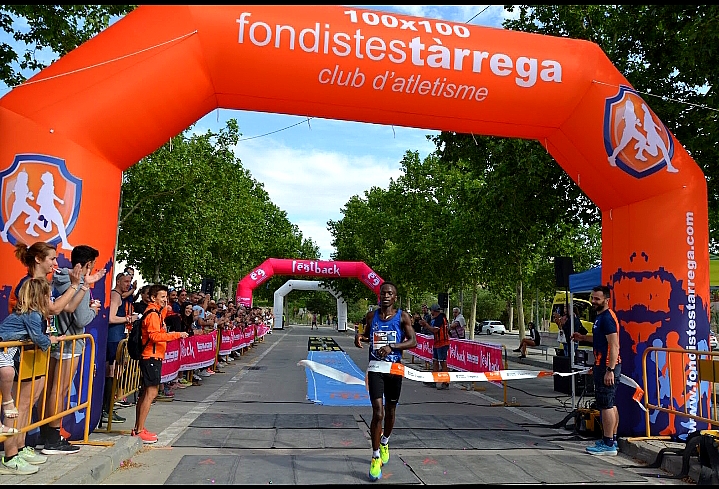 "It was not an easy race because as you can see it's nearly 5 minutes between me and second place," Bah told Sporty Nation after the race.
This is Bah's latest win in distance running in 2023, after finishing first last month at the Cursa de la Franja 10k run in Fraga, Spain.