By Pa Furmus Correa
The Gambia Armed Forces (GAF) volleyball female team subjected Prison female volleyball team to a 3-0 defeat on Friday at the Serrekunda East volleyball court to begin their 2023 league campaign with a commanding and comfortable win.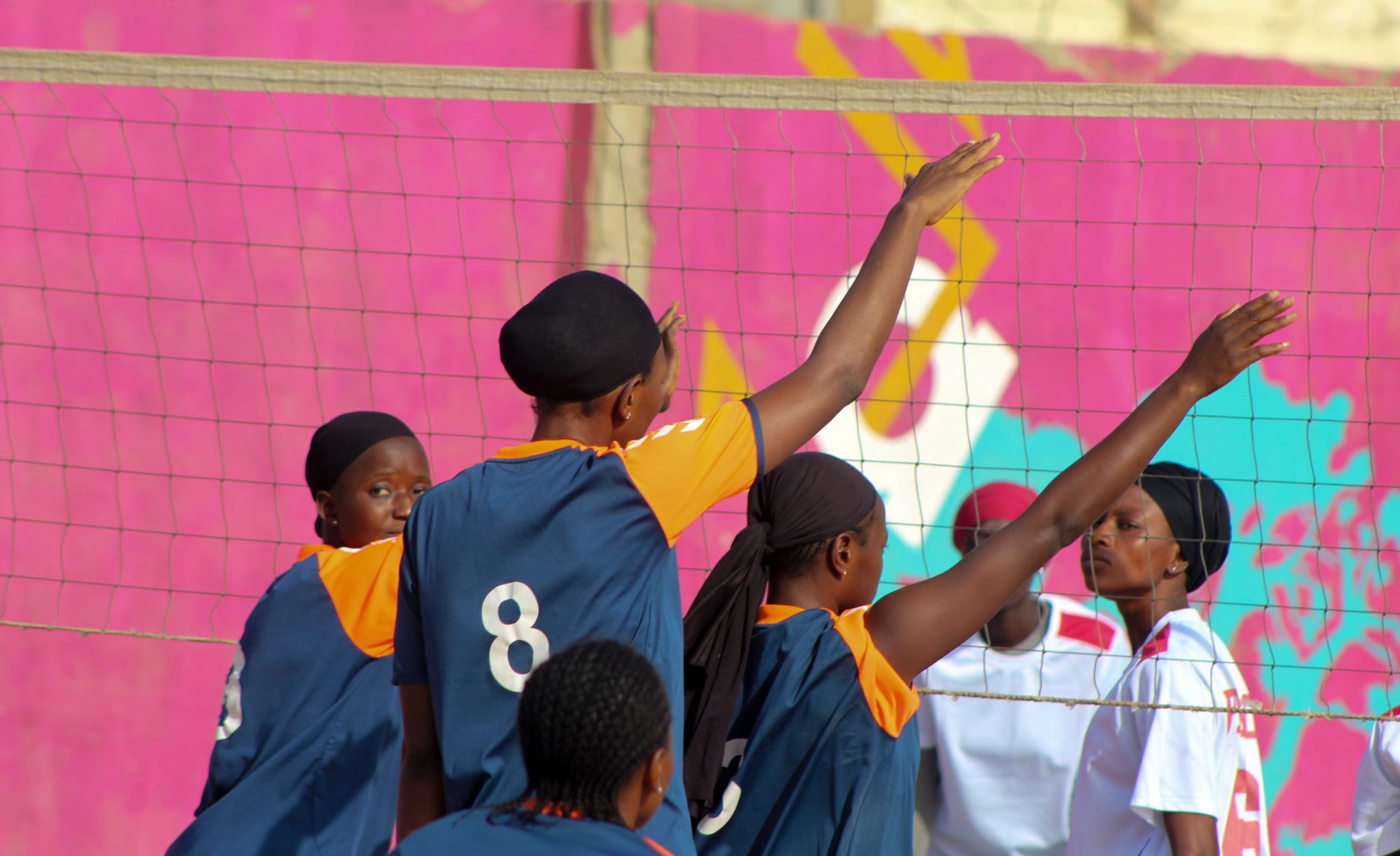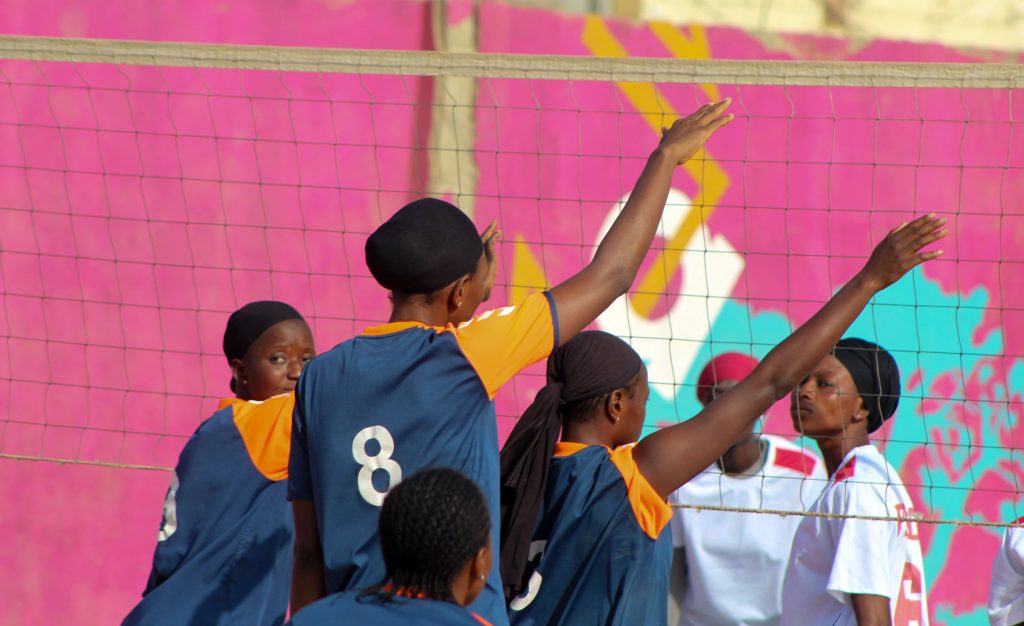 The Soldiers beat the Prison guards 25-18, 25-19, 25-18 to seal the victory.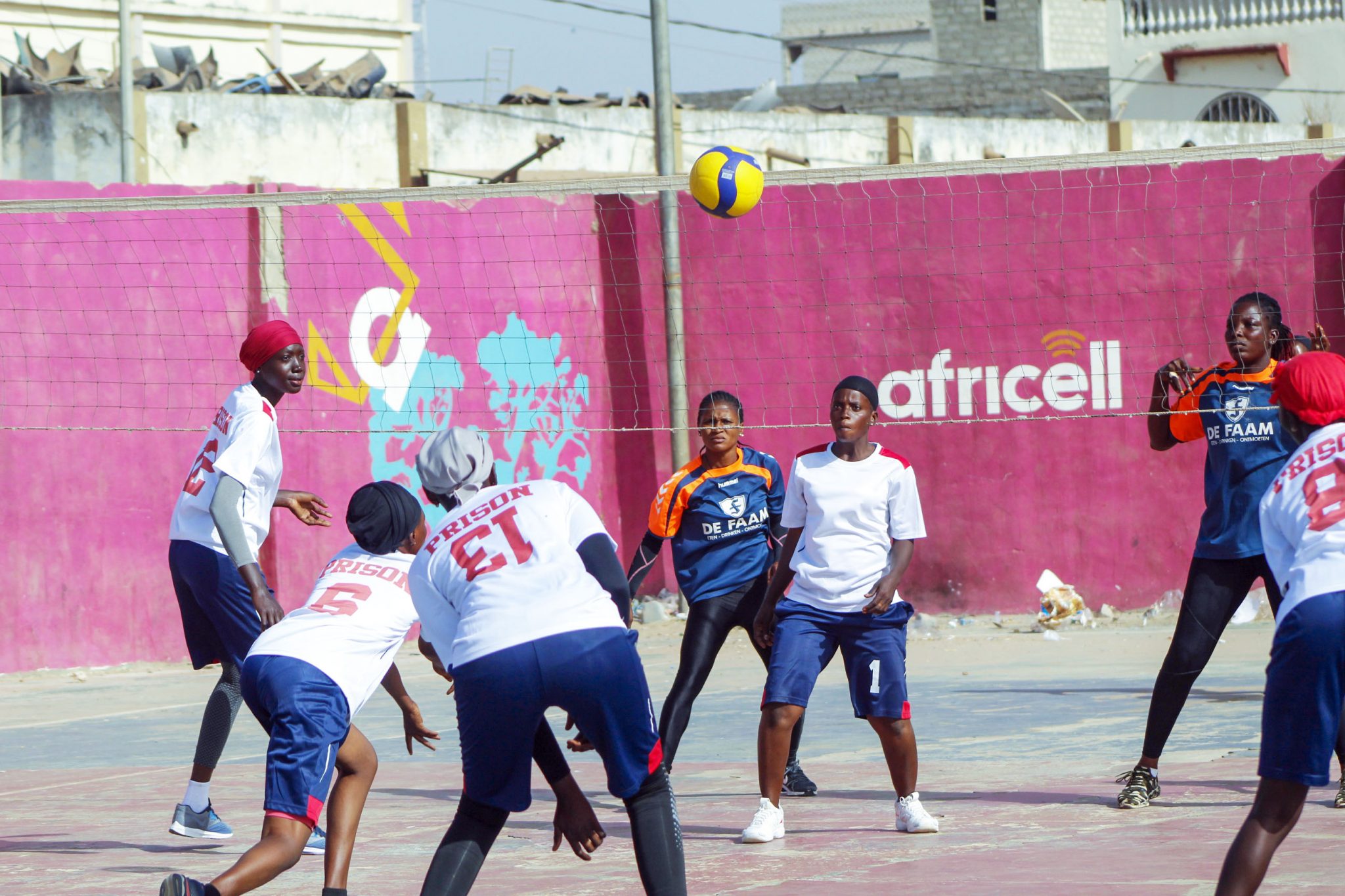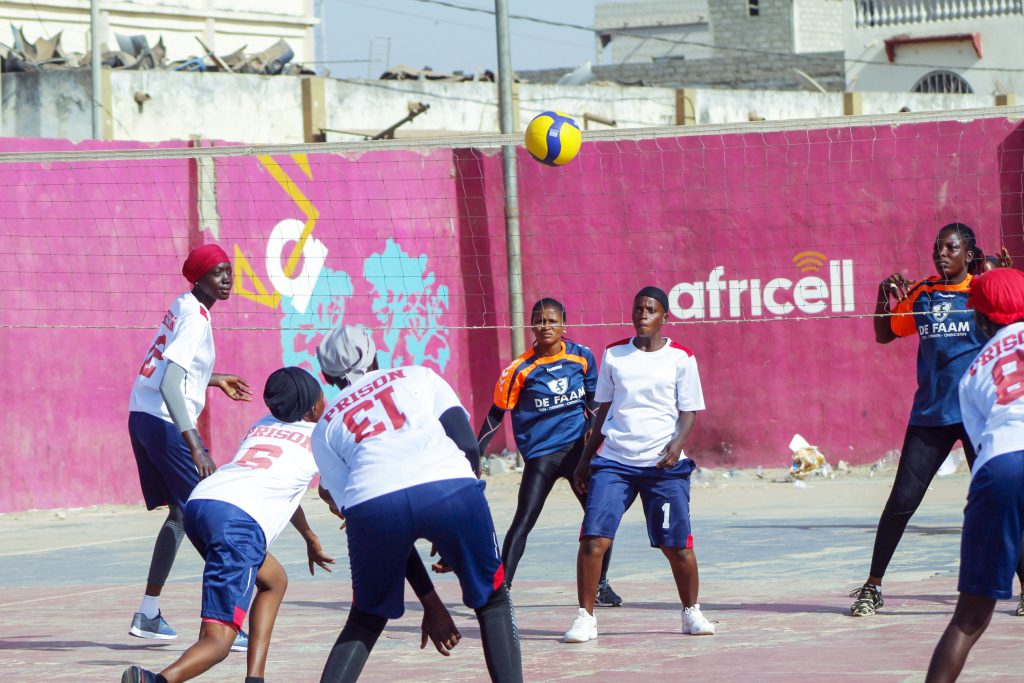 The security contest appears to be a one sided contest on the scores but a spirited Prison side nearly scored twenty points in the second set when GAF were on game-point serving 12.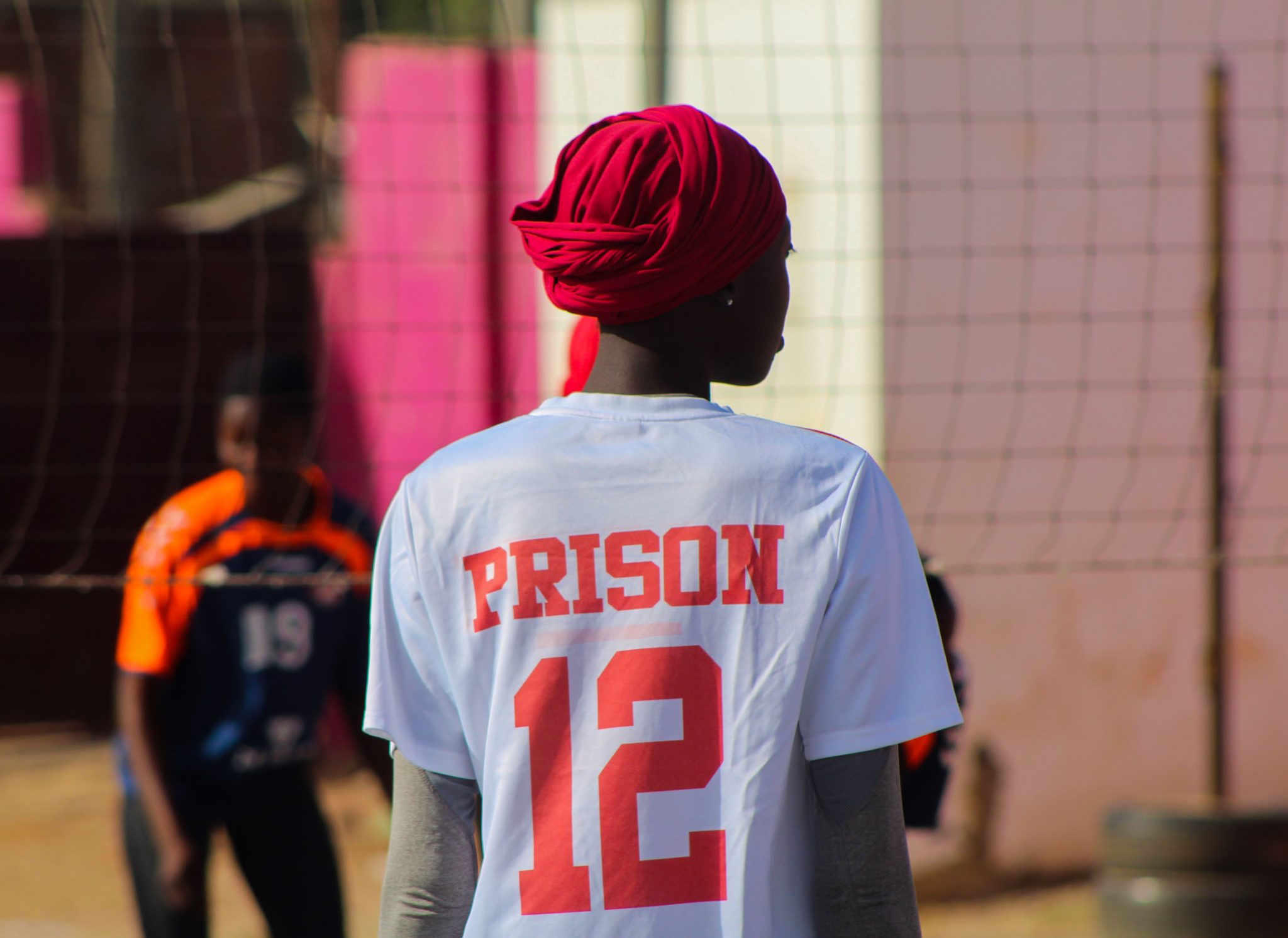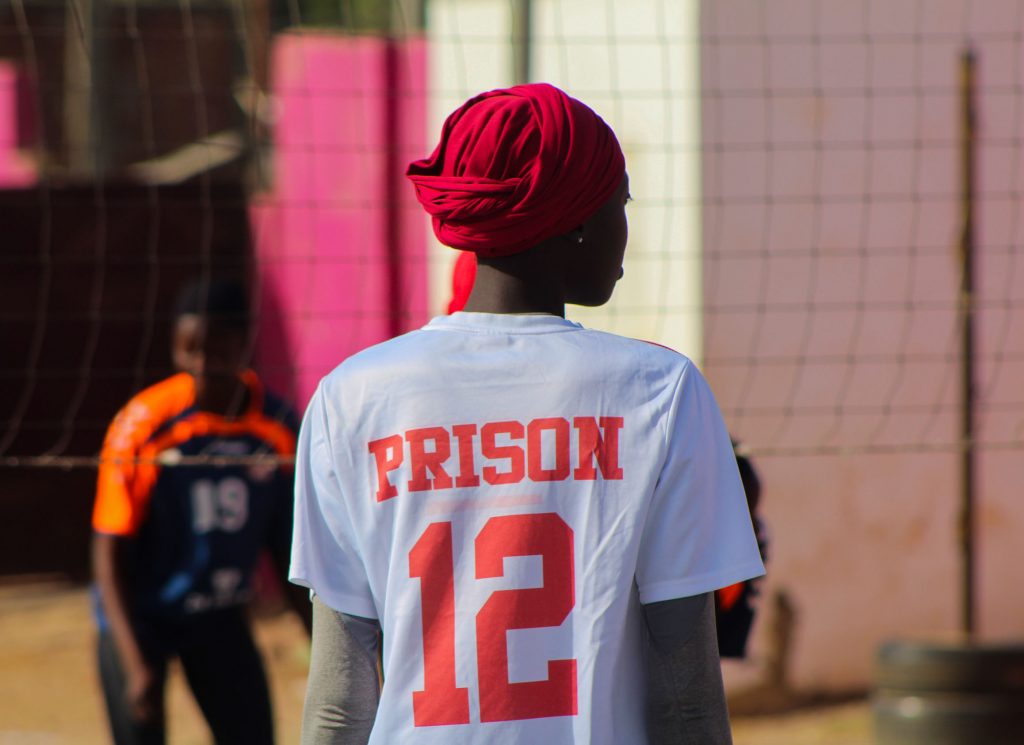 With the return of team captain Abie Kujabi after a pregnancy layoff, GAF did not let the second set slip away from them after Abie's constant dictation.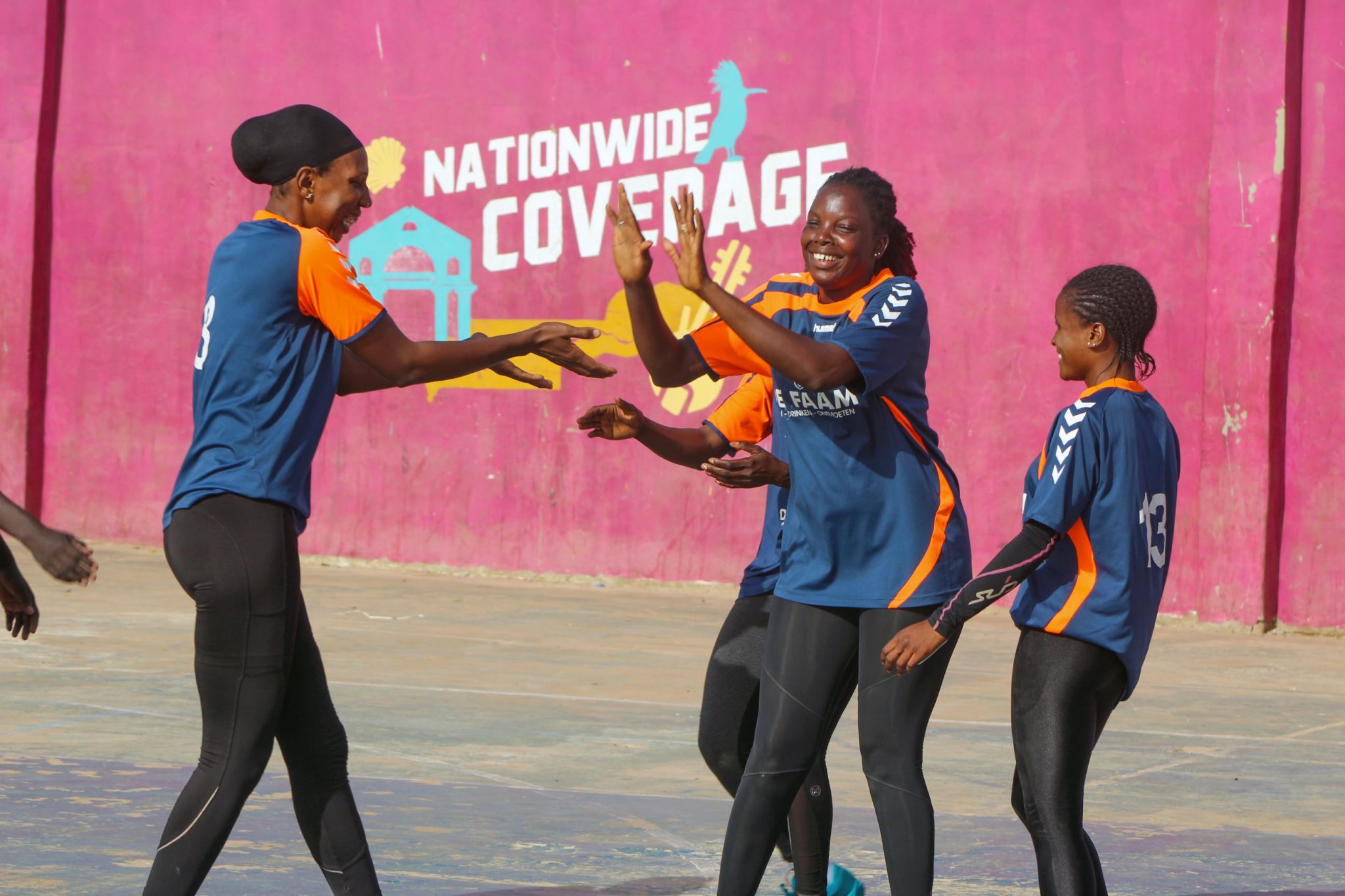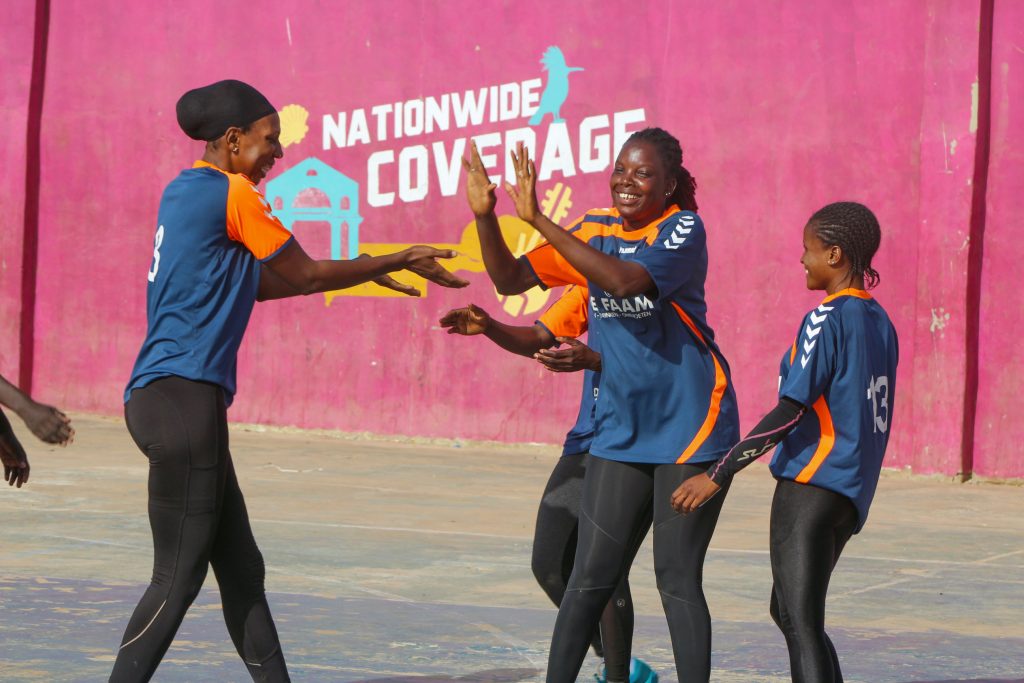 A usual calm Abie off the court despite her instructions dashing in the court said winning Prisons is a great feeling and winning the first match is a great chance despite the league still being young.
"Alhamdulillah as you can see I am back in the pitch. Last season Prisons won us 3-0 which I wasn't happy with so I take it upon myself against them today and I came to fight back to get the win we used to have against them," Abie told Sporty Nation.
Winning a league opener boost morals and confidence in every sports and GAF's coach WO2 Lamin F Badjie expressed his team's readiness in this year's championship.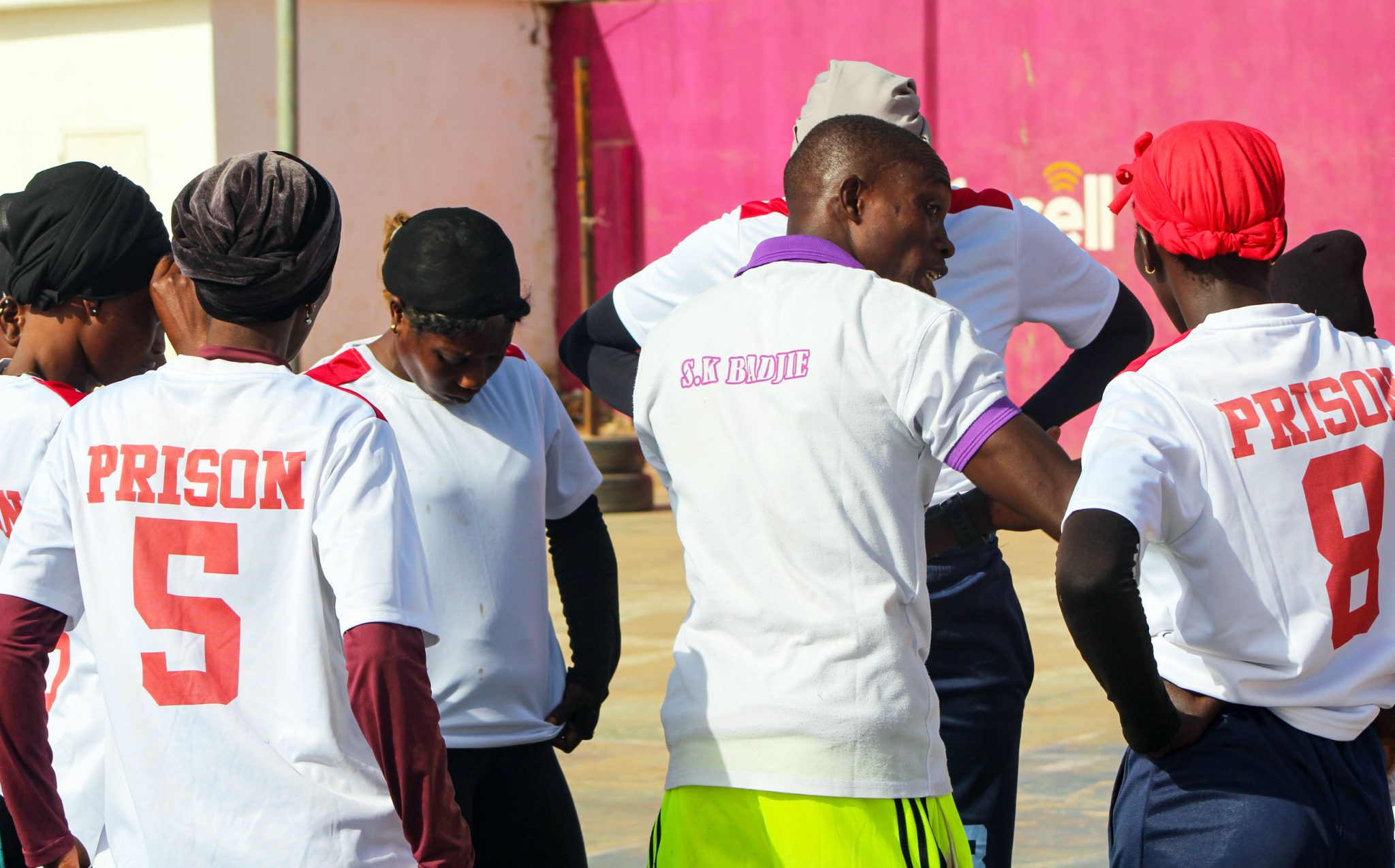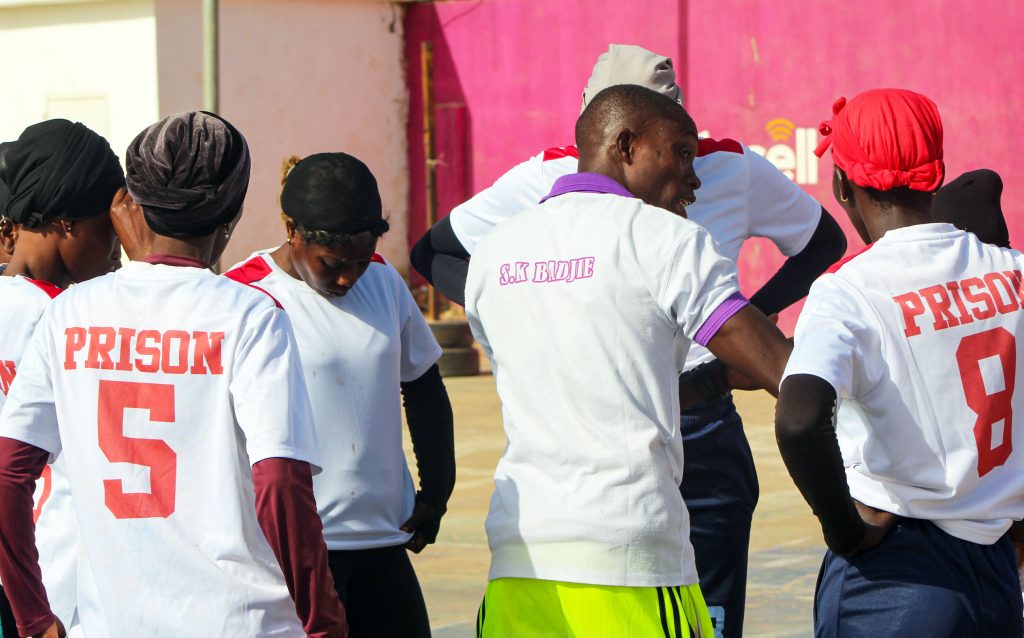 "This year we (GAF) come fully to compete this season. I come all out to compete this year 100 percent," LF Badjie said.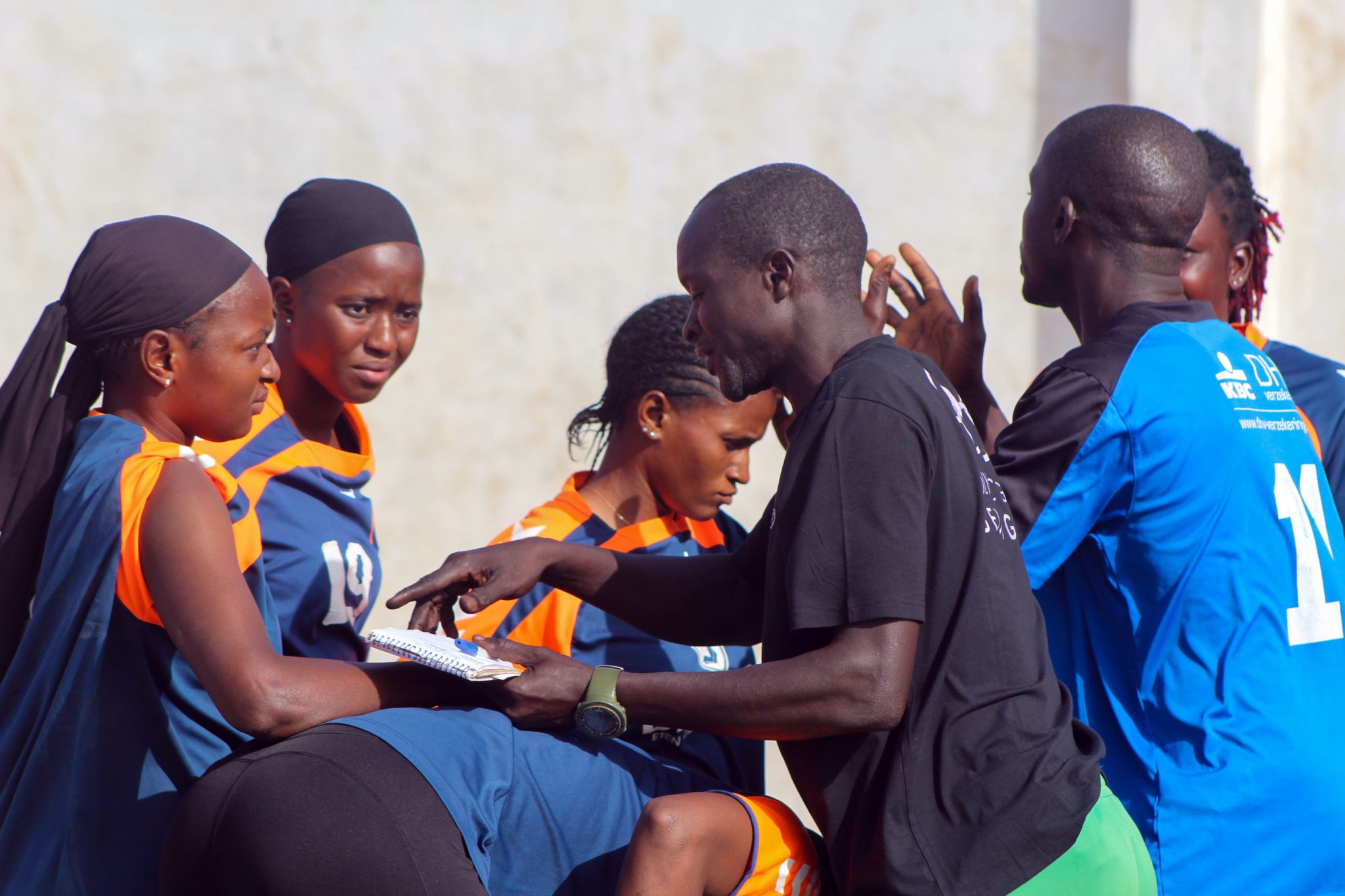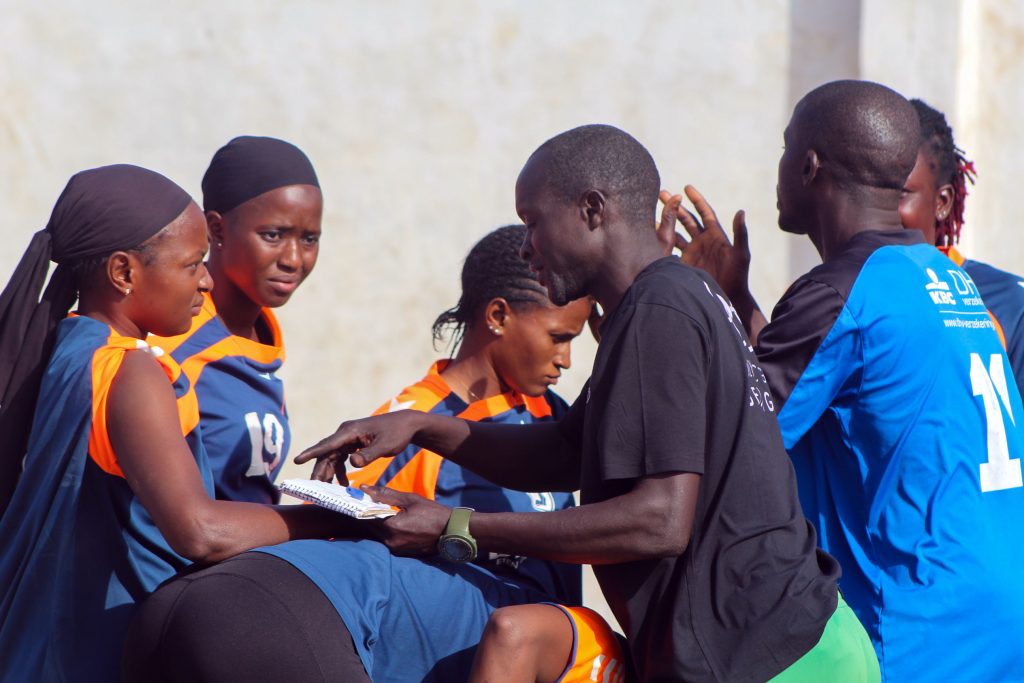 It was not a smiley day this time around for the Prison coach Saikou Badjie (SK Badjie) as it was last time out when the sides met but the ever optimistic gaffer says his side will bounce back.
"It was not a bad performance but a lesson to learn from. Looking at the time we trained it was only one week we trained so it shows that the compartment is still lacking," said SK Badjie.