By Ebrima Suwareh
The Gambia Wrestling Association 2022-2023 wrestling season is set to start with Reug Reug battling with Jobis while Armeh and Tapha Tine square up in a 9 bouts event to be organised by WRG Promotion on Sunday 23rd October 2022, at the Serekunda West Mini Stadium.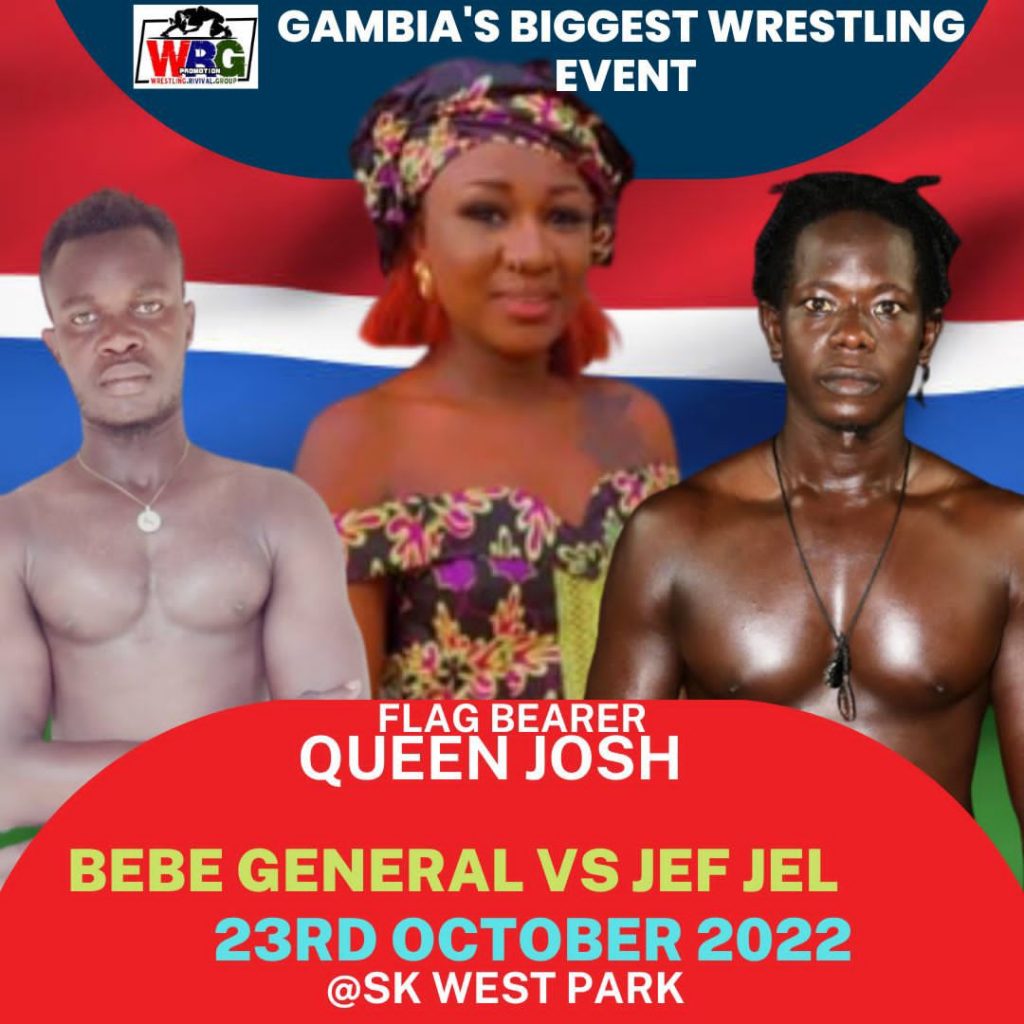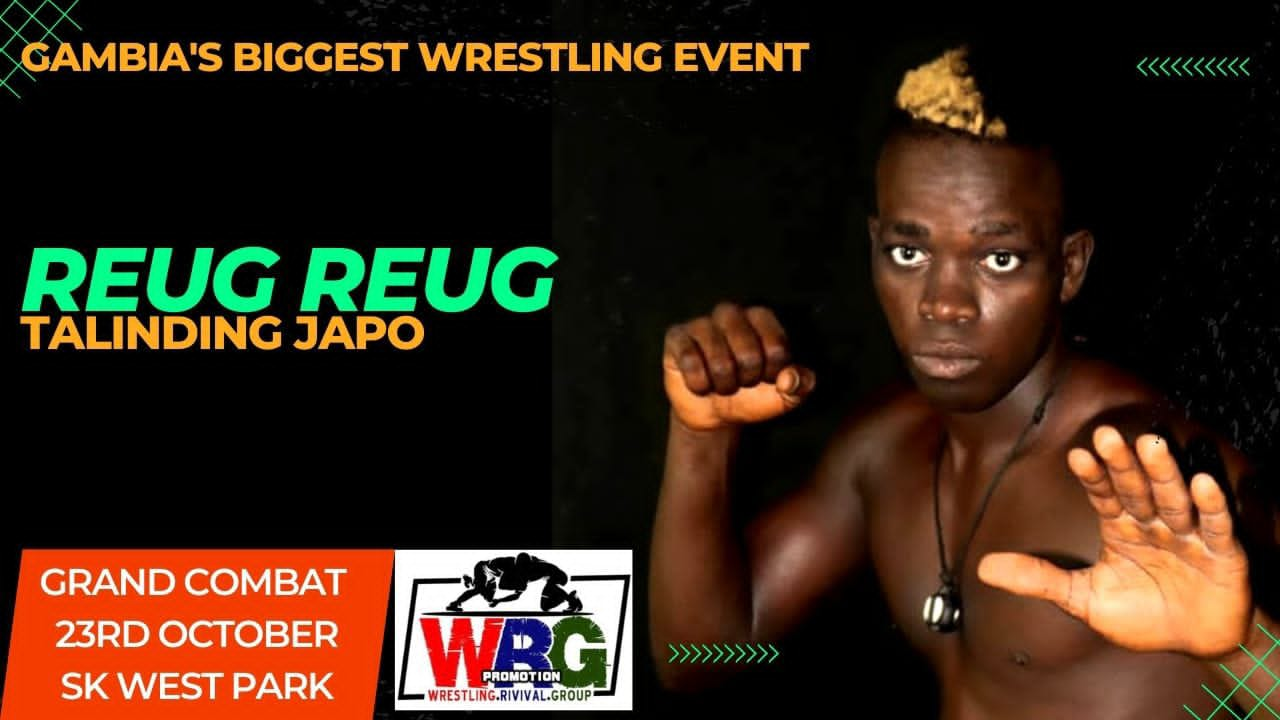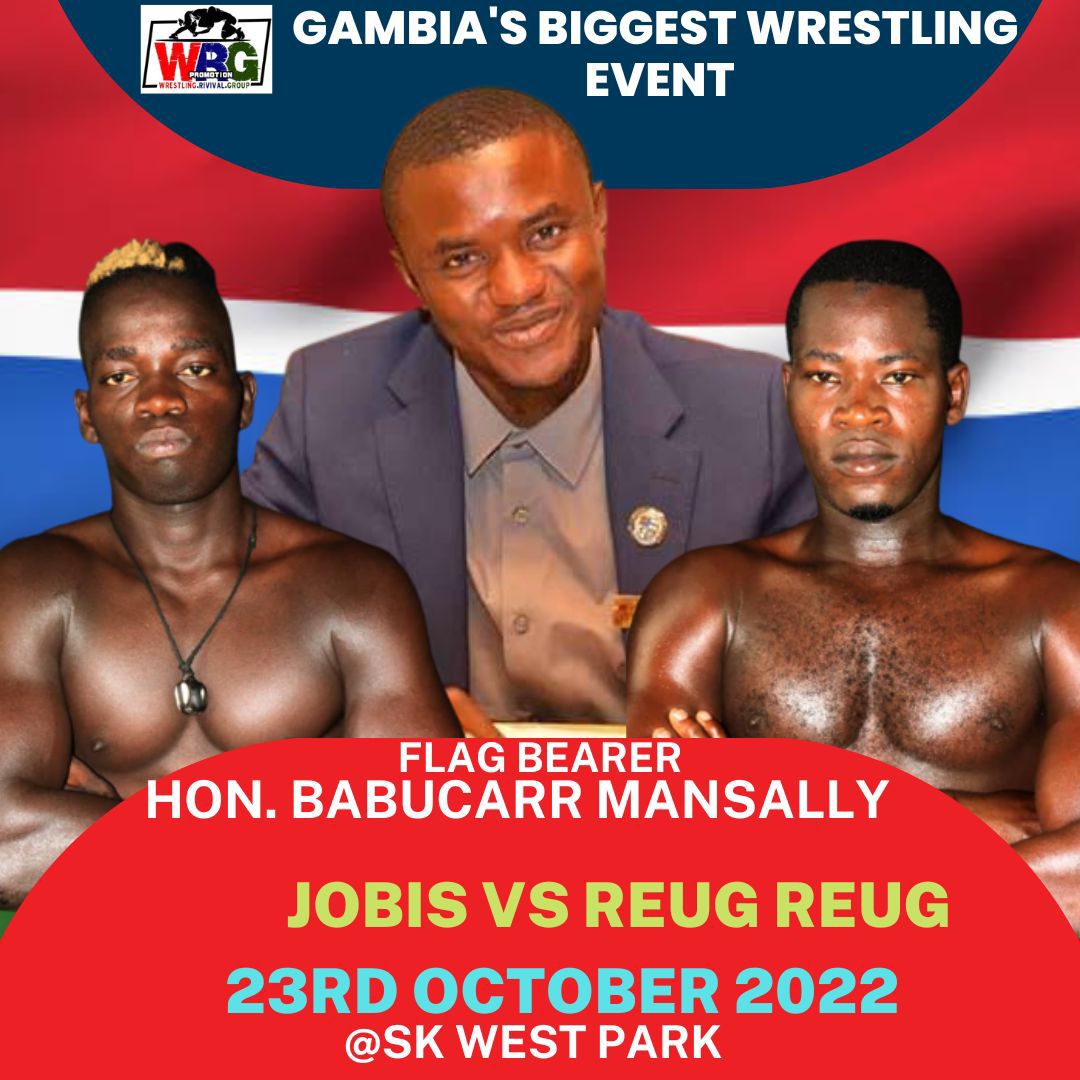 Reug Reug of club Tallinding Japoo is on a seventh unbeaten combat run and will face an uphill task against a more experienced Jobis of club Ebo Town Mbolo who is unbeaten in his last two bouts.
Meanwhile, Armeh of club Sanchaba Ham Sa Chossan and Tapha Tine of club Mara will wrestle in the special combat.
Armeh's last combat in which he was declared winner was against Lionuwar a close friend of Tapha Tine while Tapha Tine also once defeated Big Show who mentored Armeh.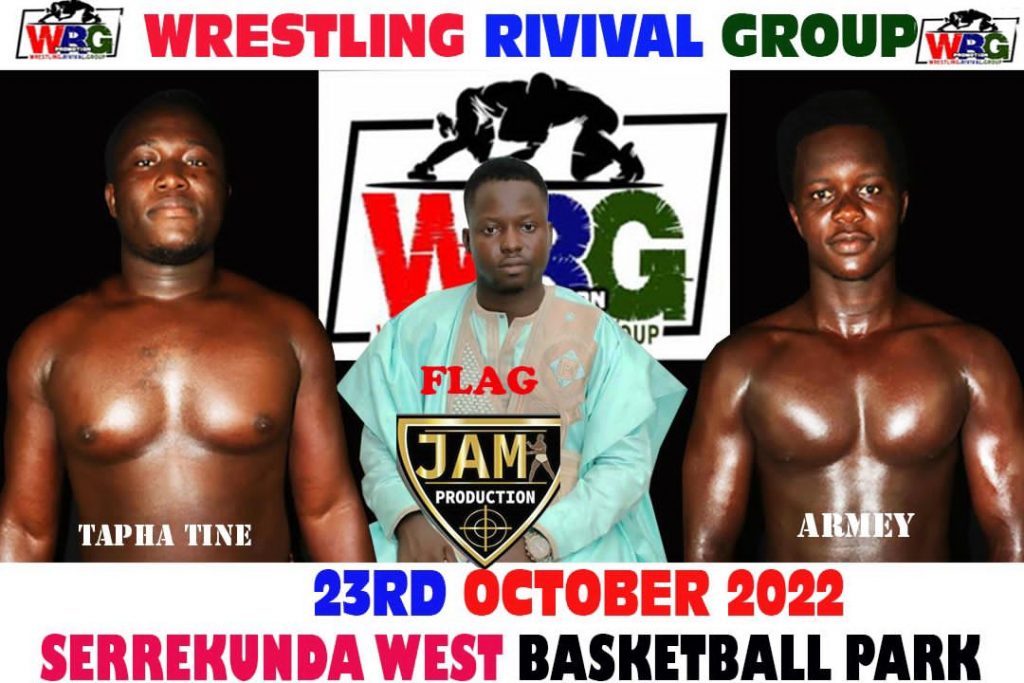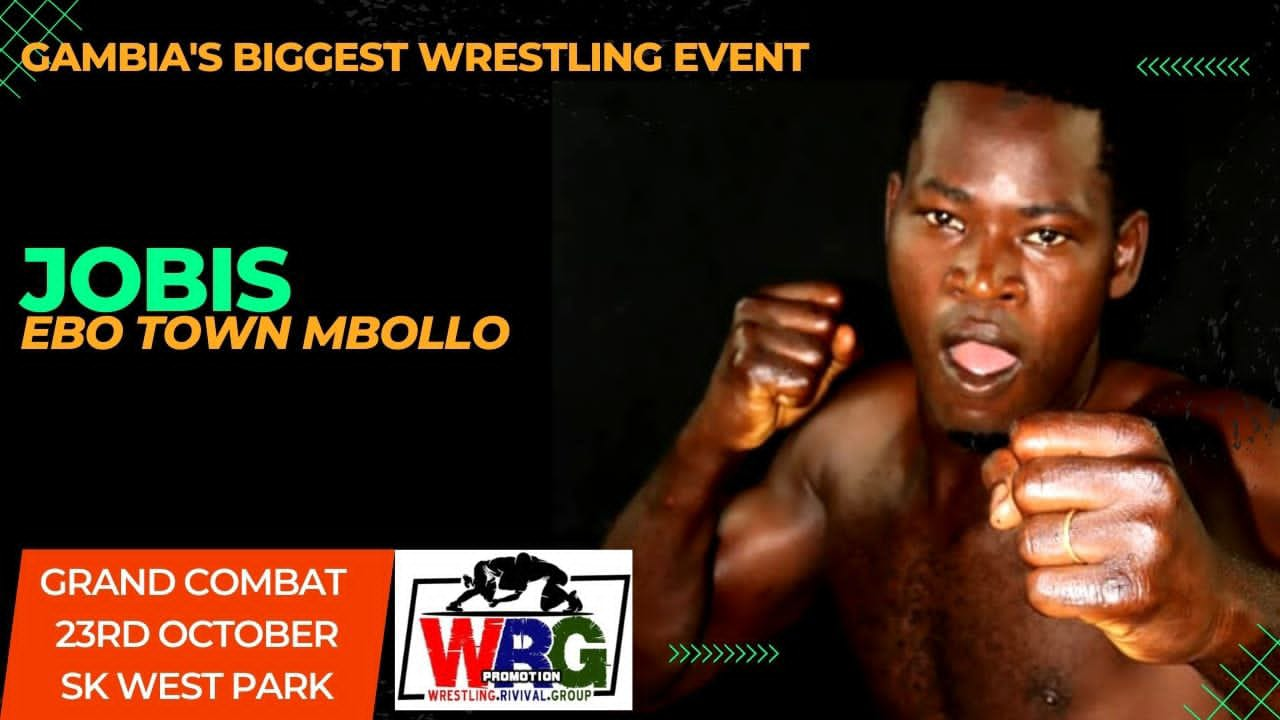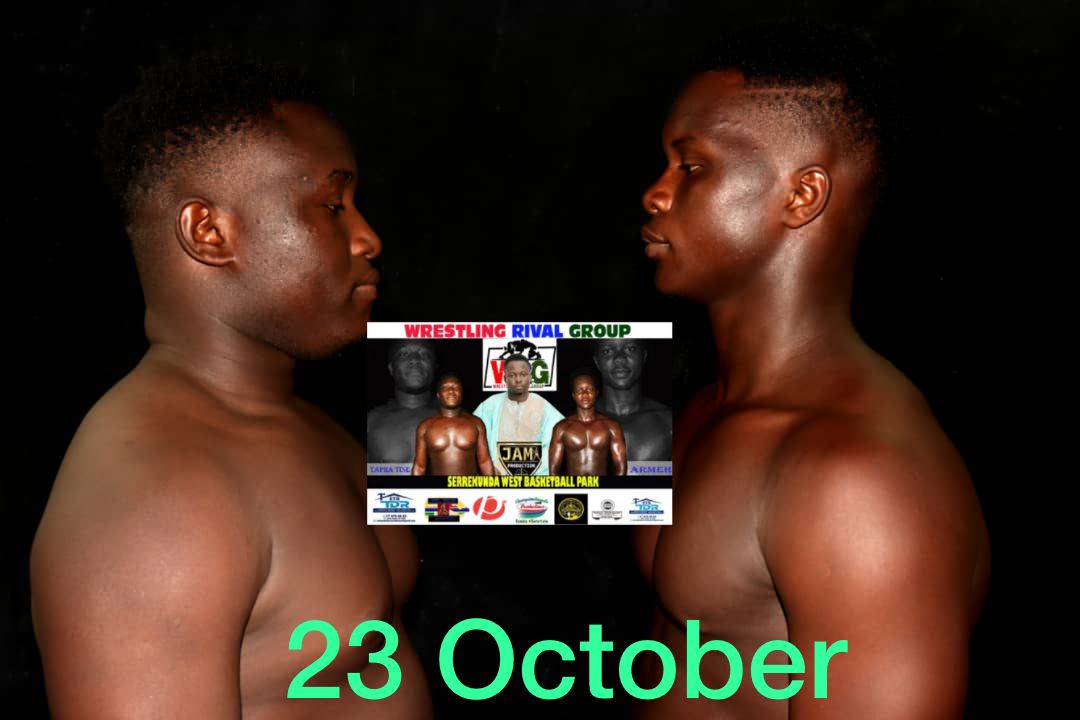 Elsewhere, Boy Faal of club Brikama Mbolo will entertain Quence of club Bundung Kai Bakh, Seri Boy of club Tallinding United and Bebe Biram of club Jeff Jel will lock horns while Bebe General of club Nema Saku Ham takes on Jeff Jel of club Banjul Japoo to complete the wrestling with blows bouts "borey dorr".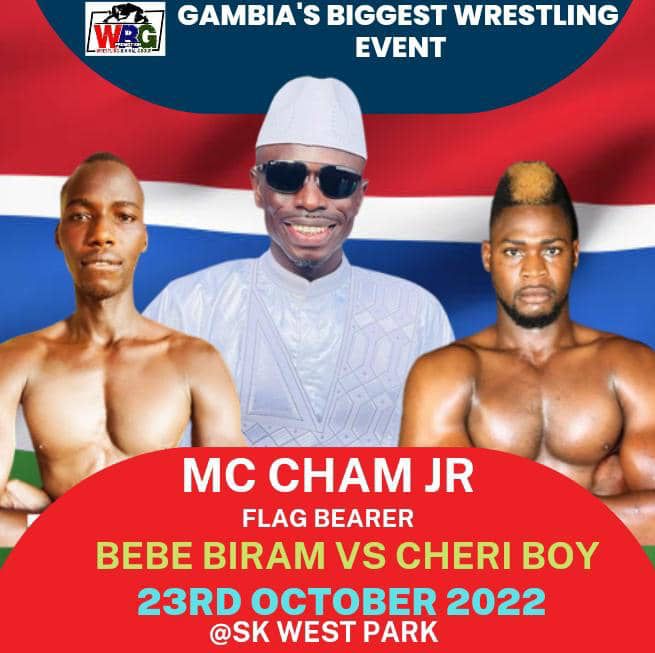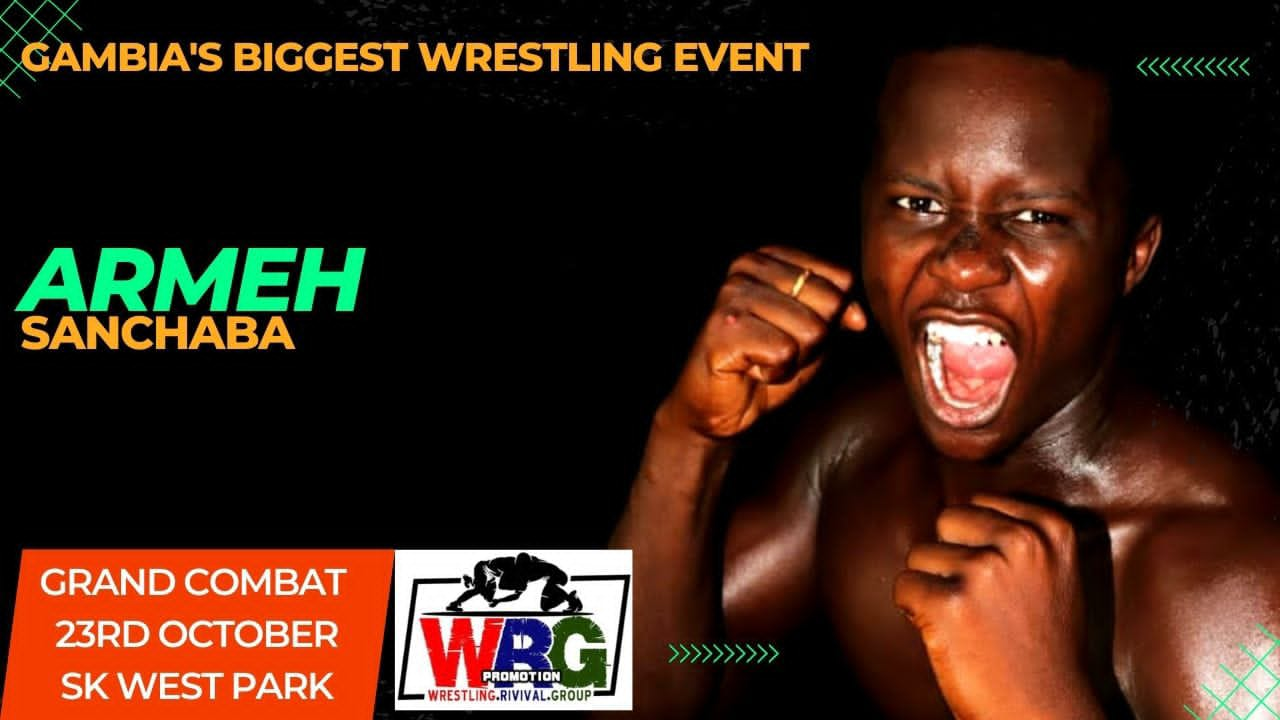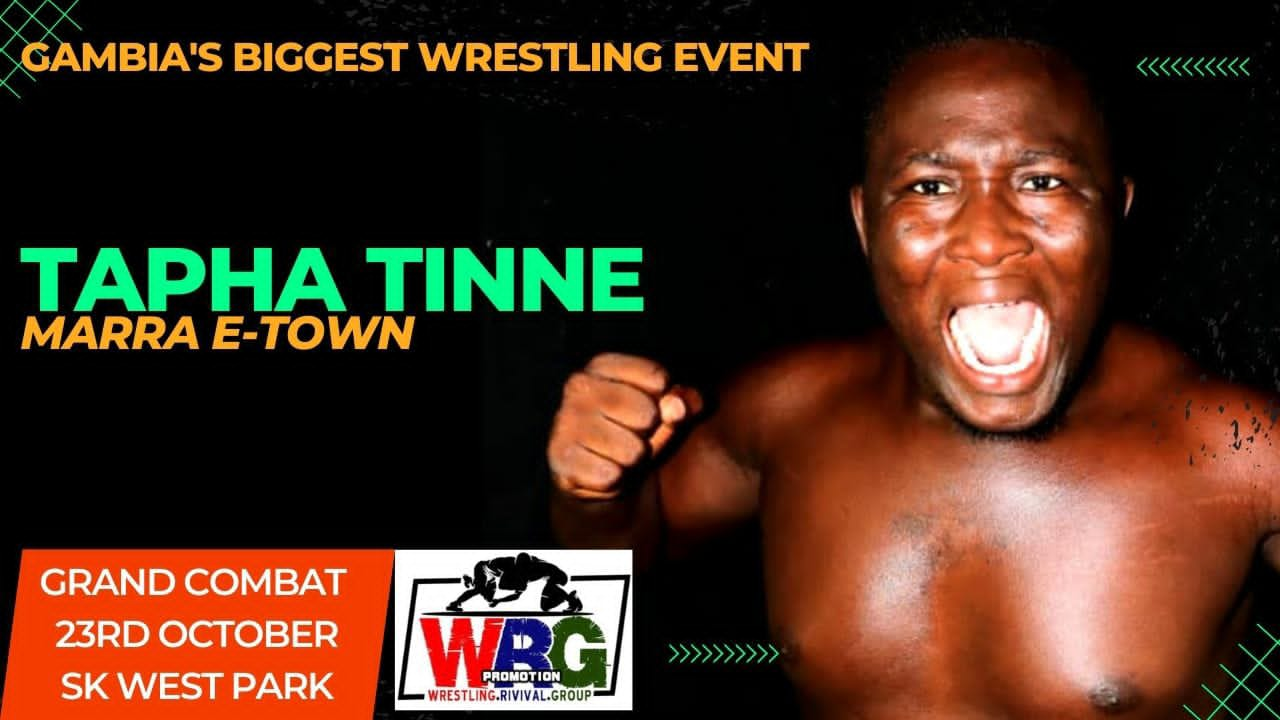 In the traditional free style wrestling popularly called mbapat, Arsenal 2 of club Sanchaba Ham Sa Chossan will take on Express of club Feke Masi Boleh, Tapha Tine of club Bara will face Bebe Nyolo of club Yundum Mbolo, Bebe Chat of club Paradise Mbolo entertain Yareh of club Serekunda Mbolo and Reug Reug of club Saloum Mbolo and Tassayaram of Sukutankulu will faceoff in the day's first combat.