By Pa Furmus Correa
The Gambia U-20 have qualified to the U-20 Africa Cup of Nations after beating Mali's U-20 4-2 on post-match shootouts to reach to the final of the West Africa Football Union (WAFU) Zone A final.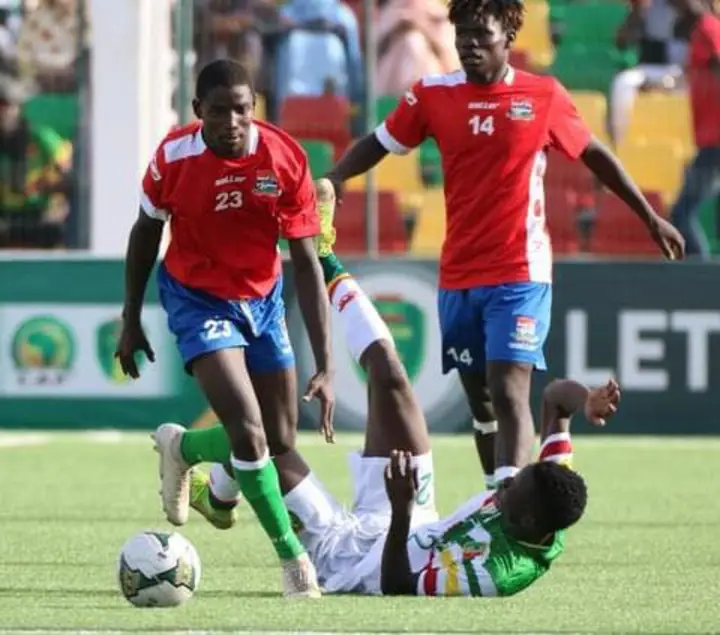 The Gambia advanced to the final in their quest to defend their title as champions of the WAFU ZONE A thanks to a super sub performance from Gambia's second choice goalie.
Gambia would now play host nation Mauritania or group stage winners Senegal as both countries seem to have an unfinished business.
Qualifying to the final means the young Scorpions would be taking part in the U-20 AFCON23 where they would be battling for a spot for the U-20 World Cup.
Mali's 23 minutes goal was cancelled by Gambia's 83rd minutes goal from Alieu Gibba who force the tie to extra time.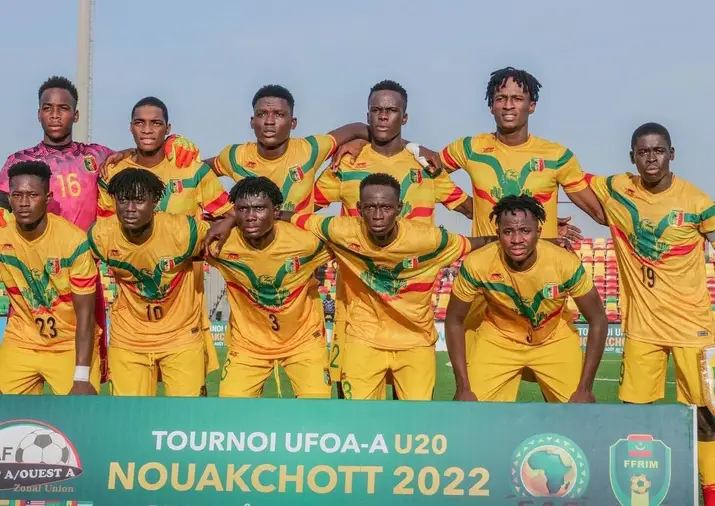 Growing up and playing penalties on the streets it was already halfway done for Gambia when Mali missed the third and fourth kick.
It nearly took a swing when Gambia missed the fourth kick which was vital but when their is lucky their is assurance for a win in football.
As branded as the Smiling Coast of Africa, the U-20 AFCON has smiled to the seemingly familiar face to the competition once again.