By Pa Furmus Correa
The Gambia U-20 loss 1-0 to neighbors Senegal U-20 to be dethroned off their West Africa Football Union (WAFU) Zone A title in a final played today in Noukhcout, Mauritania.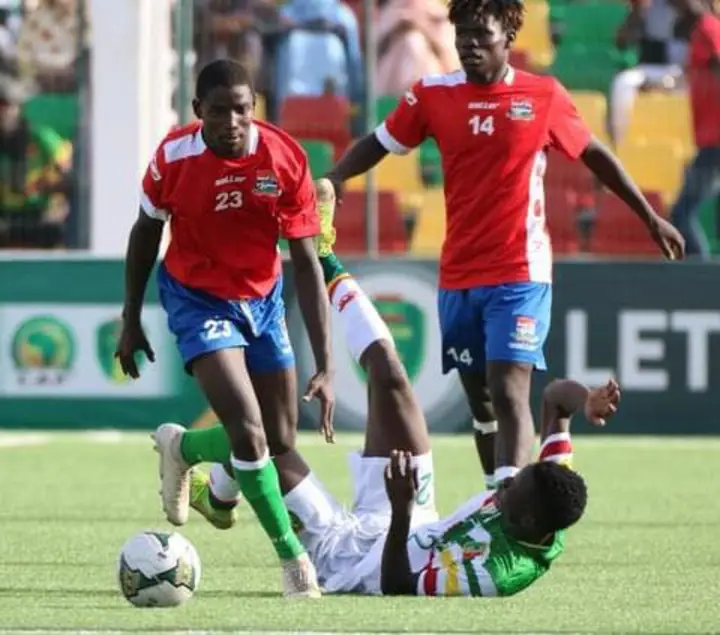 With Senegal dominating almost all proceedings before scoring, many saw the goal coming after Senegal missed a host of chances.
It did not take long as Senegal scored from a well worked effort delivery that landed on the head of the Man of the Match Samba Jallow to hit the Gambian net.
The Senegalese fans celebrations began before the final whistle was blown as fans were on their feet to help the team get it over the line.
For the Gambia, knocking on the Senegalese goal post was quickly activated with substitutes being thrown in by Abdoulie Bojang.
Despite the Gambia losing the WAFU ZONE A final, the Gambia have qualified to the U-20 AFCON23.
The Gambia U-20 beat Senegal's U-20 in the last edition of the WAFU ZONE A championship in Thies, Senegal to be crowned champions.