By Lamin Darboe
The defending Knockout champions Basori village defeated the league champions Kuloro FC 2-0 in the Kombo East District Super Cup Final today at the Faraba Banta football ground.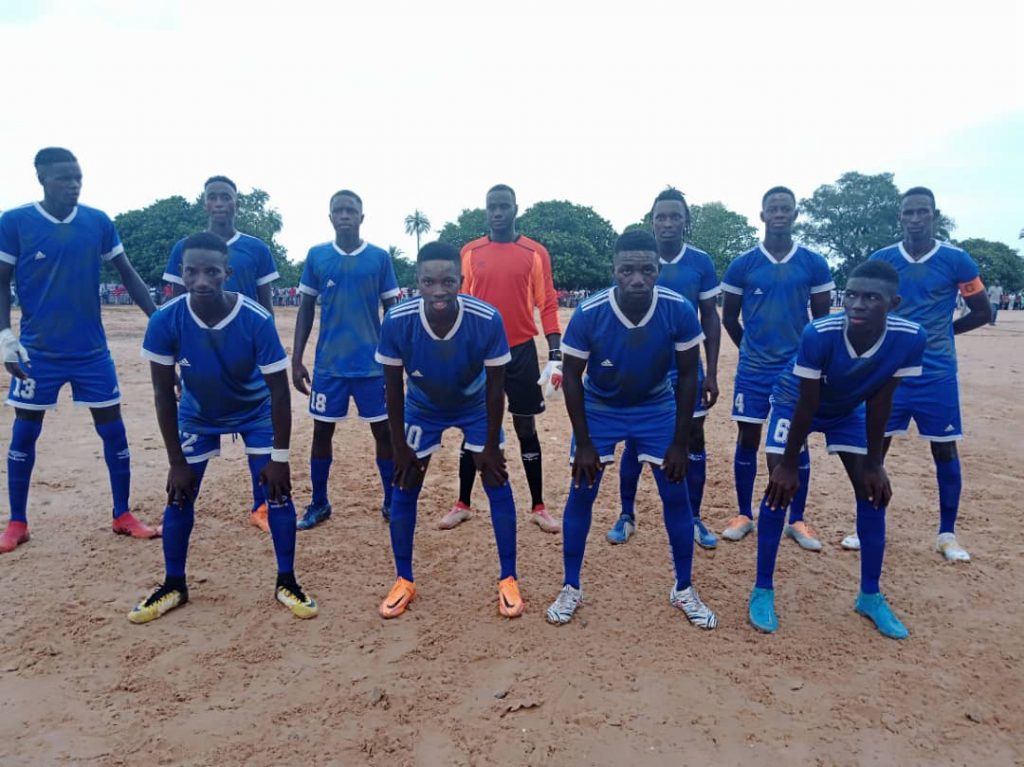 Goals from Ebrima Dampha and Saikou Jammeh were enough for the knockout champions to defend to win the Super Cup.
Ebrima Dampha gave Basori an early lead scoring one of the fastest goals in the history of Super Cup Finals in the district.
Kuloro though fought hard for an equalizer but failed to score before Saikou Jammeh fired in the second for Basori in the 38th minute before the break.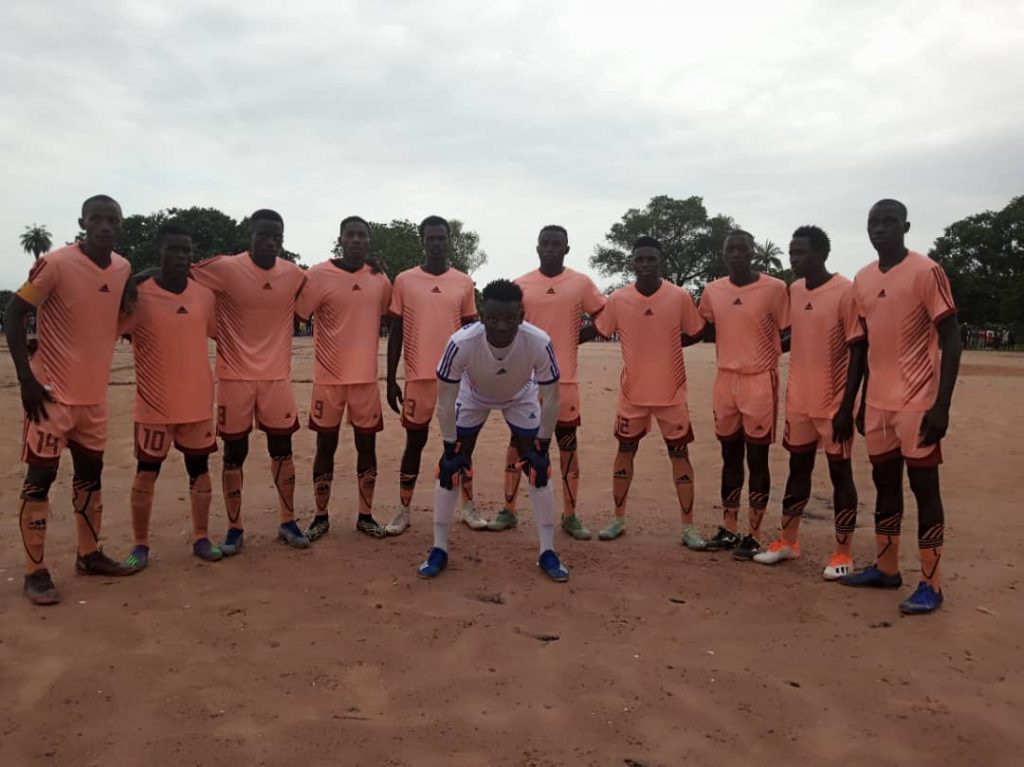 Both teams came very strong in the second half with numerous goal scoring chances but neither side were able to make a breakthrough.
Basori went home with a giant trophy and a cash price of Nine thousand dalasi while Kuloro grabbed six thousand dalasi.