By Ebrima Suwareh
The yearly Summer Beach Wrestling organise by Japalanteh Promotion is underway at the Palma Rima Beach in Kololi.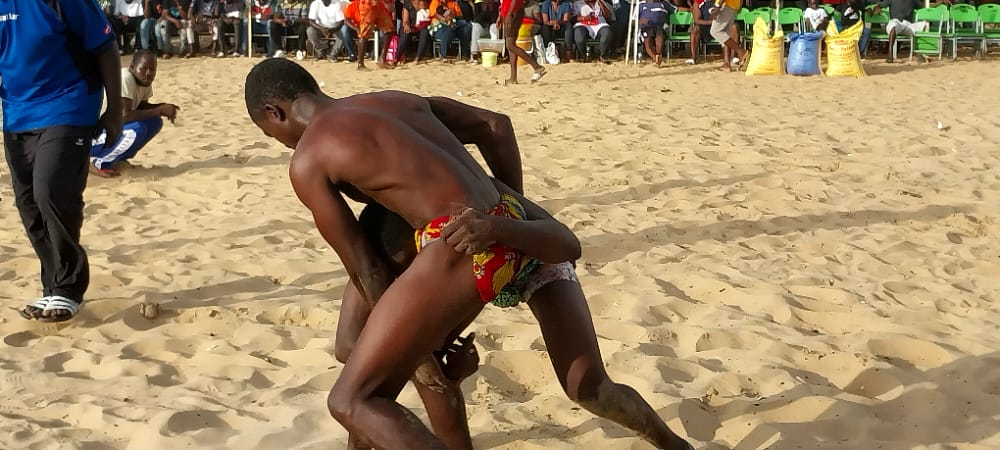 The 2022 edition kicked off on Sunday 28th August with close to hundred wrestlers registered to compete in the grassroots and lightweight categories respectively.
American of Club Banjul Terminal Mbolo defeated Baby Bakh Yayi of Tysinger Family of Ebo Town to clinch the grassroots category while Albori of Tanji Mbolo spectacularly wrestle down Dara Gii to win the lightweight category. Each finalists was given a bag of rice and an disclosed amount of money as prizes to take home.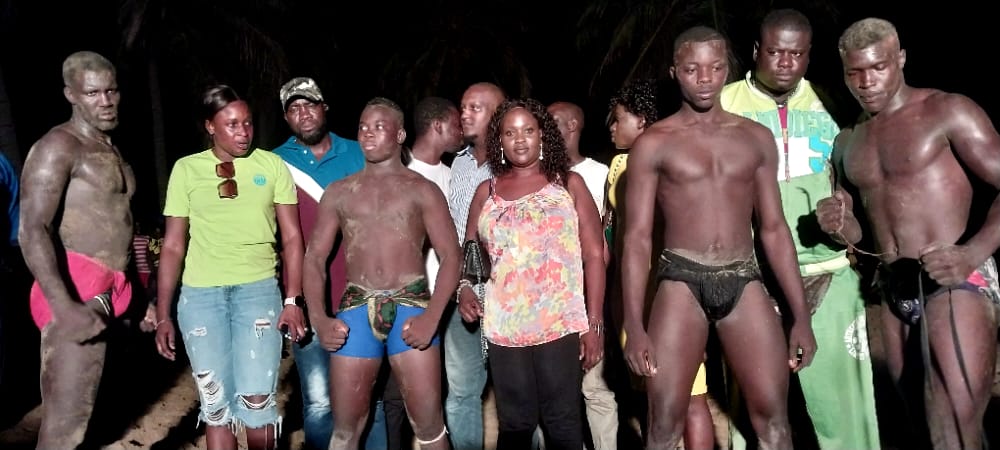 According to the organisers, part of their objectives is to keep wrestlers engaged during the off season while promoting wrestling in the Tourism area.
"We have been organising this for more than ten years now. The idea is to promote our cultural sport in the Tourism industrial area, as you can see we have many tourists here watching and enjoying our rich culture," Assan Kebbeh member of Japalanteh said.
"It is not easy to organise this, we spent a lot of money every week to hire drummers and singers, PA System, rent chairs and tents, referees, medic, security and prices for the finalist amongst other things. Therefore, we need support from institutions, companies and businesses to ease the burden on us as a group," he concluded.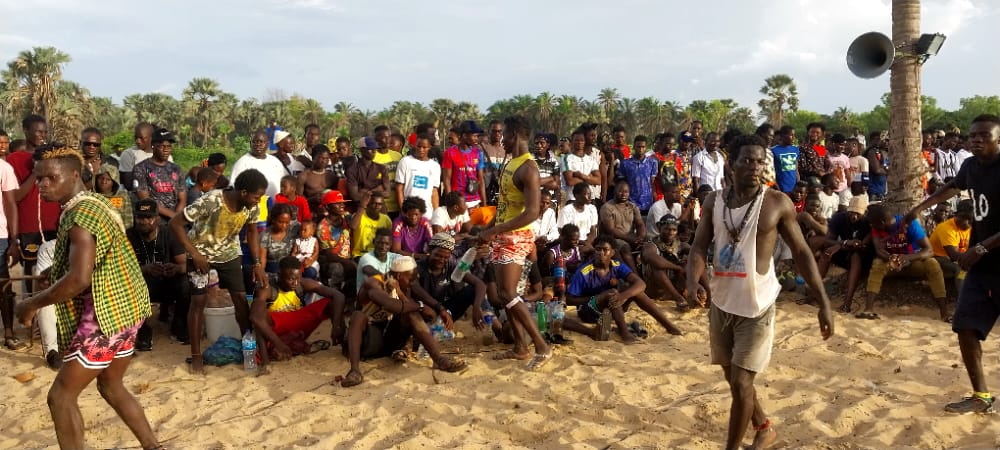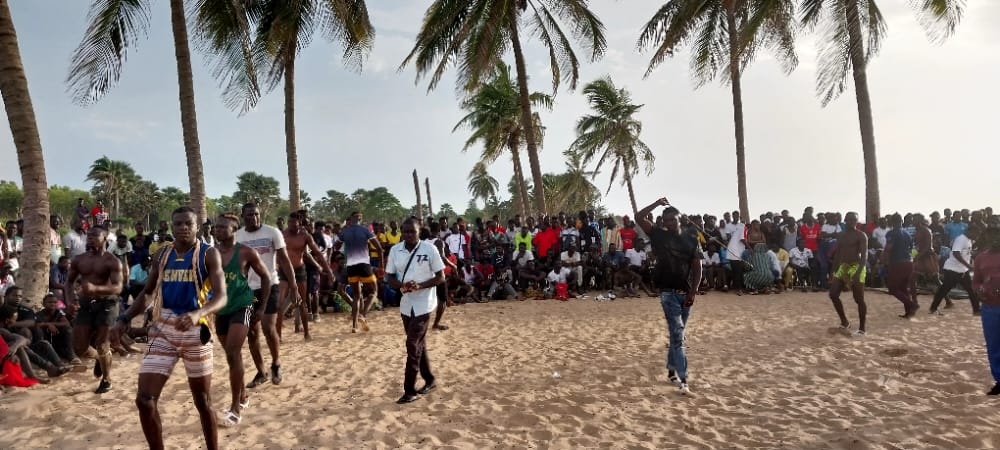 The Beach Wrestling happens every Sunday throughout the summer at the Palma Rima Beach. The events attracts spectators including tourists evey Sunday.