By Pa Furmus Correa
The Gambia Football Federation division one league leaders Hawks would face second place Real De Banjul in what looks like the league decide between the two sides on Saturday at the Independence Stadium in Bakau.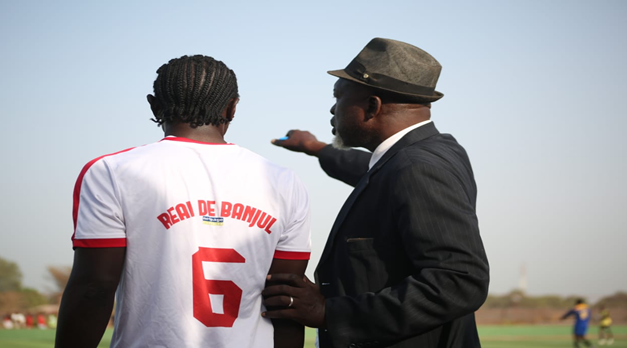 Real De Bjl who one time topped the league and bottled it now chase Hawks with 6 points between the two teams and who would go neck on neck at 8pm on Saturday.
Real De Banjul picked up 4 wins and scored 4 times while Hawks scored only once and drew one in their last 5 meetings in the league. These two teams have being facing each other in the GFF league with Real De Banjul dominating proceedings as Hawks last victory against Real was about 11 years ago.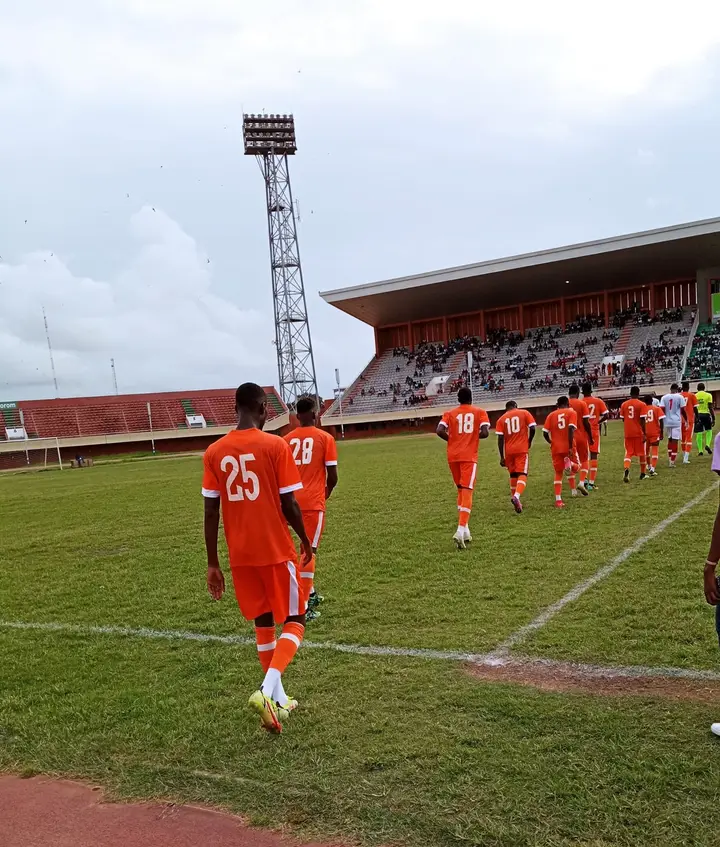 Hawks who have the most points playing at home would face Real De Banjul with most points playing away matches this season and both teams would want to continue their records.
Real De Bjl were 1-0 winners in the first leg with Hawks picking up a red card in the match which Modou Manneh scored the only goal of the day.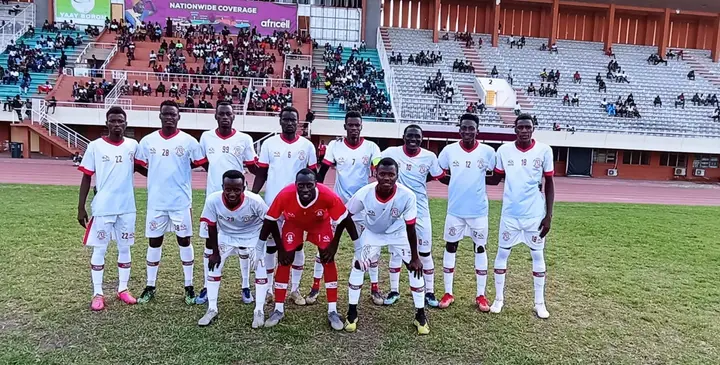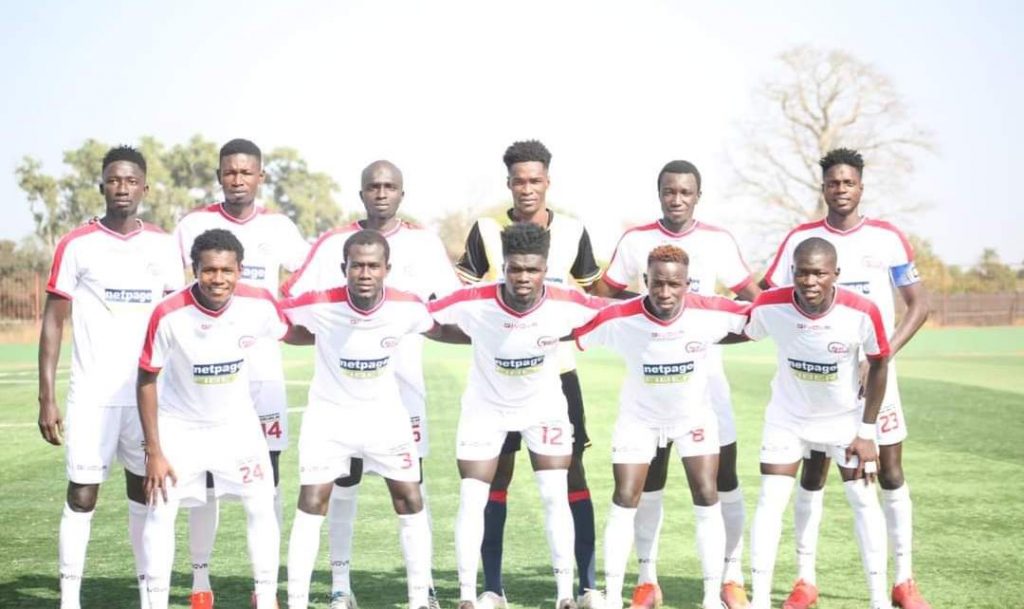 Hawks managed only a draw against Real De Bjl in their last 5 meetings in the GFF league and would hope to better their poor results against Real De Bjl but would they?
Both teams would be looking for a win but there can be only one winner come Saturday and fans all over anticipates the tie to be an interesting one. This tie looks nail-biting and would require individual brilliance and tactical master class to decide the tie with better cutting edges also a necessity for who wants to win.