By Pa Furmus Correa
The Gambia Football Federation male first division league continues to produce entertaining matches as league challengers Brikama United suffered a 2-0 defeat against league leaders Hawks.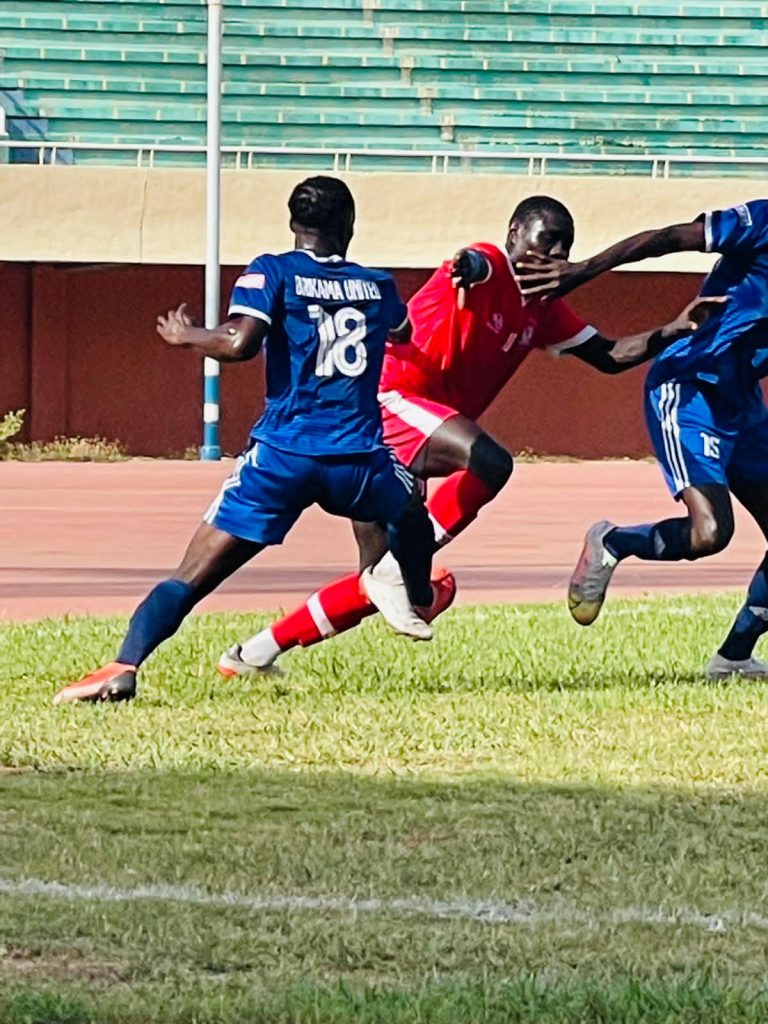 First half goals from Modou Lamin Jarju from the spot and Omar Sarr's tab-in were enough for league leaders Hawks to hold onto and pick up their 12th win of the season after 20 matches.
The movement of the ball from the defenders to the midfielders and linking the attacking players saw Brikama's players unable to prevent the second goal of the match as Omar Sarr tab-in from the six yard to score the match's last goal.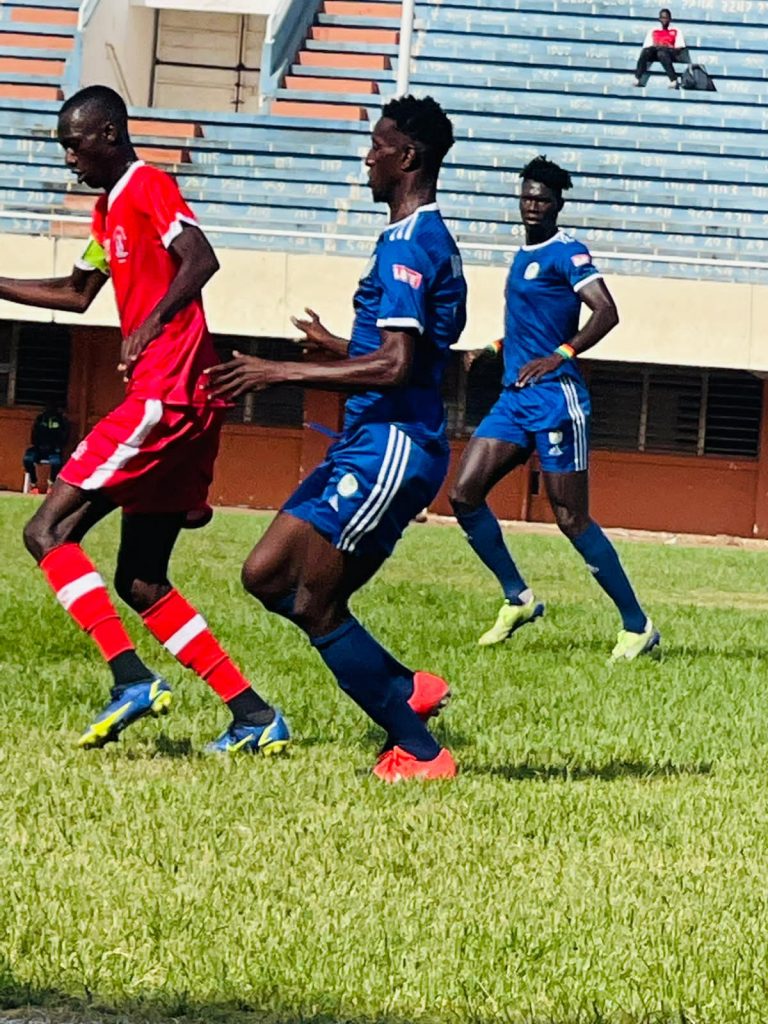 Brikama United despite throwing all they have on the bench to better things, they still could not beat the Hawks defensive wall which proved too strong.
The Brikama United fans could only watch their team suffer a title blow defeat while Hawks fans celebrate what seem to be their year to lift the trophy.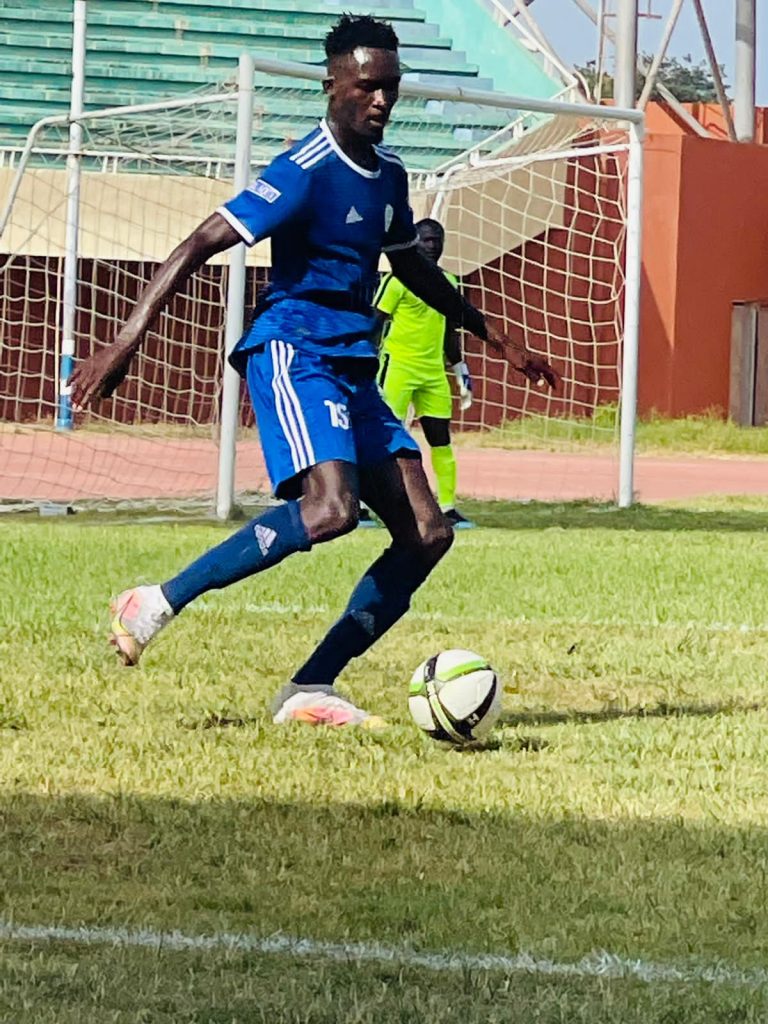 Hawks top the league with 39 points, second place Real De Banjul with 36 points and third place Brikama United with 34 points leaving the title race still open.