By Essa Bah
The Africa Cup of Nations (AFCON) 2023 qualifiers group stages were drawn and the AFCON 2021 debutants Gambia are grouped in G along with Mali, Congo, and South Sudan.
These draw have seen some sports and AFCON fans reacting and describing it as a 'fair' draw.
Mustapha Colley a fan says the draw is a fair one and refused to rule out any team from missing an AFCON 2023 spot.
Gambia have Enough firepower to sail through in this group and I think all teams have equal chances of making it to Ivory Coast, Colley said.
With the AFCON 2023 set to be played in Ivory Coast will see 48 countries battle it out in the tourney but first have to book their tickets through qualifiers.
Ousman Colley is part of the many Gambians who are confident that the Gambia will make it out in group G.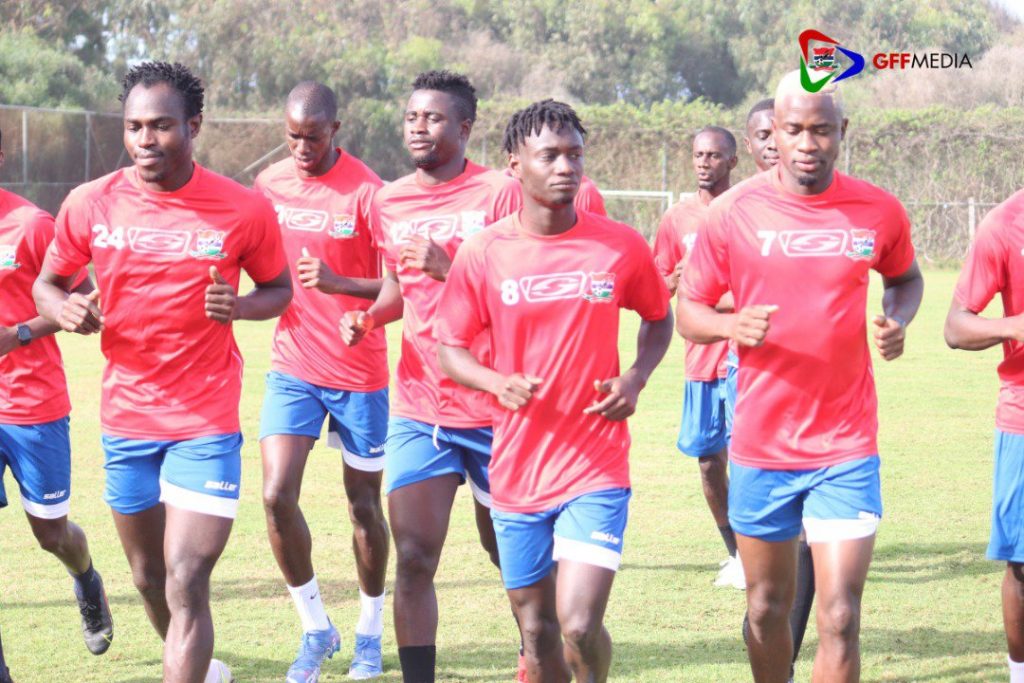 The more the time ticks towards the AFCON qualifiers, the more frustrations grow in the fans as Gambia's lone stadium is ban to host international matches.
Ousman Colley says his only worry is the lack of Gambia's home advantage.
Bafoday Barrow another Gambian fan says he is hopeful Gambia will qualify if they replicate their AFCON display.
He (Bafoday) like many others is concerned about the lack of international football in the country's lone stadium.
If the Gambia make it out of the qualifiers, it will be the second time in the country's history in the continental showpiece.
Scorpions coach Tom Saintfet speaking after the draw said the group is 'not the toughest but not the easiest draw.'
Goalkeeper Modou Jobe says they understand the task at hand and promises that they will not underestimate any side.
Mali have been in the showpiece event on 12 occasions and yet to lift the trophy.