By Ebrima Suwareh
Jodan defeated Robel in a grand combat on Sunday at the Serekunda West Mini Stadium to complete his double over the Daru Busumballa based wrestler.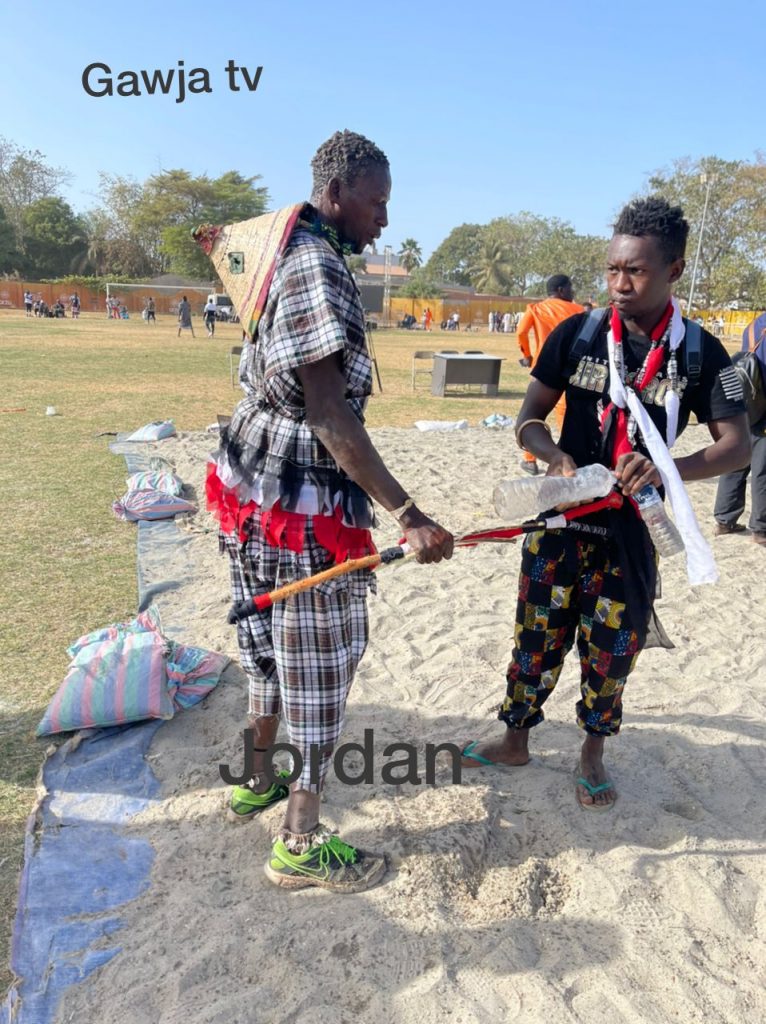 Jodan who dominated the bout from start to finished was declared the winner at the end of regular time with Robel having two warnings during the fight.
The combat organized by Chart Promotion marked the second time the two young wrestlers meet.
This time around it was Jodan and Club Nema Saku Ham Ham that went home celebrating after the final whistle.
Elsewhere in freestyle wrestling (mbapat), Metro (Jabang United) defeated Jane Kaire (Biri Biri Academy), Kani Bu Sew (Feke Ma Si Boleh) wrestle down Suley Yandeh (Nema Mbolo) in "Roffo" style of wrestling, Scorpion (Jeff Jel) override Land Rover (Yanda Mbaye).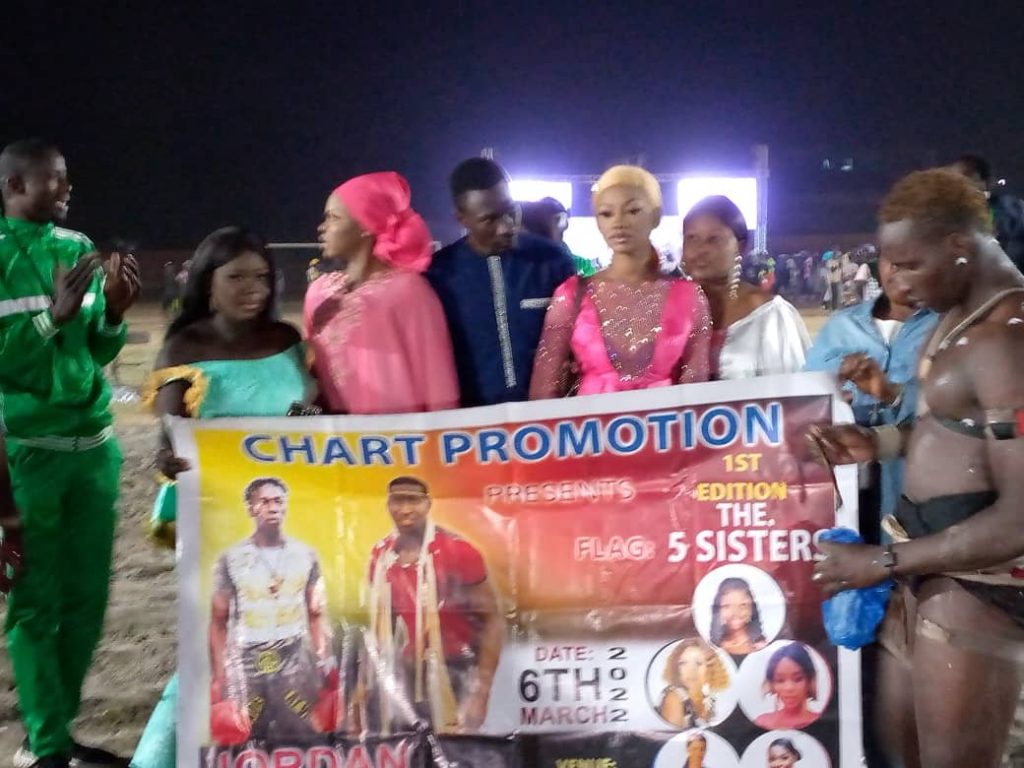 Meanwhile in wrestling with boxing (Boureh Dorr), Boy Sanjal (Paradise Mbolo) defeated Volume (Ebo Town Mbolo), Quench (Bundung Kai Bakh) won Ndungu Kebbeh (Ndungu Kebbeh), Euma Saine (Bundung Kai Bakh) got the better of Komie Junior (Serekunda Mbolo).
In other wrestling bouts, Dorlima (Jabang Mbolo) dominated and defeated Euma Saine (Club Sukutankulu) while Buwassor (Bundung Dorr Dorat) wrestle to ground Euma Saine (Ndongo Ceesay) in the traditional "Roffo" style.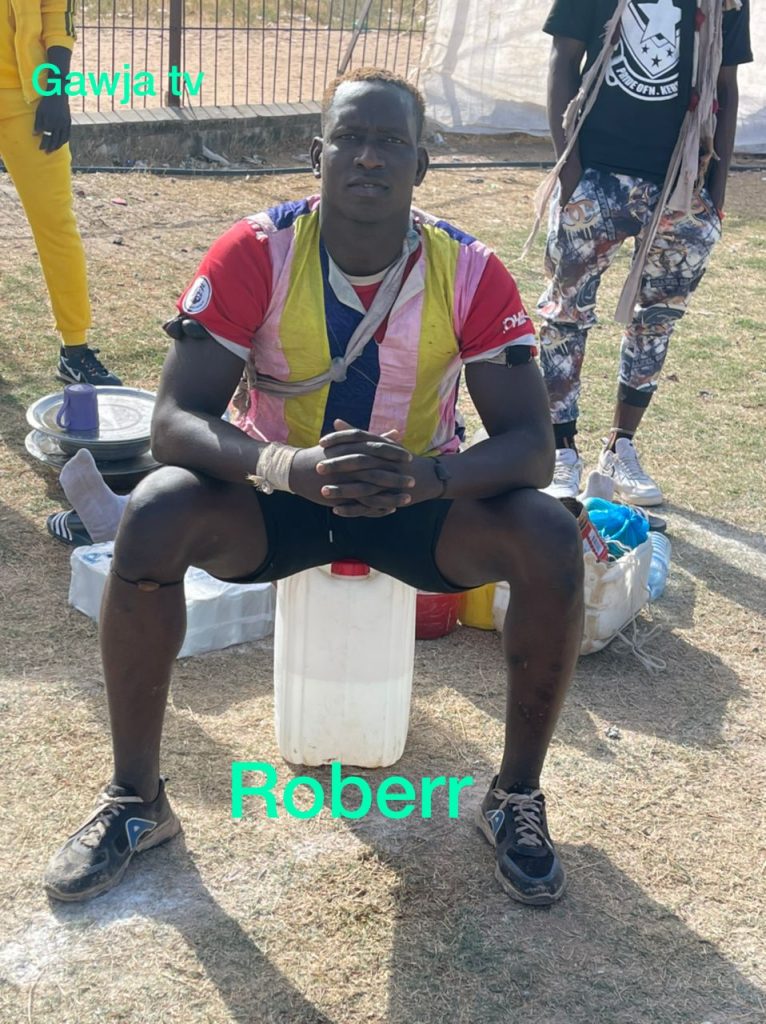 Dugureychu of Club Sanchaba Ham Sa Chossan defeated Confiyans of Club Tallinding United in the special combat before Jodan got completed his double over Robel.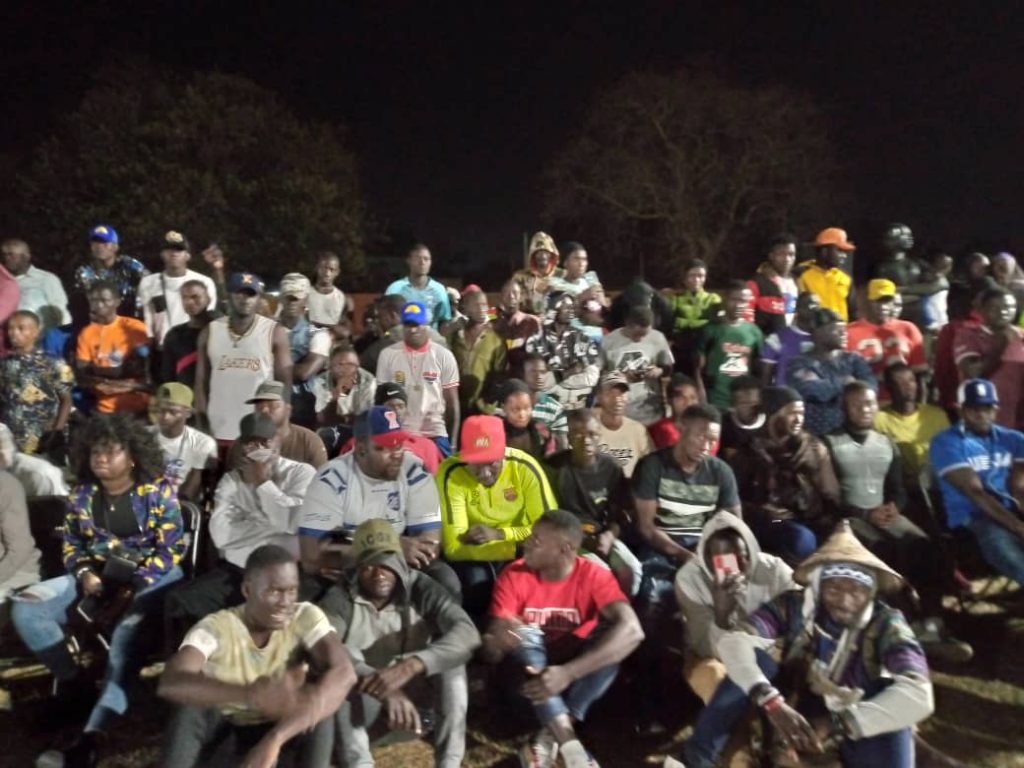 The event attracted hundreds of fans from all works of life who turned out to cheer their respective wrestlers.