Andre H. Shanks the Gambia's Cricket Association main sponsor since 2008 to date has expressed disappointment with the way the GCA executive are allegedly misusing the funds and equipment his foundation provide them.
Recently, Shanks announced that his support for the GCA will be minimal if not stop due to his old age and the alleged mismanagement of resources and funds done by the GCA president.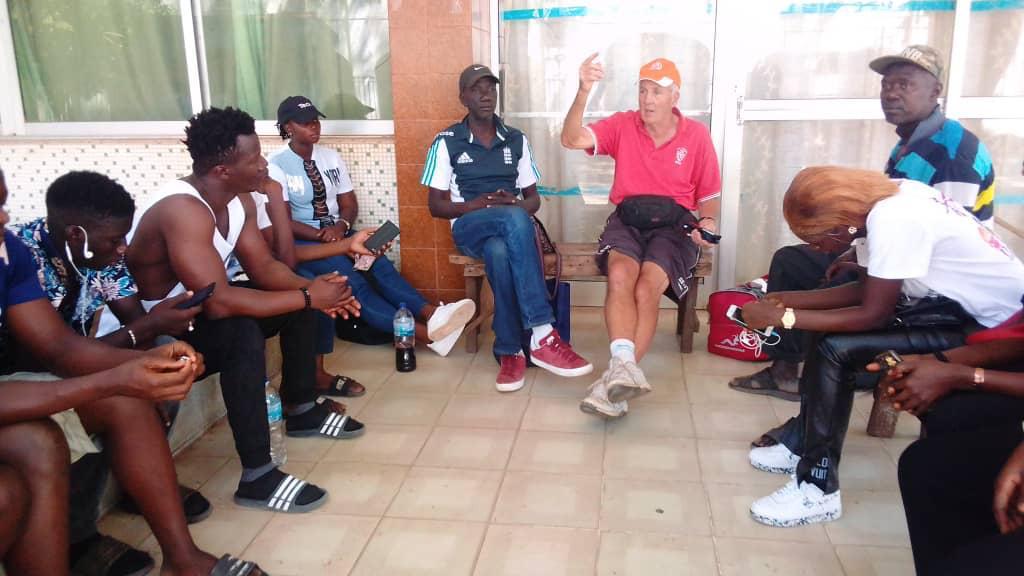 It is visible that the Gambia's cricket sport is not up to standard as Cricket players and sponsors dream to see the sport.
"All the equipment I have been sending can cost me millions of dalasi and no single development has been registered."
"I can no longer do more for The Gambia Cricket Association," Andre H. Shanks said.
Shanks said he has being sending equipment for the improvement of the grassroots cricket but described it as a waste of resources as there is no improvement or development.
Cricket in the Gambia is no match to other sports as there are few or no facilities for players and dream players to play on.
How does the players manage to play their favorite sport with few or no facilities to see their dream come to live?
Ismaila Tamba, Andreh Jarju and Mbaye Dumbuya are cricket senior players and cricket captain and say there are currently no cricket facilities in the country and makes it difficult for them to have proper preparations and trainings.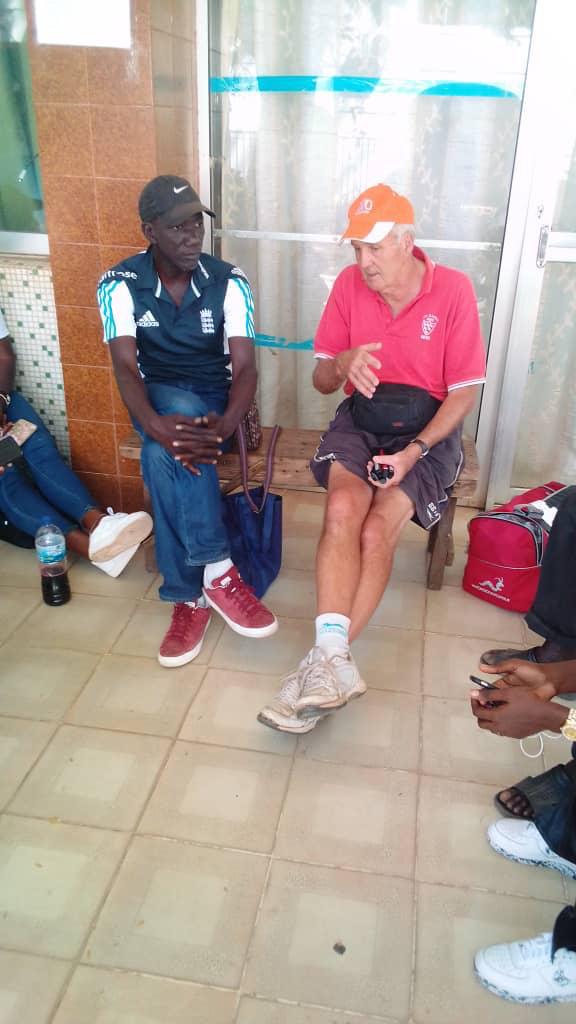 "We use only two grounds McCarthy Square and the MRC ground and they are currently not accessible due to government's control and Covid-19 lockdown."
The allegations continue to be around funding and equipment saga but are the players aware of it or benefiting.
These players say they do not know where all the funds and equipment went as they do not benefit from it.
Andreh Jarju however alleged that the International Cricket Committee (ICC) and Africa Cricket Association (ACA) were aware of the happenings and allege misuse of the funds meant to improve cricket in the Gambia.
How often are these allege cases in the Gambian cricket world? In 2018 similar alleged cases happened and got about 2 Gambian national cricket players suspended from cricket activities in the Gambia.
In our efforts to hear from the GCA president Johnny Gomez, it was not successful as he declined to speak to us on the matter but we will continue to reach out to him.