The Gambia inter-schools athletics championship which gathers more than 5000 spectators with about 900 athletes of different schools to compete in the highest national schools athletics championship is slated for 11 to 13 March 2022 at the Independence Stadium in Bakau.
Champions Bottrop, Mingdaw, Mahaad, New Covenant, Jamisa, Kafuta, St. Peter's, Jamburr, and Jambanjelly are all suspended from this year's championship.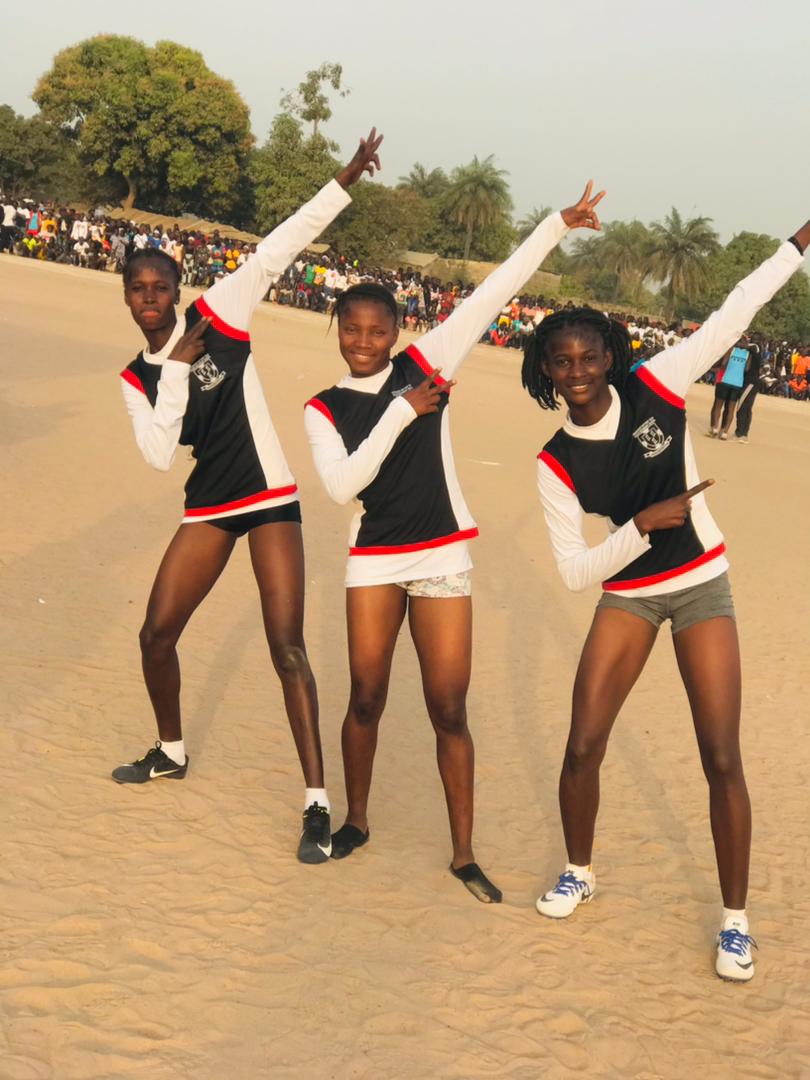 Last year championship winners Bottrop will miss this year's championship after the competition organizers suspend them of "cheating."
Speaking at the organizer's press briefing after its heats, Ismaila Ceesay president of the Gambia Secondary Schools Sports Association said the association will never bend and relent when it comes to fighting cheating.
"We have discovered that schools unite to cover-up pieces of evidence during our investigations, we discover that not once not twice, sometimes principals are involve in cover ups which is very much disappointing," Ceesay said.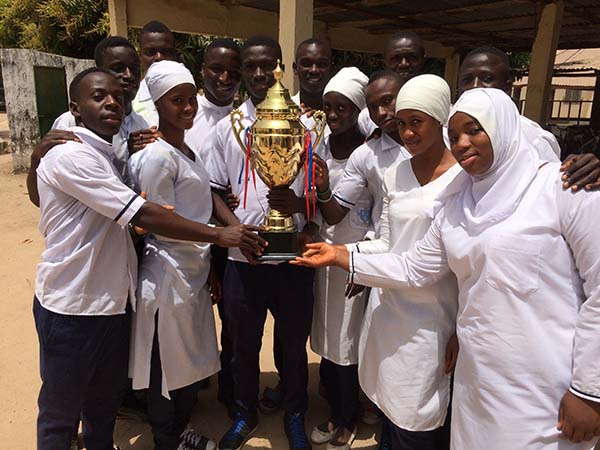 The championship produce the Gambia's finest and widely cheered Gina Bass on her glory days with Saint Joseph's Senior Secondary School. The championship began in the early 1970s and is still kicking and producing Gambia's finest athletes.
This will be the first time Bottrop four times champions will be missing the schools championship due to 'cheating' since the inception of the championship as per reports.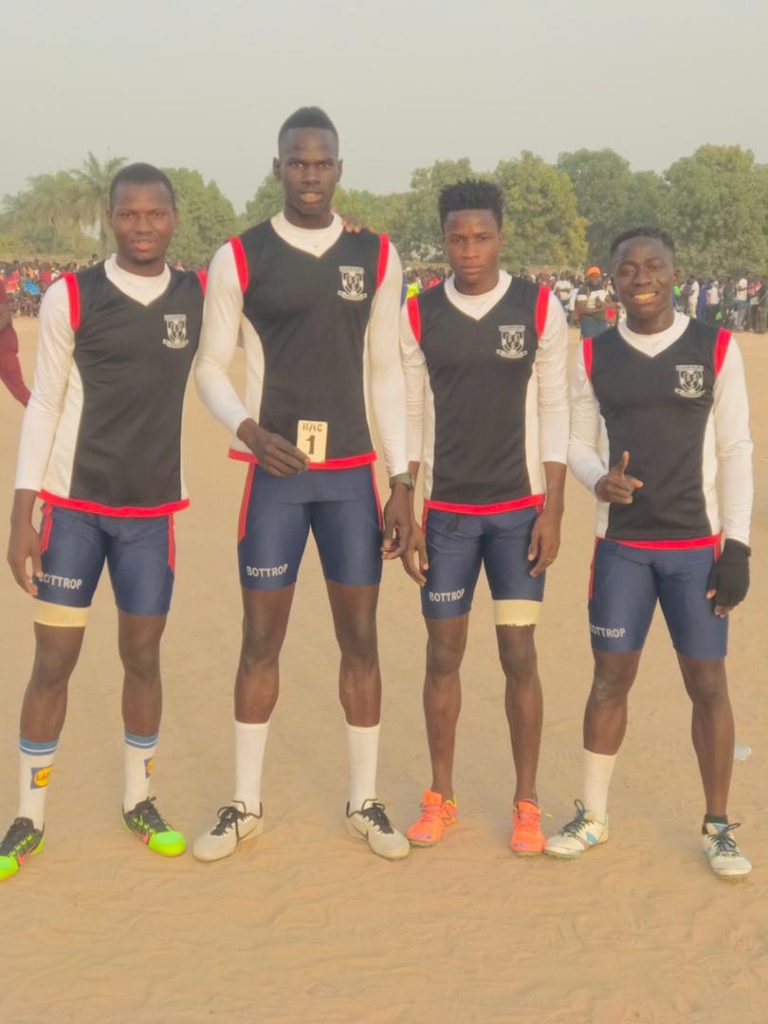 The region 2 champions are dealt with a blow after being handed a suspension due to cheating leaving them with no option of defending their crown.
Despite the suspension being announced during the presser Bottrop and other affected schools are yet to release anything related to the issued.