By Pa Furmus Correa
Jean Joof the head coach of Fortune FC wins the maiden Gambia Coaches Association (GFCA) coach of the January 2021 after he guided his side on two wins and a draw of their three opening 1st male division Gambia Football Federation (GFF) fixtures for January.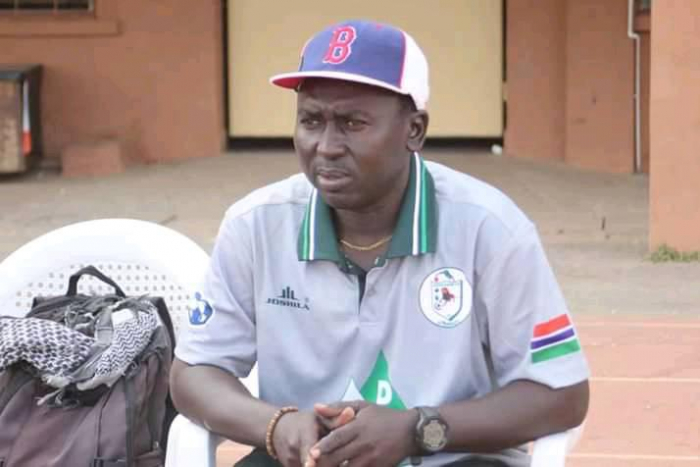 Winning two matches, drawing one, keeping two sheets, scoring 3 and conceding one goal and sitting on top of the table after his side run of form perhaps leads to his awarding of the maiden GFCA coach title.
This award is meant to reward the best coaches of their recognition to mark their outstanding performances in the league in every month and Jean Joof is the first to scope the GFCA award this time round.
Reacting to winning the maiden GFCA coach of the month Jane Joof posted on his Facebook account saying "thanks for all your support and prayers. Well appreciated."
Coach Joof guide Fortune FC to a consistency run of form as they occupy the top spot since the beginning of February with 4 points from second spot.
The Farato base team establish in 2003 are currently seeing one of their best run of form in the first division of the male GFF league sitting on top after six matches played, won four, drawn two, scored eight, concede one, and yet to taste defeat as it stands.